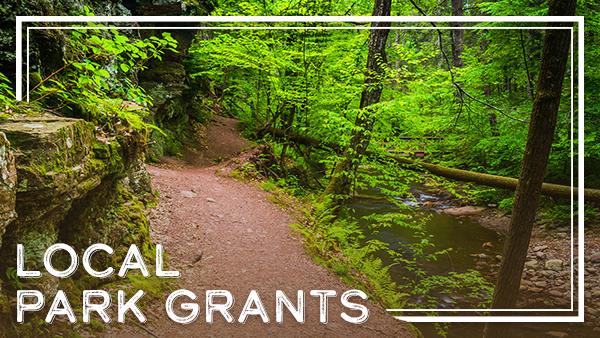 HARRISBURG – The Strawberry Hills Soccer Complex in Logan Township received a $655,800 grant through the Department of Conservation and Natural Resources (DCNR) today to assist with bringing the sports facility near completion, said Sen. Judy Ward (R-30) and Rep. Lou Schmitt (R-Blair).
"This DCNR investment will further advance this soccer complex project that will support the growth of youth soccer in the area," said Ward. "This project offers an exciting opportunity to attract tournaments drawing large numbers of visitors to the area resulting in significant economic benefits."
Logan Township will use the funding for the construction of pedestrian walkways, pavilion, soccer fields, an access drive, parking area and stormwater management measures; the installation of play equipment with required safety surfacing, fencing, park sign and utilities. It will also be used for ADA access, landscaping, project sign and other improvements.
"This project is a lot more than simply adding soccer fields. This park will provide additional recreational space for all residents to enjoy," Schmitt said. "It will also create a sports destination and attract athletes and teams from across the state and beyond, helping to drive up our local economy."
The Department of Conservation and Natural Resources' Community Conservation Partnerships Program is funded with a variety of state and federal funding sources.