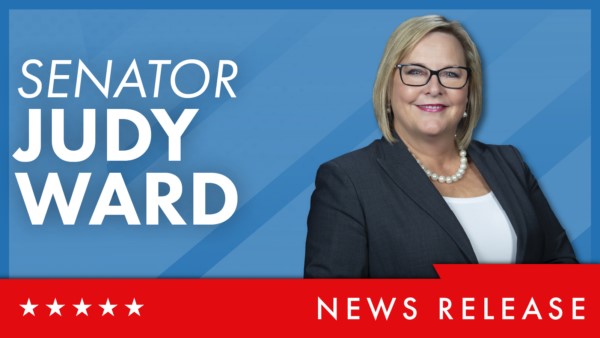 HARRISBURG – Sen. Judy Ward (R-30) today issued the following statement regarding the decision by Gov. Josh Shapiro's administration to implement automatic voter registration for those obtaining licenses or photo ID at PennDOT or photo license centers:
"Today, the administration began implementing automatic voter registration for Pennsylvania residents obtaining driver's licenses or photo ID cards from PennDOT. This is incredibly concerning and was done unilaterally without the consent or input from the people's elected representatives. Rather than working with my Senate colleagues and me to strengthen our voting systems and make our elections trustworthy and secure, the governor has single-handedly instituted a policy that only moves us further from that goal. Automatic voter registration is undoubtedly a step in the wrong direction, and I urge the administration to come to the table to work with us on meaningful election integrity measures."
Residents can follow Ward on Facebook at www.Facebook.com/SenJudyWard and Twitter @SenatorJWard for news about legislation and the 30th Senate District. Contact information for her district offices and other information can be found on her website at SenatorJudyWard.com, and constituents also can sign up for her e-newsletter at SenatorJudyWard.com/enewsletters.
Contact: Nathan Akers
717-787-2421