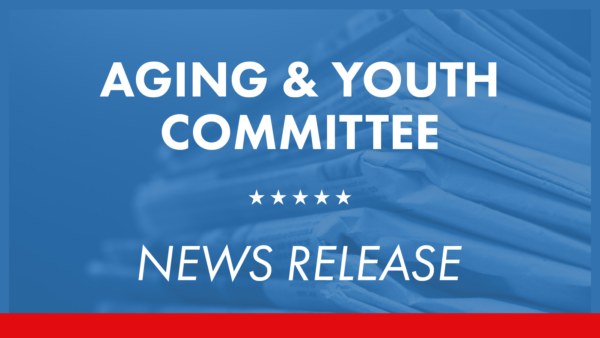 HARRISBURG – State Sen. Judy Ward (R-30), as chair of the Senate Aging and Youth Committee, will host on Tuesday, Aug. 8, at 11 a.m. a hearing in Hearing Room 1 of the North Office Building, Harrisburg, to gather information and testimony about the critical roles played by children's advocacy centers across Pennsylvania.
The hearing will feature three panels of testifiers.
The first panel will provide an overview of the role of children's advocacy centers. It will include a movie and testimony presented by Chris Kirchner, executive director of Children's Advocacy Centers of Pennsylvania, and testimony by Kristen Kenyon, director of the Office of Research, Evaluation and Strategic Policy Development at the Pennsylvania Commission on Crime and Delinquency.
The second panel will focus on the ways two children's advocacy centers are working with youth in their communities. The panel will include testimony from Richard Servello, program director at Blair County Children's Advocacy Center; caregiver Jessica DiGennaro; and Abbie Newman, chief executive officer of executive and global affairs at Montgomery County Children's Advocacy Center.
The third panel will discuss the ways children's advocacy centers assist law enforcement and child protection officers. It will include testimony from Robin Boyer, director of intake services, Lancaster County Children and Youth Agency, and Cumberland County District Attorney Sean McCormack.
Watch the hearing live on the Senate Aging and Youth Committee website.
Contact: Nathan Akers
717-787-2421