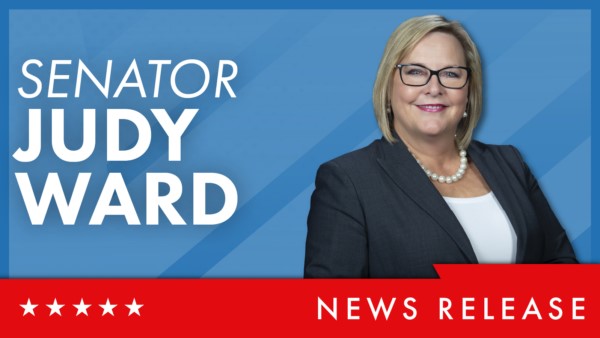 HOLLIDAYSBURG – Sen. Judy Ward (R-30) today issued the following statement regarding Gov. Josh Shapiro's decision to veto funding for the Pennsylvania Award for Student Success (PASS) program:
"I am beyond disappointed by the recent news of the governor planning to veto funding in the budget for the Pennsylvania Award for Student Success program, and I can only imagine how devastated families are hearing that this lifeline will not be an option for their child trapped in a failing school.
"The governor could have been strong, continued the support he began expressing for the program months ago on the campaign trail, and fought for children looking for the hope of a quality education. Instead, the governor caved to last-minute public pressure from unions and special interest groups that wanted to continue with the status quo in our low-achieving schools.
"Thirty-three high schools in the lowest 15% have zero students doing math at grade level and six high schools in the lowest 15% have not a single student reading at grade level. This is a status quo that Senate and House Republicans refused to accept through the PASS program. Unfortunately, our governor and House Democrats did not agree, leaving countless children behind in schools that are failing them.
"I will continue to work with my colleagues in the House and Senate to ensure that, as Governor Shapiro said on a television interview, 'every child of God deserves a quality education.' As of today, it appears that my Republican colleagues and I disagree with the governor and House Democrats on what that quality education looks like."
Residents can follow Ward on Facebook at www.Facebook.com/SenJudyWard and Twitter @SenatorJWard for news about legislation and the 30th Senate District. Contact information for her district offices and other information can be found on her website at SenatorJudyWard.com, and constituents also can sign up for her e-newsletter at SenatorJudyWard.com/enewsletters.
Contact: Nathan Akers
717-787-2421