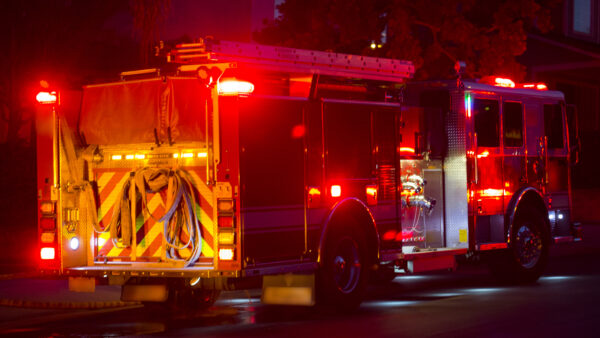 ALEXANDRIA – Sen. Judy Ward (R-30) and Rep. Rich Irvin (R-81) today announced more than $186,000 in financing is being provided through the Office of the State Fire Commissioner (OSFC) to the Alexandria Volunteer Fire Company to purchase a new fire truck.
"This new fire truck will help local firefighters better protect homes and businesses for residents near Alexandria," Ward said. "Fire trucks are incredibly expensive for volunteer fire departments like Alexandria Volunteer Fire Company, and this financing will enable them to obtain this essential tool."
The OSFC loan will help pay for part of the new fire truck, which will contain a 2,000-gallon tank for water and the pump necessary to spray the water at fires.
"I want to congratulate the fire company for obtaining this loan, which will give them the ability to purchase a needed piece of equipment to better serve the community," Irvin said.
Residents can follow Ward on Facebook at www.Facebook.com/SenJudyWard and Twitter @SenatorJWard for news about legislation and the 30th Senate District. Contact information for her district offices and other information can be found on her website at SenatorJudyWard.com, and constituents also can sign up for her e-newsletter at SenatorJudyWard.com/enewsletters.
Contact: Nathan Akers
717-787-2421