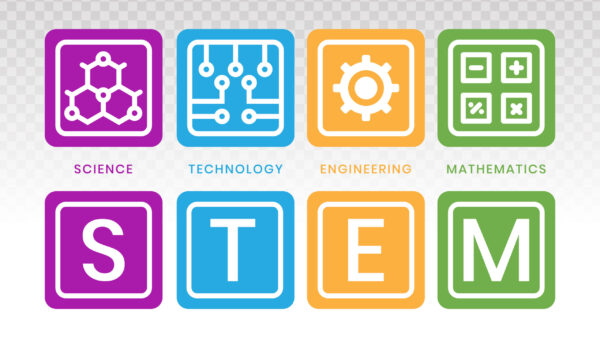 HOLLIDAYSBURG – State Sen. Judy Ward (R-30) is inviting local families to join her at an educational and interactive event to explore science, technology, engineering and math (STEM), four of the foundational skills to help children succeed in their careers and lives.
Discover STEM, a free event for all ages, will take place Saturday, April 22, from 10 a.m. to noon at the Kennedy Sports and Recreation Center, Juniata College.
"This is a great opportunity for children to see and experience how STEM subjects affect them and the world around them," Ward said. "We're hoping to spark interest in some young minds at Discover STEM."
Attendees will be able to explore the StarLab, watch ice cream develop, code their way through the world of robots, discover secrets about the animal kingdom and experience more hands-on activities.
Ward is presenting the event in partnership with the Science in Motion Consortium and Juniata College.
Science in Motion is a state partnership program with colleges and universities. Science in Motion educators bring science and technology learning to students across the commonwealth.
Families with questions can call Ward's Hollidaysburg office at 814-695-8386.
Residents can follow Ward on Facebook at www.Facebook.com/SenJudyWard and Twitter @SenatorJWard for news about legislation and the 30th Senate District. Contact information for her district offices and other information can be found on her website at SenatorJudyWard.com, and constituents also can sign up for her e-newsletter at SenatorJudyWard.com/enewsletters.
Contact: Nathan Akers
717-787-2421