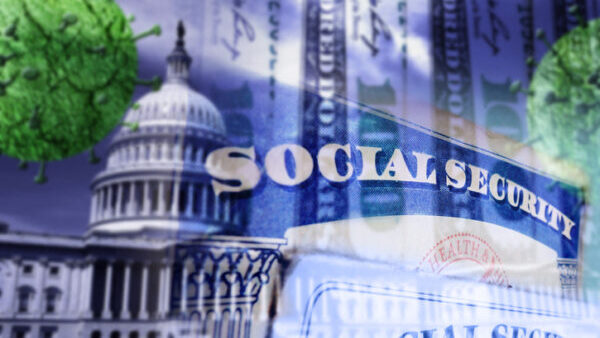 HARRISBURG – Inflation-related increases in Social Security benefits could push some recipients out of eligibility for state programs, but state Sens. Lisa Baker (R-20) and Judy Ward (R-30) are working to prevent this from happening.
"In addition to increasing the cost of just about everything, inflation is creating another problem. The Social Security COLA is putting some seniors over the limits for qualifying for vital state assistance," Baker said. "Given the uncertain economic situation ahead of us, fairness warrants a fix to relieve this unforeseen burden on our older Pennsylvanians."
"These bills are about protecting senior citizens and ensuring they can continue to access the state programs and services they need," Ward said. "Senior citizens shouldn't be pushed out of these programs because they got a bump in their Social Security payments."
Social Security and Supplemental Security Income (SSI) recipients benefitted from an 8.7% increase in January through a cost-of-living adjustment (COLA) based on the rate of inflation.
While the additional money will help those living on fixed incomes pay for some necessities, it could disqualify them from state programs based on financial eligibility, such as those that help them heat their homes, acquire medical treatment and put food on their tables.
Baker and Ward are introducing legislation to address the problem. Senate Bill 607 and Senate Bill 608 will target senior citizen programs where the Commonwealth determines eligibility, like the popular Property Tax Rent Rebate Program.
Senate Bill 609 would require the state Department of Human Services to update its program income guidelines based on the Social Security COLA. This would ensure Social Security recipients would not lose access to the Low-Income Home Energy Assistance Program (LIHEAP), Medical Assistance or the Supplemental Nutrition Assistance Program (SNAP).
Contact:
Jennifer Wilson, 570-675-3931 (Baker)
Nathan Akers 717-787-2421 (Ward)