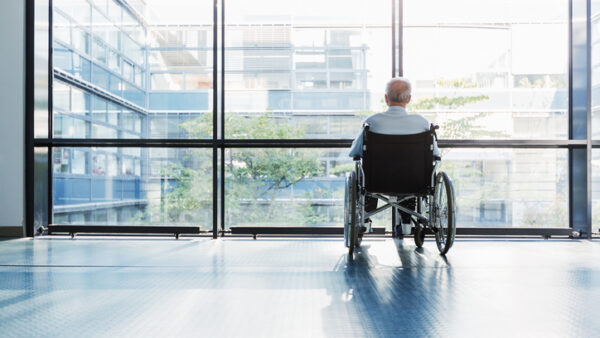 HARRISBURG – The Senate Judiciary Committee, chaired by Sen. Lisa Baker (R-20), and the Senate Aging and Youth Committee, chaired by Sen. Judy Ward (R-30), are hosting a public hearing tomorrow, March 14, at 11 a.m., in Hearing Room 1 of the North Office Building in the Capitol Complex, Harrisburg, on strengthening guardianship laws and preventing elder abuse.
Remarks will be provided by:
The Honorable Lois Murphy, judge, Court of Common Pleas, Montgomery County, Administrative Judge, Orphan's Court Division,
Pam Walz, Elder Law Section, Pennsylvania Bar Association,
Sally L. Schoffstall, Esq., certified elder law attorney, Schoffstall Elder Law, Pennsylvania Association of Elder Law Attorneys,
Connie Brode, executive director, Huntingdon-Bedford-Fulton Area Agency on Aging,
Teresa Osborne, state advocacy director, AARP Pennsylvania,
Jennifer Garman, Esq., director of government affairs, Disability Rights Pennsylvania and
Chelsea Robbins, deputy district attorney, Dauphin County District Attorney's Office.
Livestream will be available at pasenategop.com/watch/.
CONTACT:
Cara Laudenslager (Sen. Baker)
Nathan Akers (Sen. Ward)