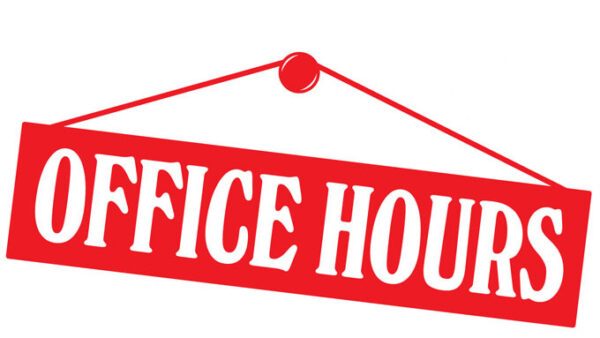 SHIRLEY – To serve residents in and around southern Huntingdon County, state Sen. Judy Ward (R-30) offers weekly office hours on Wednesdays from 10 a.m. to 3 p.m. in the Shirley Township Municipal Building located at 15480 Croghan Pike. Parking is available in front of the building.
"We can provide the same services and help to residents at these weekly office hours that we offer at our other district offices," Ward said. "I encourage people to come see us for help with state government-related issues, programs and services."
Ward and her district office staff can help constituents access a variety of state government programs and services. In addition to helping with unemployment and veterans' issues, Ward's office can provide applications for the popular PACE and PACENET prescription medication programs for senior citizens; assist with property tax rent rebate forms; help residents acquire birth and death certificates; process PennDOT paperwork; expedite requests for help from state agencies; and inform residents about the specific help that may be available.
Residents can follow Ward on Facebook at www.Facebook.com/SenJudyWard and Twitter @SenatorJWard for news about legislation and the 30th Senate District. Contact information for her district offices and other information can be found on her website at https://senatorjudyward.com, and constituents can also sign up for her e-newsletter at https://senatorjudyward.com/enewsletters/.
Media Contact: Nathan Akers
717-787-2421