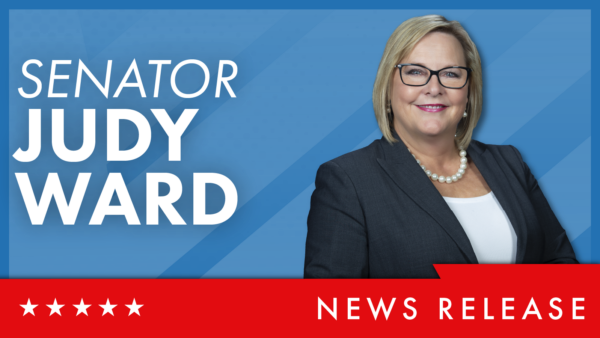 HARRISBURG – Rep. Lou Schmitt (R-Altoona) and Sen. Judy Ward (R-30) today announced the Altoona School District received two Safe Schools Targeted Grants totaling more than $120,000 to improve school safety.
"Ensuring our students can learn in a safe environment is paramount," Schmitt said. "These grants will be an asset to Altoona School District to continuing protecting our children."
The district received a $75,000 grant for a school police officer, often referred to as a school resource officer. It also received a 45,872 grant to be used toward buying safety equipment.
"These grants are intended to provide safety and security at school, so teachers can focus on teaching and students can focus on learning," Ward said. "We want to give every child an opportunity to succeed, and that begins with a safe learning environment."
The Safe School Targeted Grant program is administered by the Pennsylvania Department of Education's Office for Safe Schools. Grants can be used to create safer school communities in a variety of ways, including purchasing safety equipment, implementing new programs, and hiring security personnel and school resource officers.