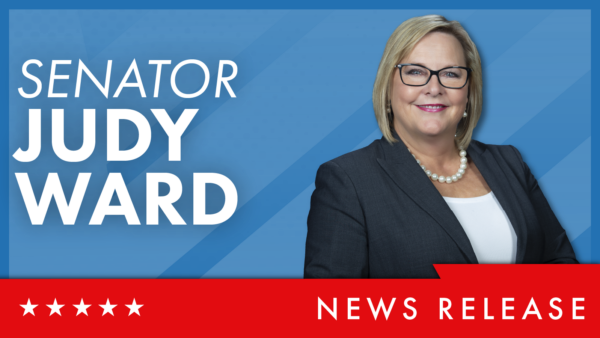 ALTOONA – Garfield Park in Altoona will get a much-needed facelift after the city received a grant through the Department of Conservation and Natural Resources' (DCNR) Community Conservation Partnerships Program, Rep. Lou Schmitt (R-Blair) and Sen. Judy Ward (R-30) announced.
"Garfield Park is a mainstay in the Altoona community, and this grant will make a big difference," said Ward. "The money will be used for renovations and upkeep projects including lighting, parking, walkways and trails and will help the park better serve people in the larger Altoona community."
Specifically, the $375,000 awarded to Altoona will be used to construct an internal loop trail, pedestrian walkways and parking area; install lighting and utilities; and create ADA access, landscaping, project sign and other related site improvements.
"At present, Garfield Park is more or less a blank canvas, and this funding will allow the city to build out the park to its full potential," Schmitt said. "Once complete, area residents will enjoy added recreational opportunities at what is essentially a fully new park."
DCNR's Community Conservation Partnerships Program grants can fund planning, acquisition, and development of public parks; recreation areas; motorized and non-motorized trails; river conservation and access; conservation of open space; and community and watershed forestry.