From my family to yours!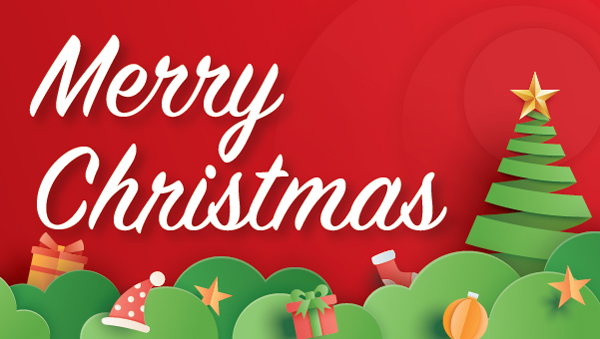 I hope you have a Merry Christmas filled with joy and blessings.
Governor Signs Bill Expanding Access to Education for Nurse Aides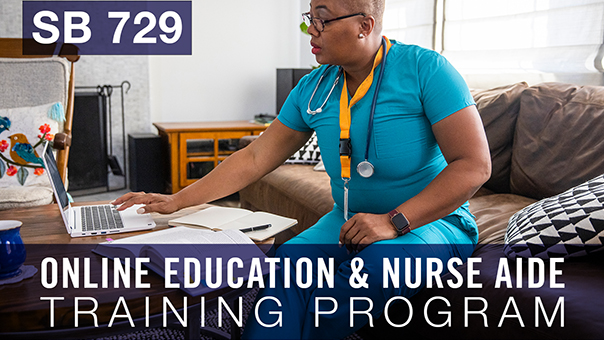 Governor Wolf signed my legislation, Senate Bill 729, this week that permits online educational training for nurse aides. I was pleased to work with stakeholders across Pennsylvania's long-term care industry on this important legislation, and I am thankful for the Governor's support and signature of this bill.
This legislation will help with a critical need for nurse aides who can provide care for our seniors. Removing barriers and making the required training more accessible is vitally important. This bill will allow more flexibility for those participating in state-approved nurse aide training programs and will help address the staffing issues our nursing facilities.
Out and About in the 30th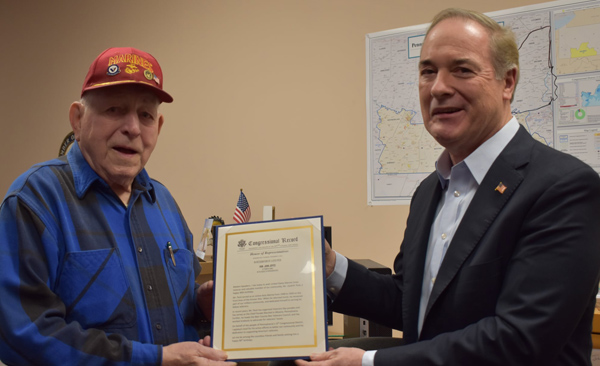 This week I attended Congressman John Joyce's legislative update event, and during the event he presented Lloyd Peck with a Congressional Record honoring Lloyd's 90th birthday. Lloyd is a Marine veteran and works tirelessly for the veterans of our Blair County community.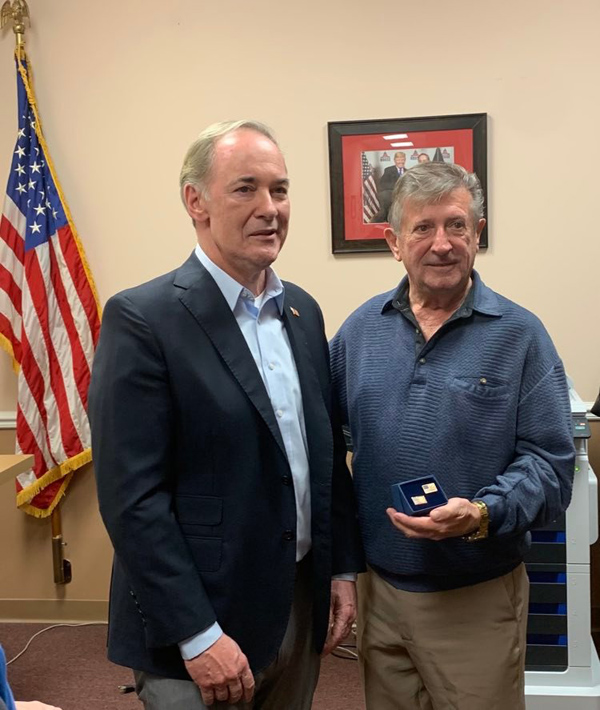 Along with recognizing Lloyd, Congressman Joyce recognized Rich Brantner, Sr., Mayor of Martinsburg, Blair County, for his patriotism. Rich uses his talents as a photographer to preserve our history. He has traveled to Arlington Cemetery, Gettysburg, the 9/11 Memorial and many other sites on several occasions to capture the spirit of our nation's heritage.