In this Update:
Veterans Appreciation Dessert Social
House Bill 1300 Update
How to Prepare for the Nov. 7 Election
PennDOT Survey Open Until Oct. 20
Enjoy PA's Gorgeous Fall Foliage
Brush Up on School Bus Safety
PA Historical & Museum Commission Accepting Grant Applications
Out and About in the 30th
---
Veterans Appreciation Dessert Social

House Bill 1300 Update

Recently, there has been some concern over House Bill 1300, the current vehicle for the Fiscal Code. Last week, the legislation was amended in the Pennsylvania House of Representatives. The amendment included the removal of language that would transfer Pennsylvania Game Commission Funds to the Clean Streams Fund.
Through our discussions with constituents, the United States Fish and Wildlife Commission, and the House it seemed best to try and meet federal clean water mandates without a direct transfer of funds from the Pennsylvania Game Commission.
How to Prepare for the Nov. 7 Election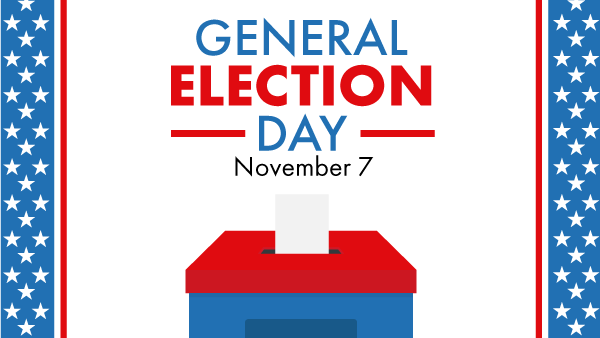 Election Day on Nov. 7 is approaching. You're able to participate as long as you're registered to vote by Oct. 23. If you've moved, this is also a great time to double check that you're registered to vote at your current address.
Anyone who wishes to vote by mail must apply by Oct. 31. You must be a registered voter to submit an application, which can be done here.
If you are looking for a way to help your community, learn more about becoming a poll worker here. Thousands of Pennsylvanians are needed to run elections, and poll workers are needed in all 67 counties.
PennDOT Survey Open Until Oct. 20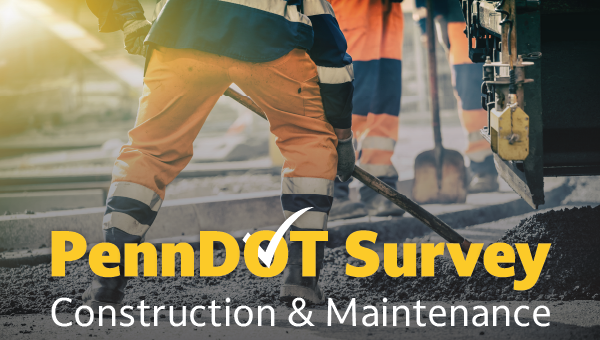 What do you think of PennDOT's construction and maintenance services? Motorists have until Friday, Oct. 20, to provide feedback via an online survey.
The 24-question survey asks respondents how they receive PennDOT roadway information and how often PennDOT meets or exceeds expectations regarding construction and maintenance services. Respondents are also asked about experiences with reporting concerns to their department, and whether or how they use the state's 511PA traveler information services.
Enjoy PA's Gorgeous Fall Foliage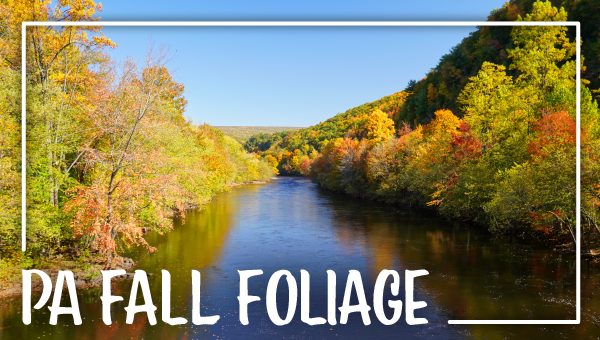 Some of the world's most beautiful fall colors are in Pennsylvania. Our state also has a longer and more varied fall foliage season than any other state in the nation.
Find prime locations for viewing fall foliage in the commonwealth, as well as information about scenic driving tours, here.
Of course, there are all sorts of fun things to do in Pennsylvania this fall beyond leaf peeping. Read about autumn tourism activities – including partaking in festivals, enjoying seasonal foods and exploring architectural marvels – here.
Brush Up on School Bus Safety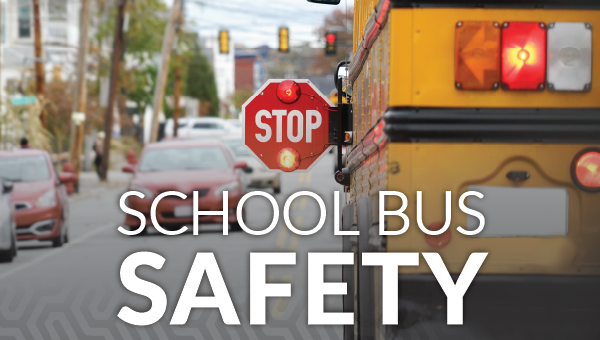 School Bus Safety Week, Oct. 16-20, is the perfect time for students, parents and drivers to brush up on traffic safety rules.
For students, this means knowing how to safely board, ride and exit the school bus. For parents and all drivers, this means knowing what to do on the road when a school bus is in the area and being aware of the penalties associated with breaking Pennsylvania's School Bus Stopping Law.
Detailed school bus safety information is available online.
PA Historical & Museum Commission Accepting Grant Applications

The Pennsylvania Historical & Museum Commission (PHMC) is is now accepting applications from qualified museums and official county historical societies for nearly $2 million in Cultural and Historical Support Grants.
This is the 11th year that PHMC has worked with the state legislature to provide funding for museums through the grant program.
The goals of the Cultural and Historical Support Grants Program include:
Strengthening the Pennsylvania museum community.
Providing general operating support to museums and official county historical societies that are not supported by other state agency funding programs.
Allowing applicants to determine and describe how they will use funds.
Keeping the application process fair and simple.
Determining award amounts using an equation based on a percentage of the previous year's operating budget; and
Achieving geographical balance in the distribution of grants.
The Cultural and Historical Support Grants Program is available to:
Eligible museums located in Pennsylvania with annual operating budgets exceeding $100,000 and at least one full-time professional staff person (some museums are not eligible if they are eligible for grant support from other state agencies). The maximum award being $65,000.
Official county historical societies, with awards ranging from $2,500 to $4,000.
The application period is now open. All applications must be completed by Monday, November 6, 2023. Please note that all PHMC grant applications are now submitted on the Commonwealth's Single Application for Assistance system. The PHMC website has eligibility information and grant guidelines. Grants are expected to be approved at the December 7, 2022, commission meeting.
To confirm eligibility or learn about the application process, please contact Rusty Baker, executive director of PA Museums, at (717) 909-4951 or c-rubaker@pa.gov. PA Museums is assisting PHMC with the administration of the grant program.
Out and About in the 30th
This past week a permanent memorial was unveiled to honor Pennsylvania State Trooper Jacques "Jay" Rougeau who was killed in the line of duty on June 17, 2023. The community donated and came out for the dedication of this tribute to Trooper Rougeau.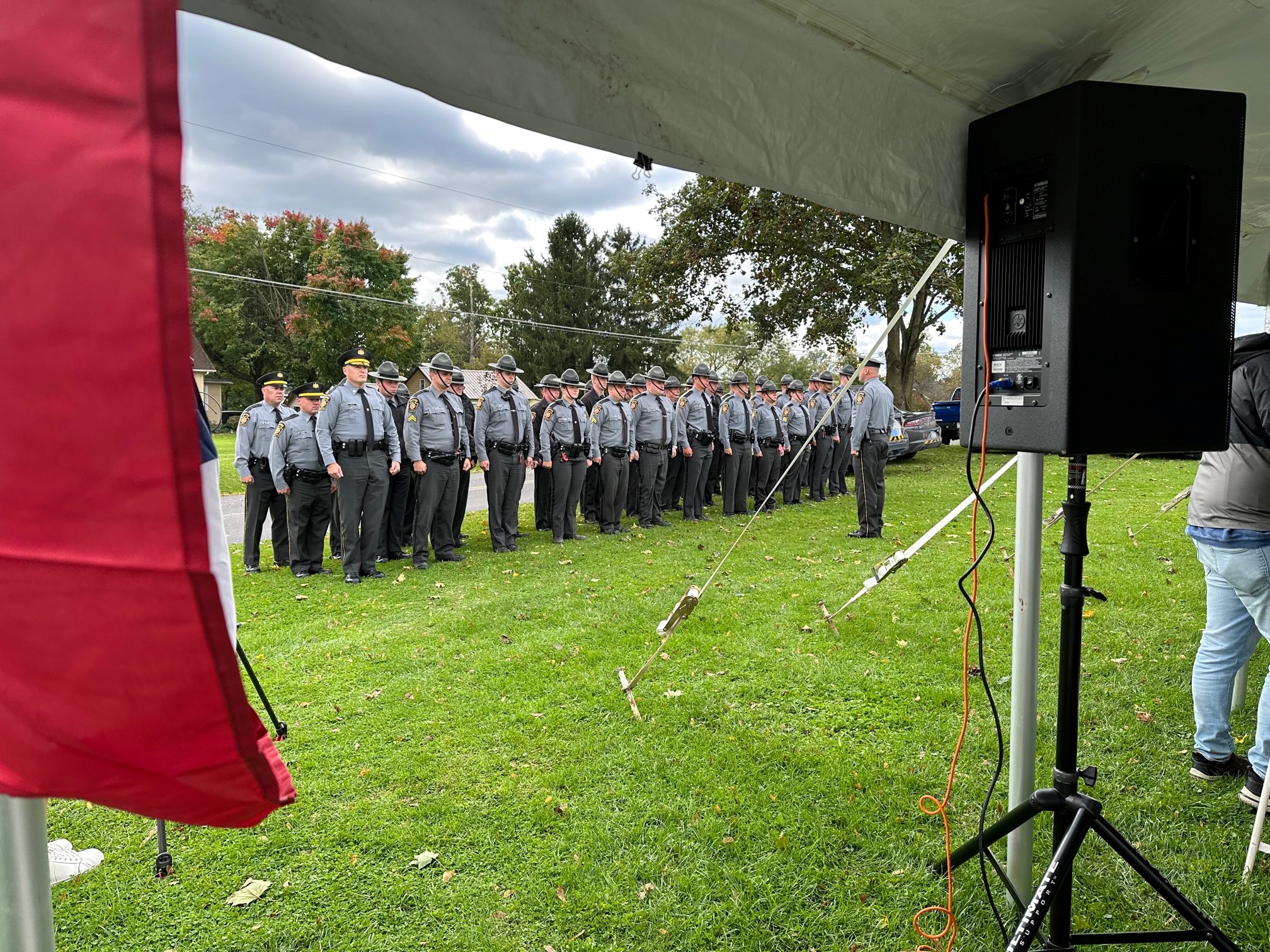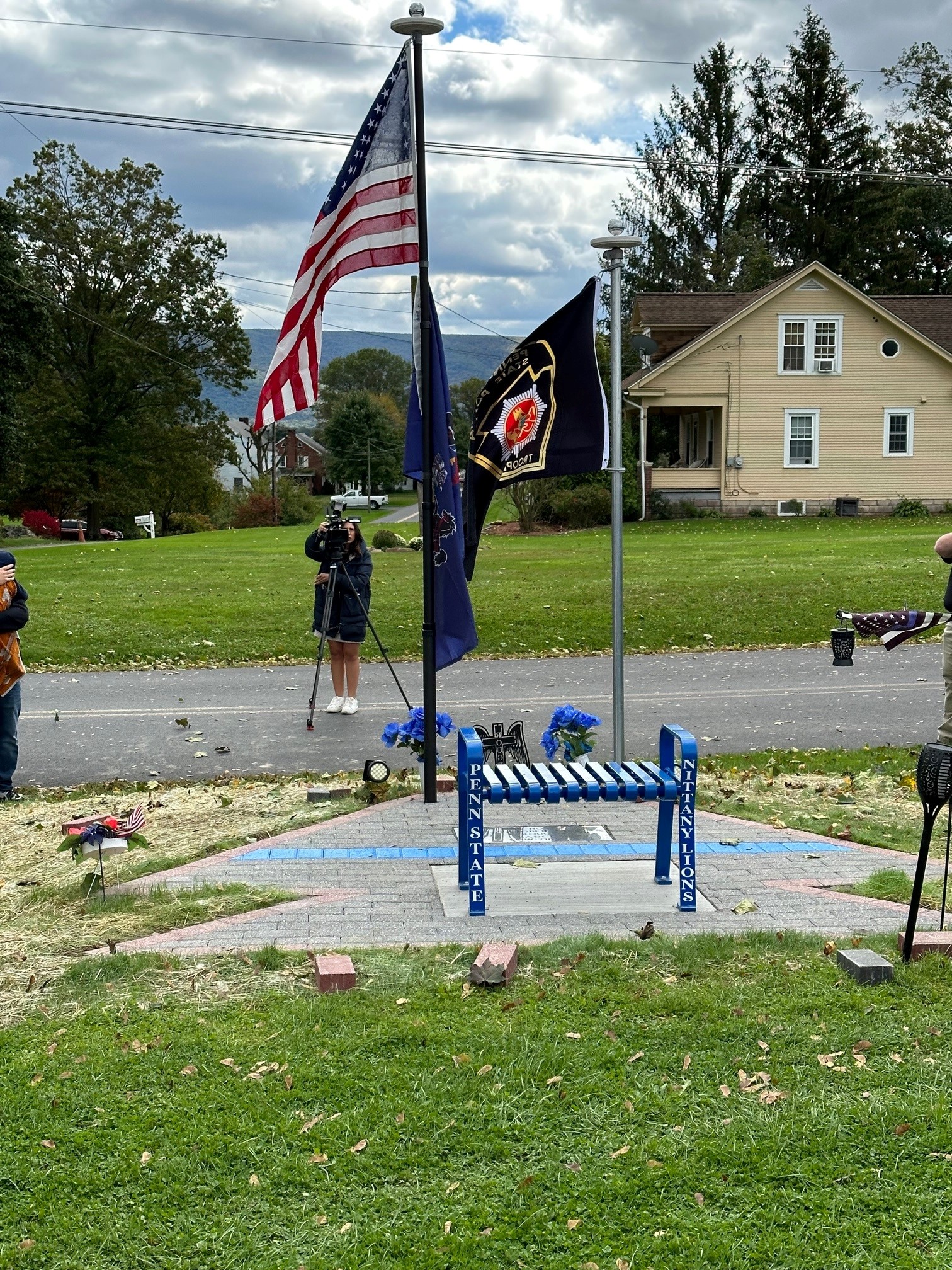 My staff and I assisted many residents of Fulton County to obtain new license plates at my recent drive-thru plate replacement event. I am grateful for the collaboration with the McConnellsburg PSP station and Trooper Deneen, who conducted the plate checks. Plans are under way to hold these events this spring in Blair and Huntingdon Counties!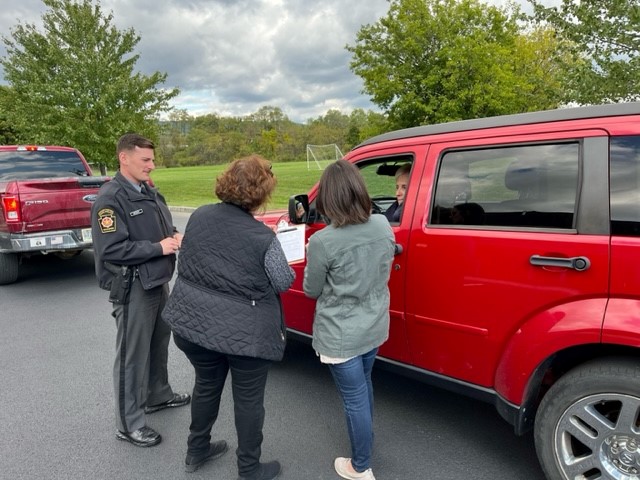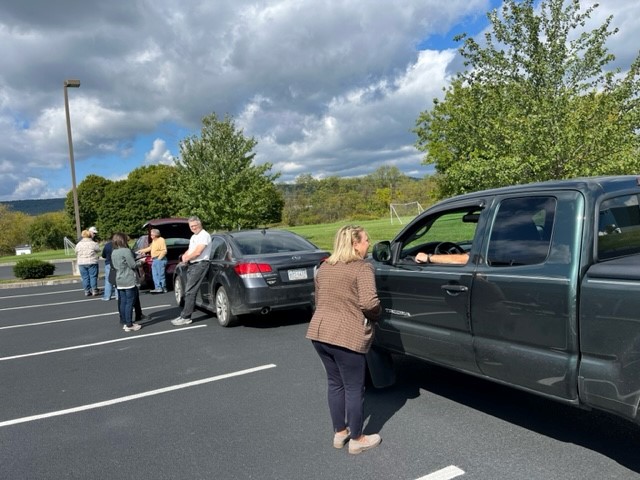 Congratulations to the staff and leaders of Conemaugh Nason Medical Center and Fulton County Medical Center, both of whom are being recognized for their excellent performance ensuring patients' safety.
Conemaugh Nason Medical Center and Fulton County Medical Center are among 29 Pennsylvania hospitals honored this year by the Hospital and Healthsystem Association of Pennsylvania's Excellence in Patient Safety program. The awards recognize top-performing PA hospitals that have very low rates of health care-associated infections.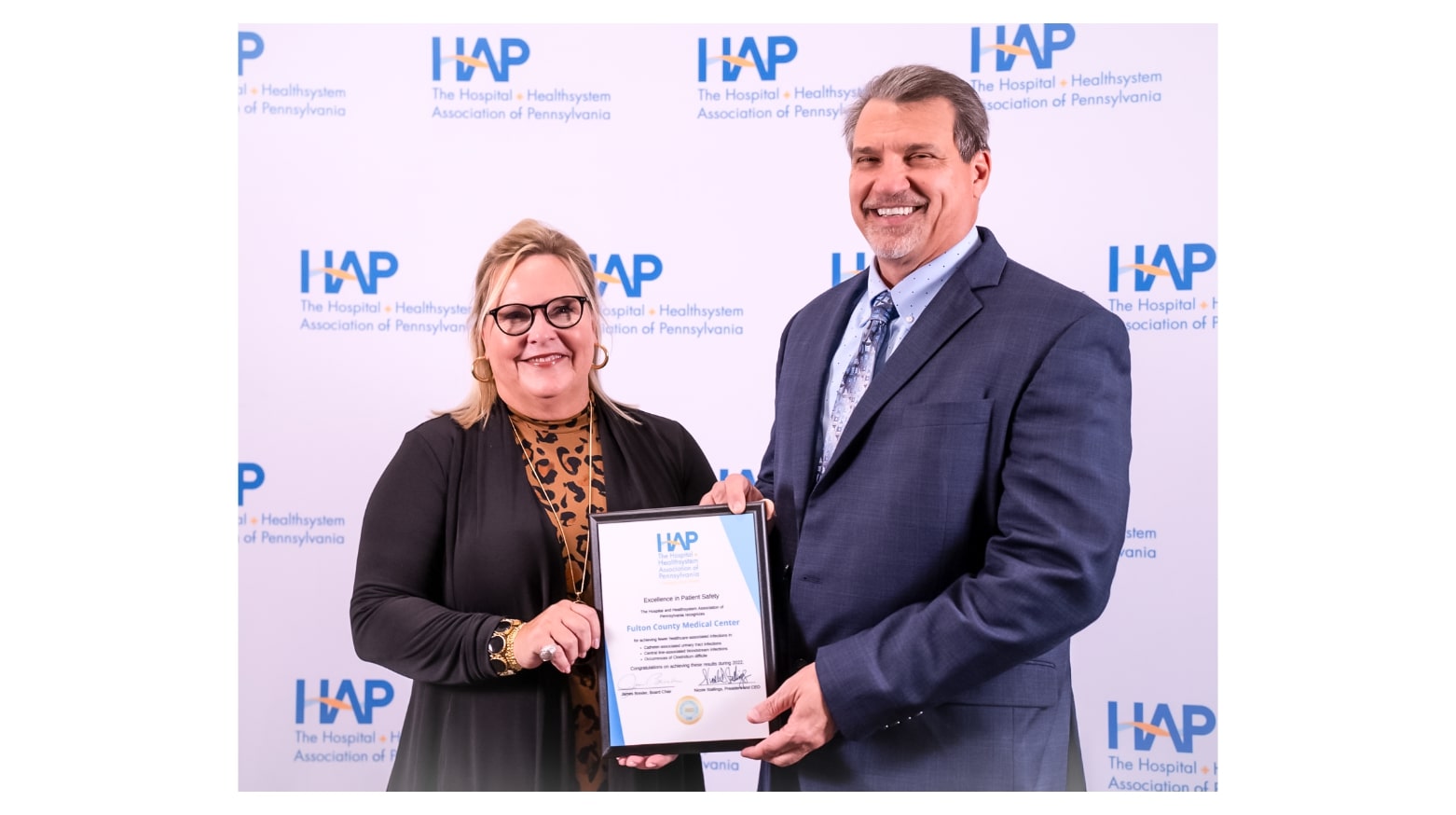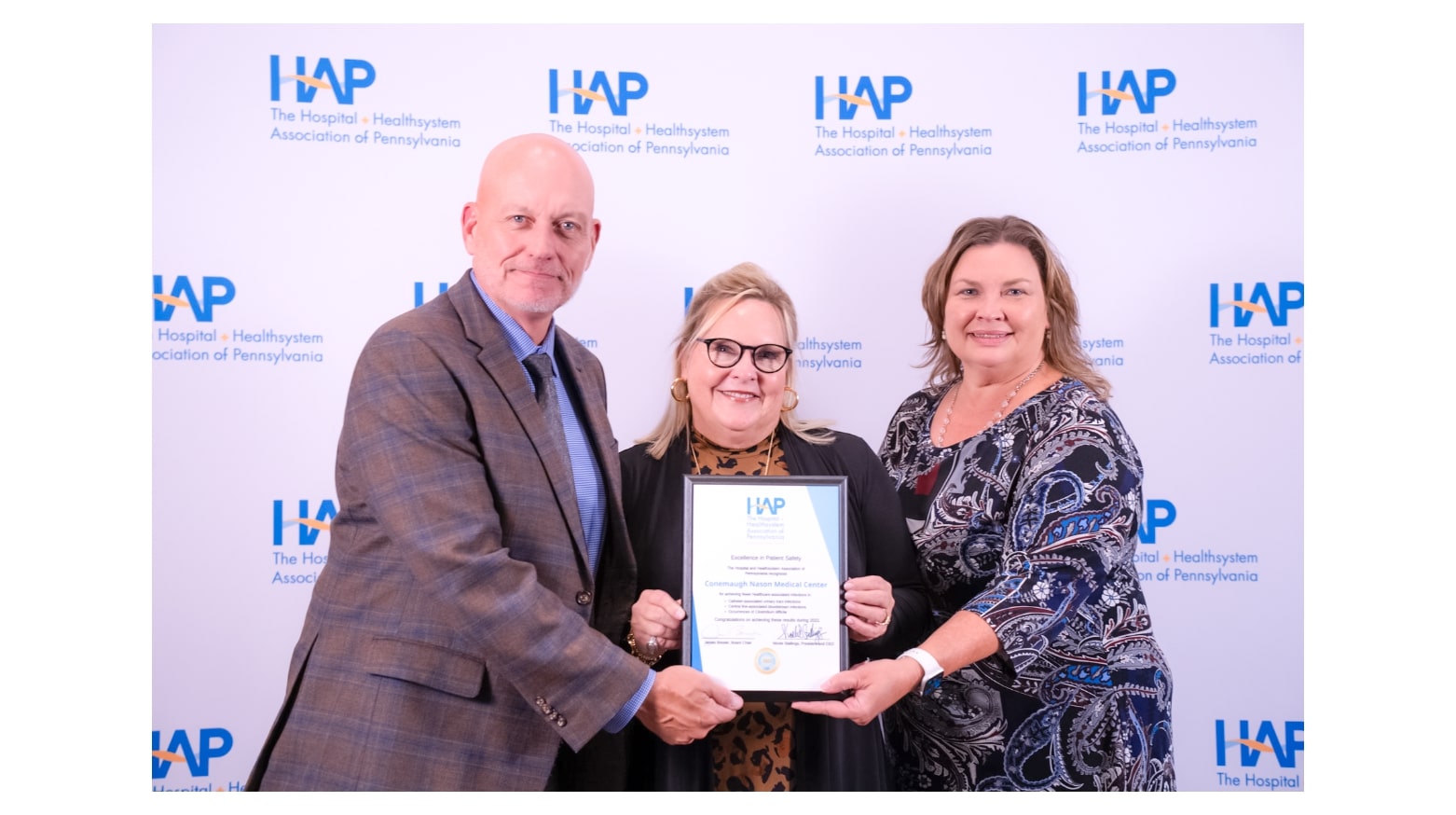 This week I attended the Fulton County Association of Township Officials Annual Convention and was able to offer remarks. This is a great group of folks in my district!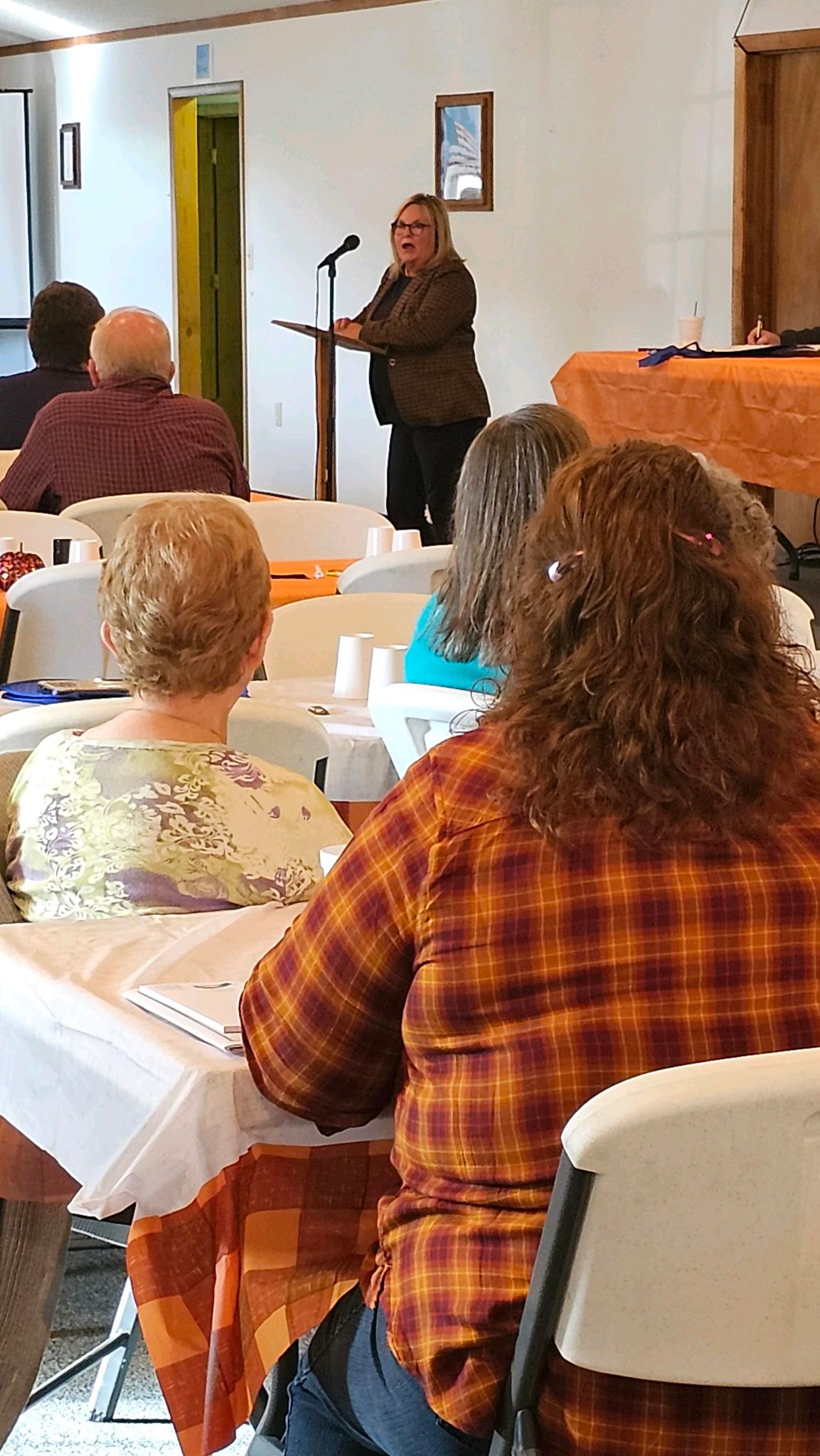 My staff participated in a ribbon cutting celebrating the completion of the Huntingdon County ARPA Broadband Expansion Project. Huntingdon County, along with Alleghenies Broadband, Inc. and Upward Broadband, partnered on this project to expand fixed wireless broadband services to unserved and underserved residents of this area of Huntingdon County. Congratulations to the project team on the successful completion of this important project!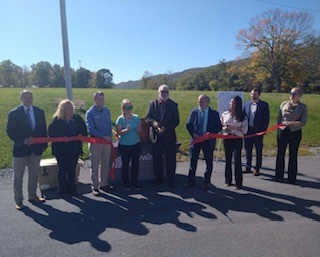 Water Gap Wellness is a holistic mental health treatment and rehabilitation facility doing fantastic work in the Lehigh Valley region. I was able to see their facilities firsthand and hear about the wonderful lifesaving work they are doing every day. Pictured with me, left to right, are Abbie Tate, Prison Warden for Blair County Correctional Facility, Joe Schlim, Water Gap Wellness Managing Partner, and Annette Kaiser, Senior Managing Director.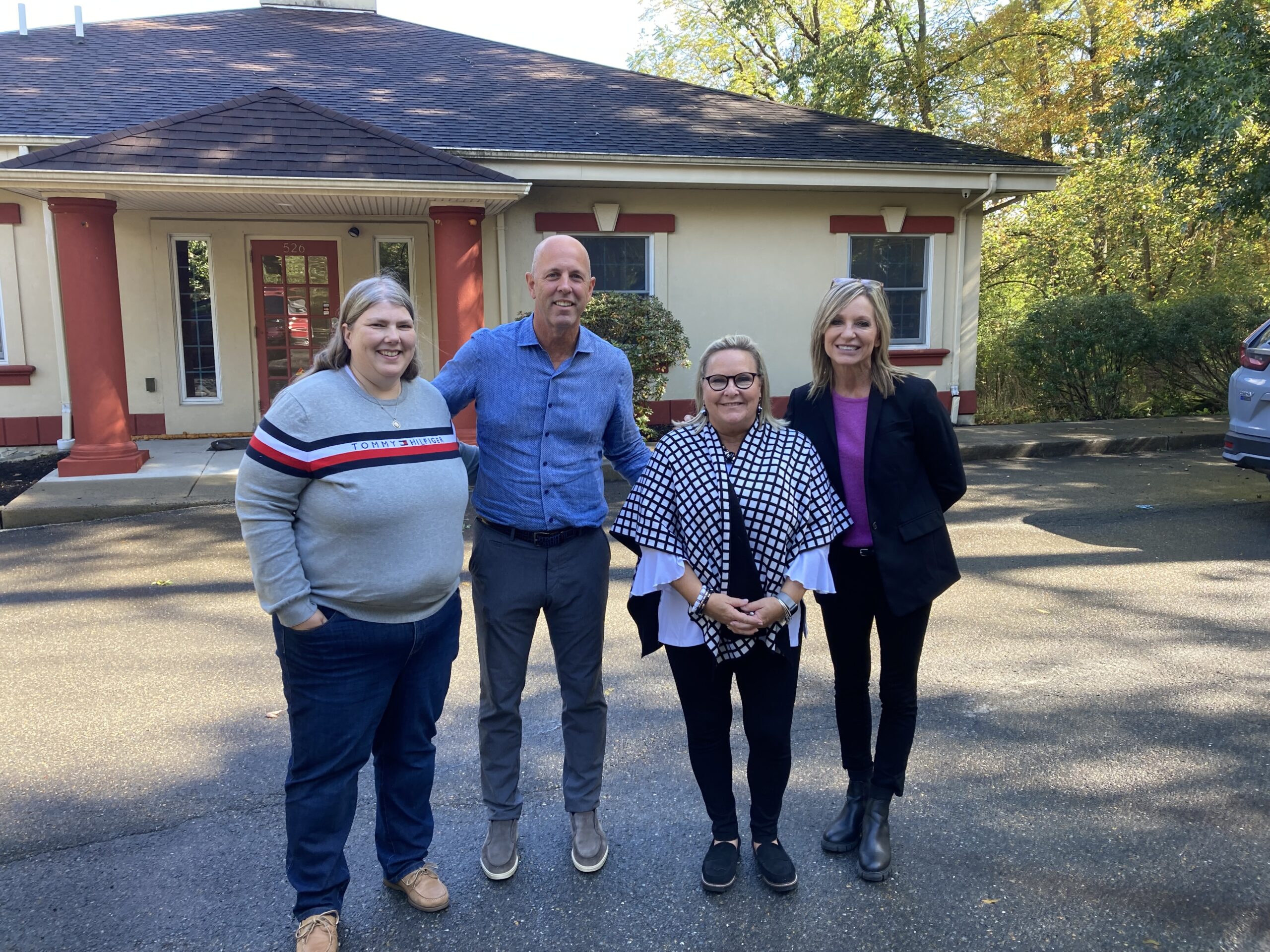 What an amazing message at the ELM (Every Life Matters) pregnancy center's annual banquet from Ryan Bomberger, co-founder of The Radiance Foundation. Conceived through a difficult situation and an unplanned pregnancy, Ryan is living a life full of purpose, as he advocates for the first right each of us has; LIFE! Pictured with me is Ryan and his son Justice.
Learn more at radiancefoundation.org.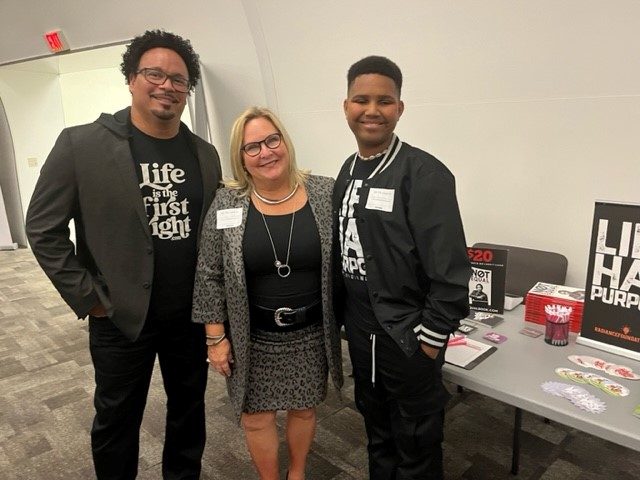 If you are not already subscribed to this newsletter please sign up here.