In this Update:
Gov. Wolf Vetoes Legislation That Would Keep Violent Inmates in Jail Longer
Medicare Open Enrollment begins Oct. 15, Free Insurance Counseling Available
Program Providing Help with Water, Sewer Bills Ends Oct. 28
Conservation and Natural Resources Grants Available
Breast Cancer Screening Saves Lives
Remembering Honorable Larry Sather
Out and About in the 30th
---
Gov. Wolf Vetoes Legislation That Would Keep Violent Inmates in Jail Longer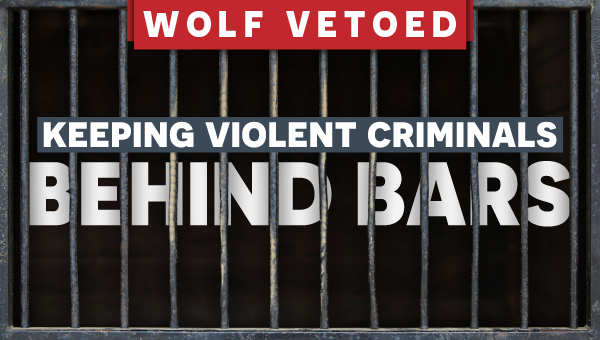 I am extremely disappointed that Gov. Tom Wolf has vetoed legislation supported by Republicans and Democrats that would tighten the parole process for violent offenders.
House Bill 146, or Markie's Law, was named after Markie Mason, an 8-year-old Lawrence County boy who was brutally stabbed to death by a man who was paroled at the end of his minimum sentence for homicide, even after being convicted of committing two separate assaults of other inmates while in prison.
The bill would have postponed consideration of a violent inmate's parole an additional two years following the inmate's minimum release date for each conviction of a violent offense while incarcerated. This was a rational, responsible response to a horrific crime and Gov. Wolf's veto is indefensible.
Medicare Open Enrollment begins Oct. 15, Free Insurance Counseling Available

The annual open enrollment period for Medicare beneficiaries begins Oct. 15 and ends Dec. 7.
Pennsylvania Medicare Education and Decision Insight (PA MEDI) provides free and objective information about Medicare Advantage Plans, prescription drug plans and Medicare Supplement plans to help Medicare beneficiaries compare plans and determine what best meets their needs. This work is done with the help of nearly 650 volunteers across the commonwealth.
You can learn more about PA MEDI counseling or becoming a volunteer on the Department of Aging's website or by calling the PA MEDI Helpline at 1-800-783-7067, Monday through Friday, 8 a.m. to 5 p.m. Older adults can also call your Area Agency on Aging.
Program Providing Help with Water, Sewer Bills Ends Oct. 28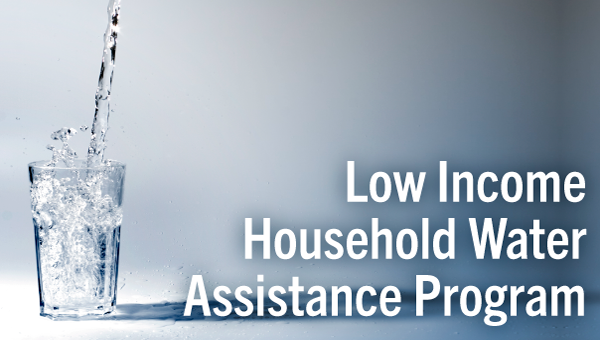 Pennsylvanians who may need help with water bills or wastewater service costs have until Oct. 28 to apply for assistance.
The Low Income Household Water Assistance Program provides assistance for families who have past-due water bills, had their water service terminated or received a notice indicating their service will be terminated in the next 60 days. LIHWAP is a temporary federal assistance program. Households can receive grants for both drinking water service and sewer service. Grants are issued directly to water service providers, and families must meet income requirements.
Applications for LIHWAP, as well as other public assistance programs, can be submitted online at www.compass.state.pa.us. County Assistance Offices are available for in-person support if clients cannot access online services or need assistance or information that is not on the COMPASS website or the myCOMPASS PA mobile app.
Conservation and Natural Resources Grants Available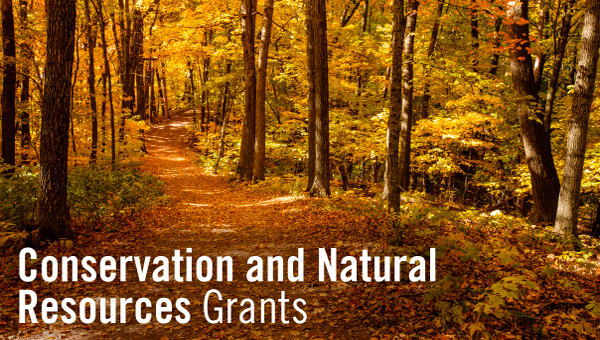 The Pennsylvania Department of Conservation and Natural Resources (DCNR) recreation and conservation grants program is accepting applications from municipal entities and non-profit organizations for a special fall funding round through Oct. 27.
Because of its unique funding source, the supplemental fall funding round has some differences from typical DCNR grant rounds. The primary difference is that for municipalities with populations under 5,000 people, the match requirement is 20% of the grant amount with no cap on project size.
DCNR's Bureau of Recreation and Conservation offers a Frequently Asked Questions document, and more information about the fall round will also be published through the BRC e-newsletter.
Breast Cancer Screening Saves Lives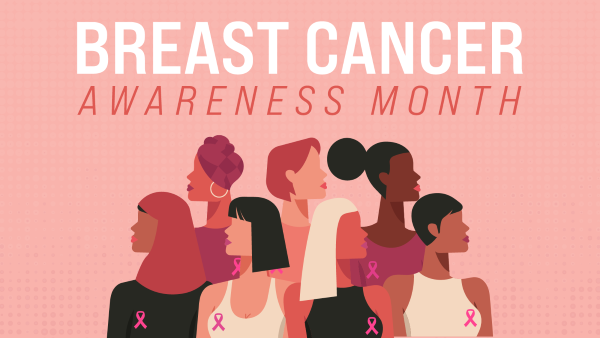 An important message for Breast Cancer Awareness Month is that screening for signs can greatly improve survival rates.
In recent years, the General Assembly enacted laws to provide a new screening and reporting system for patients determined to have dense breasts, which can disguise cancer and delay its detection. It also expanded MRI coverage for patients and implemented a driver license check-off for breast cancer research funding.
Remembering Honorable Larry Sather

On October 2, Huntingdon County lost a great man, Larry Sather, who was a former Huntingdon County Commissioner and a State Representative for the 81st Legislative District. Larry will be sadly missed by not only his family, but by all those in the community he represented for many years. Our thoughts and prayers go out to his son, Huntingdon County Commissioner Mark Sather and his family.
Out and About in the 30th
Monday evening I attended the PA Chamber of Business and Industry annual dinner in Hershey. Keynote speakers for this year's event were former DNC Chairwoman Donna Brazile and former Republican New Jersey Governor Chris Christie. The chamber's newly appointed CEO Luke Bernstein spoke and asked questions to U.S. Senate candidate Mehmet Oz. As always this event was well put together and a great opportunity to hear issues throughout our business community.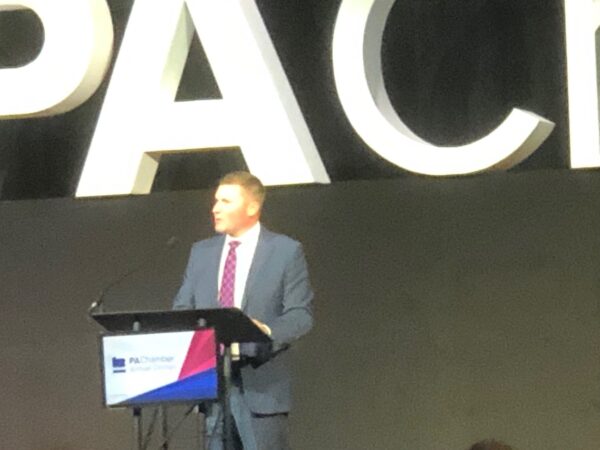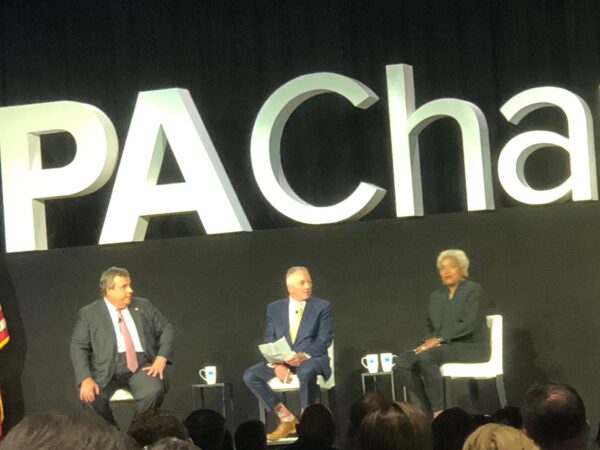 This week I joined my colleague, Rep. Jim Gregory at a bridge naming ceremony for Bryan "Chipper" Chamberlain, a former PennDOT employee who was killed while on the job in 2018. Rep. Gregory sponsored the bill for the bridge naming. We joined with friends and family members in Claysburg for a time of remembrance and unveiling of the sign over the bridge on Dunnings Highway in Greenfield Township.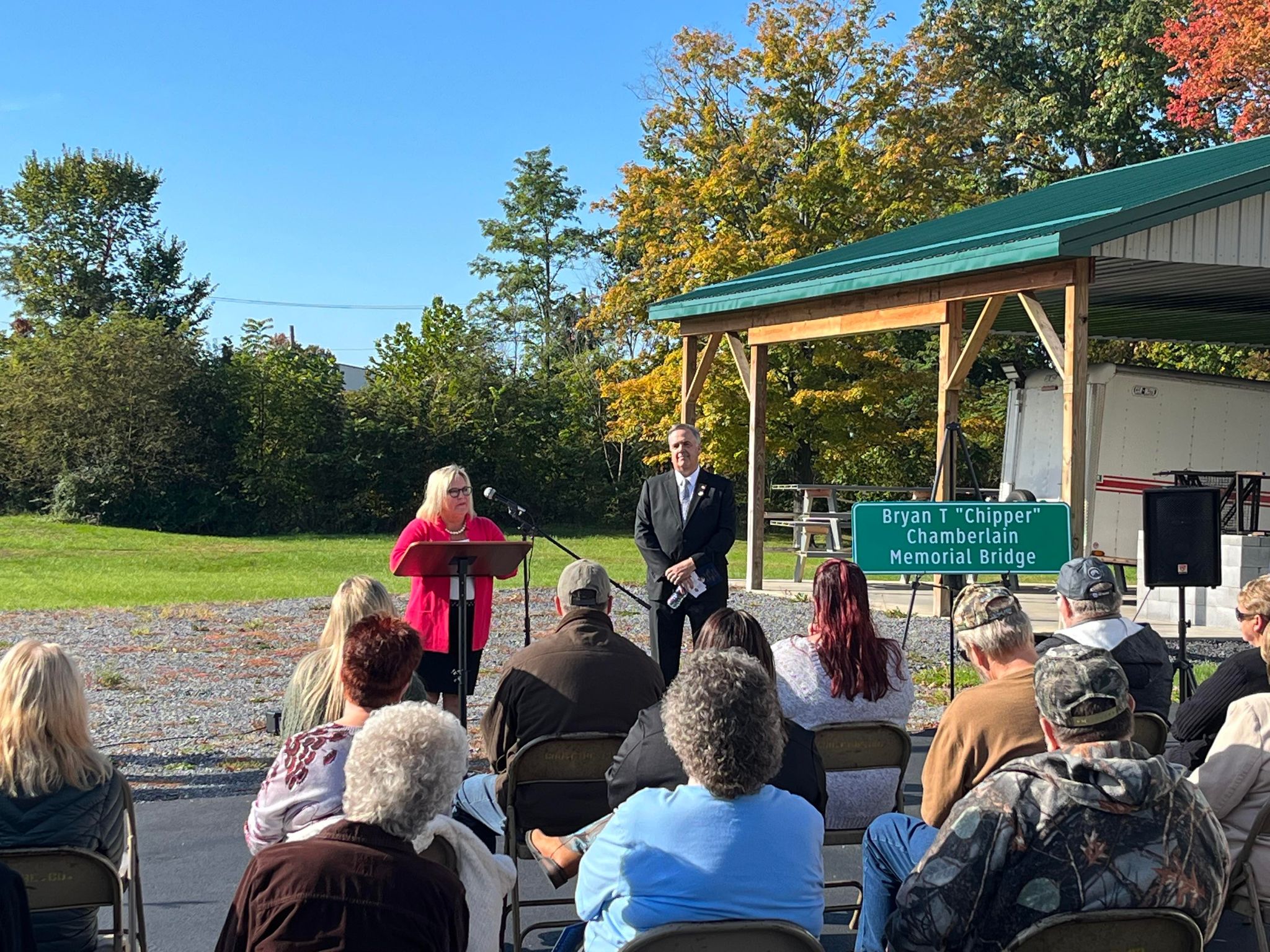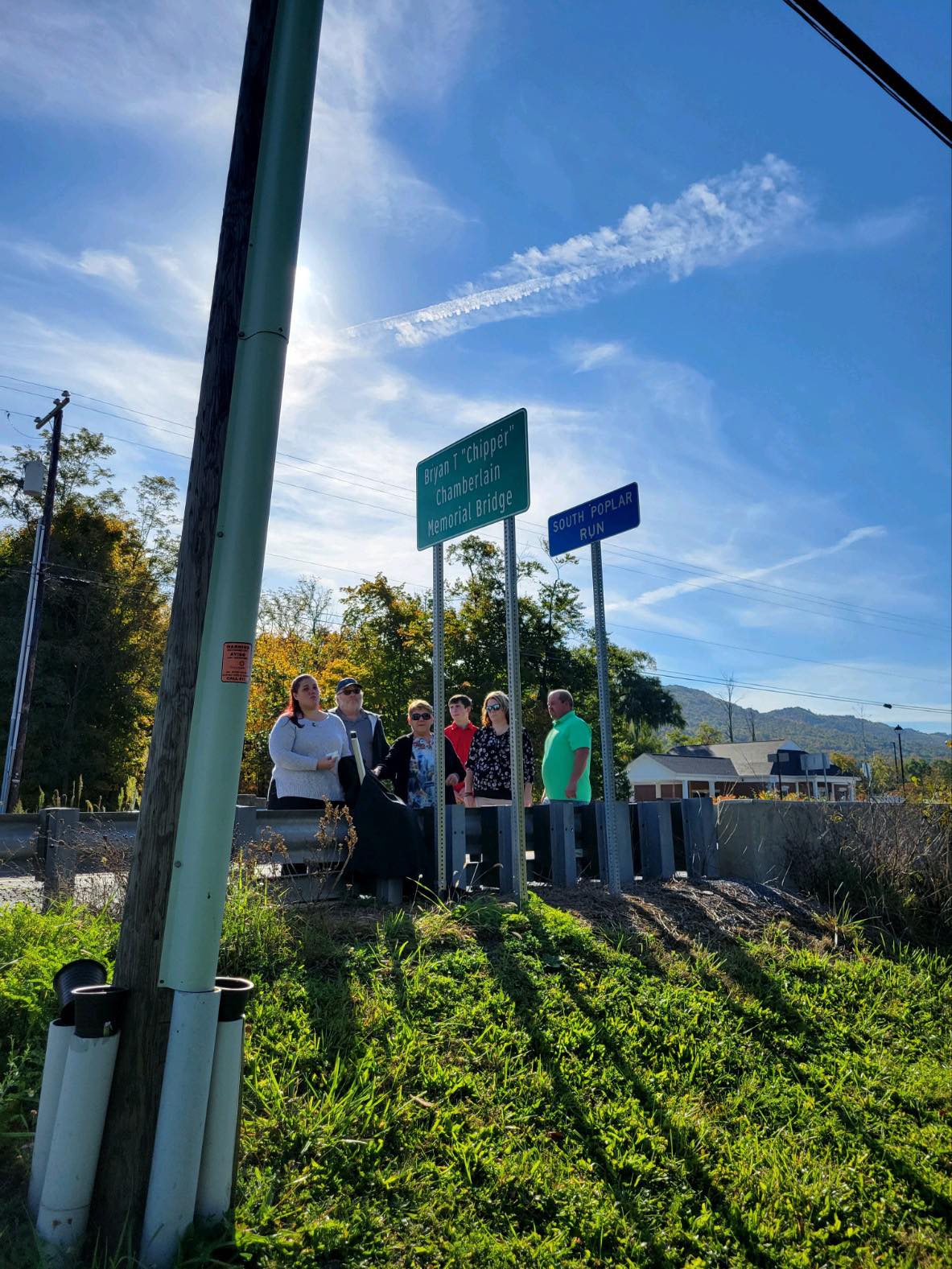 It was nice to hear Tom McConnell speak at a recent "Outstanding Luncheon Series" in Blair County. Tom is the former IUP women's basketball coach and gave a speech titled, "What They Taught Me."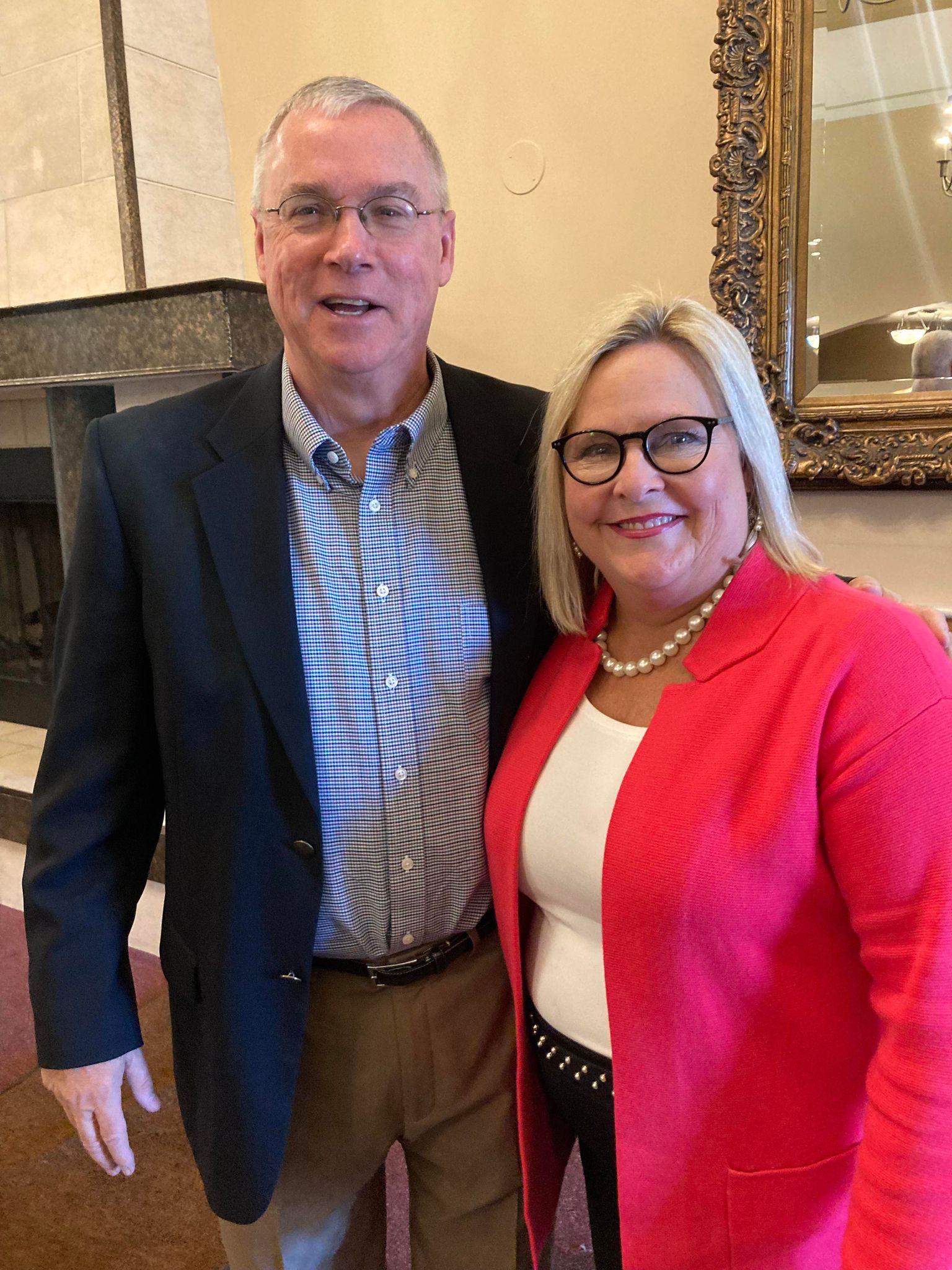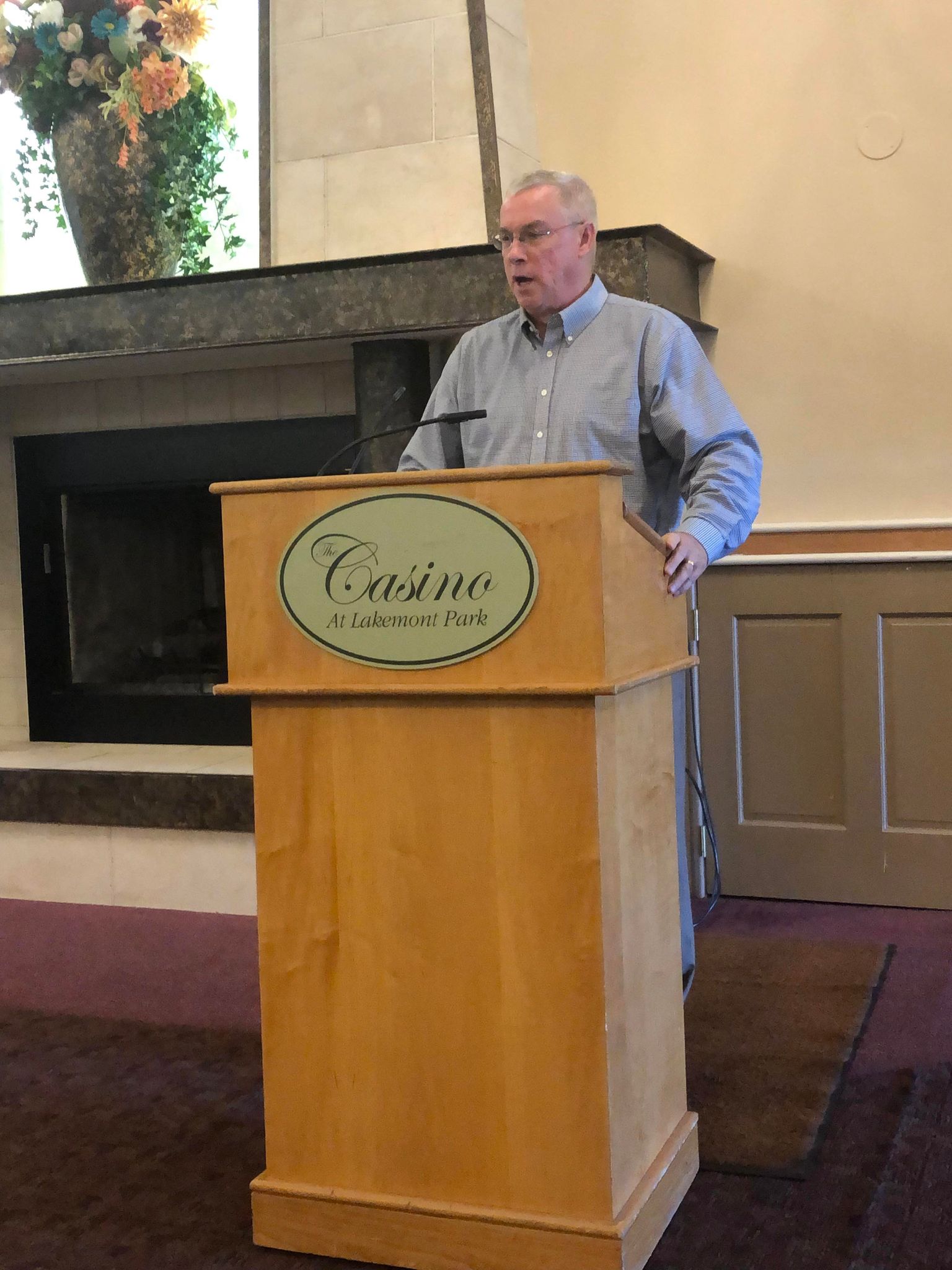 I was happy to participate in the ribbon cutting event celebrating the recent site improvements at Fort Roberdeau a historical gem in Blair County that commemorates and celebrates the area's Revolutionary War role. This county-owned site is a both a historic tourism and community recreation asset that we must protect, treasure, and preserve. The state's support for this project through the Pennsylvania Department of Community & Economic Development (DCED) allowed the county to complete much-needed site improvements, including upgrades to sidewalks, parking areas, ADA accessibility, the addition of trail surface aggregate paths, and the installation of new outdoor restroom facilities. Recreational visitors, including hikers and bikers, will benefit from these upgraded amenities. Congratulations to Blair County, Glenn Nelson and his team at Fort Roberdeau, Keller Engineers, and everyone involved in making this project a success.