In this Update:
Maneuver By Gov. Shapiro Changes Motor Voter Process Without Your Input
New Hours for Shirley Township Satellite Office Location
Small Games of Chance Workshop
Do You Have a Hard-To-Read License Plate?
Emergency Alert Test Scheduled for Oct. 4
Fiscal Restraint Means More Good News for PA's Financial Position
Apply Now to Enhance Pennsylvanians' Safety
Men, Take Care of Yourselves with Healthy Habits
30th Happenings
---
Maneuver By Gov. Shapiro Changes Motor Voter Process Without Your Input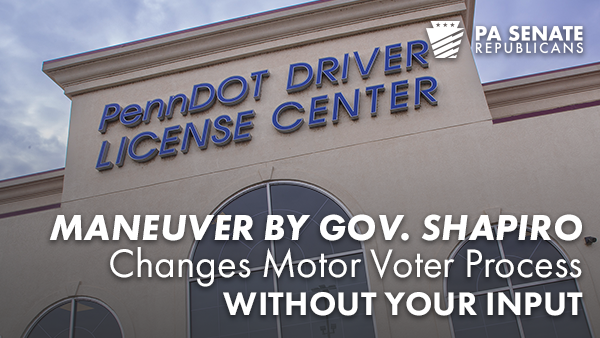 A recent maneuver by Gov. Shapiro has immediately changed your experience at PA Driver License Centers from an "Opt In" to an "Opt Out" motor voter registration process, when a new application or renewal of your driver's license is processed. This motor voter registration change was a unilateral decision made by the Executive Branch and without input by the General Assembly.
The truth is there is no necessary reason to make this abrupt change in our voting process. Since 1993, federal law has been in place and already required state departments of transportation to provide the opportunity for simultaneous voter registration for federal elections when applying for or renewing a driver's license and a photo ID.
Strengthening election integrity and access in Pennsylvania remains a key focus, as we firmly believe the foundation of a healthy and vigorous republic requires free, fair, and secure elections. Over the last few years, we have been actively working to address election concerns raised by Pennsylvanians from across the political spectrum, by increasing transparency, implementing a 'Zuckerbucks' ban, mandating continuous counting of ballots on election nights, and passing legislation which would implement Voter ID.
Senate Republicans are committed to continuing to look out for the millions of Pennsylvania voters who are lawfully eligible to vote, and reviewing the changes to determine the best next steps for Pennsylvanians.
New Hours for Shirley Township Satellite Office Location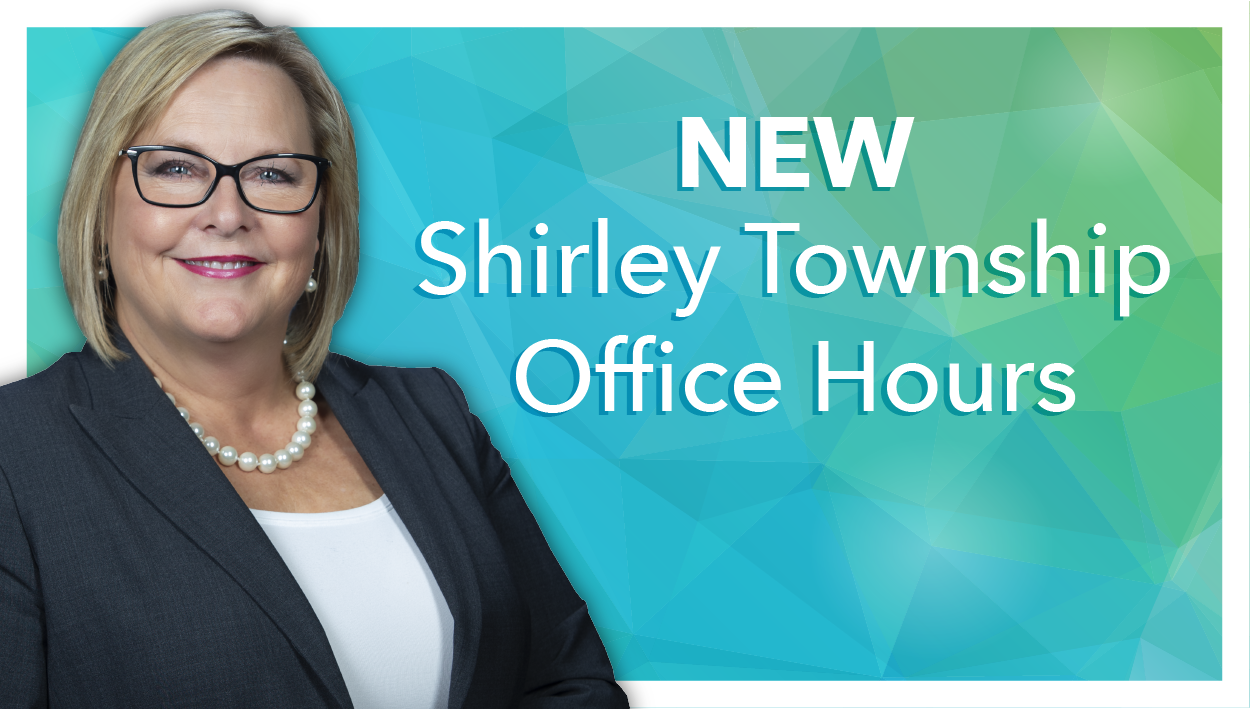 To better serve residents in and around southern Huntingdon County, beginning in October I will be offering office hours on the first and third Wednesday of the month from 10 a.m. to 3 p.m. in the Shirley Township Municipal Building located at 15480 Croghan Pike. Parking is available in front of the building.
With these hours, I will be better able to provide the same services and help to residents during these office hours that we offer at our other district offices.
My staff and I can help with a variety of state government programs and services. We are able to assist in unemployment, provide applications for PACE and PACENET prescription medication programs for senior citizens, assist with property tax rent rebate forms, help residents acquire birth and death certificates, process PennDOT paperwork, and expedite requests for help from state agencies.
I encourage people to come see us for help with state government-related issues, programs, and services.
Small Games of Chance Workshop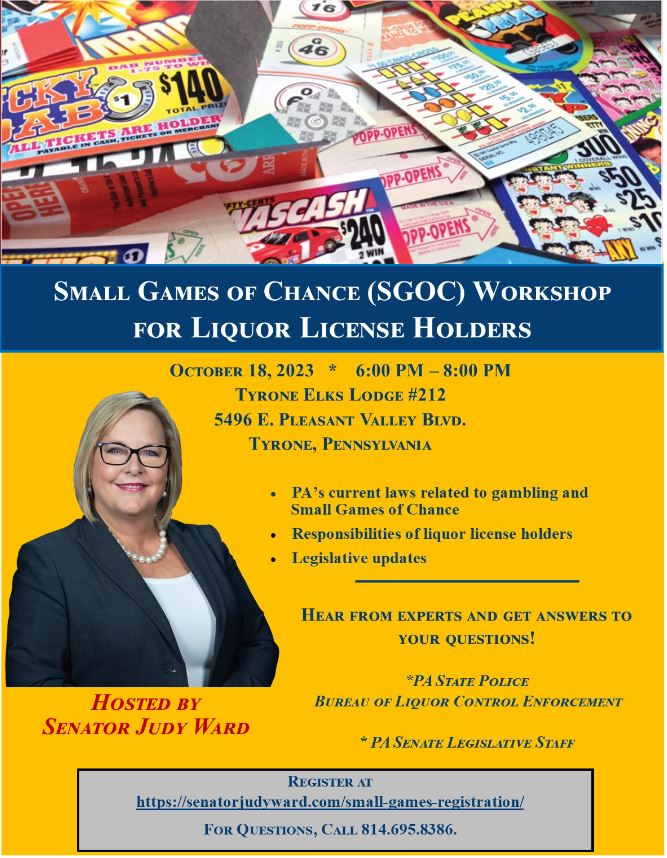 Do You Have a Hard-To-Read PA License Plate?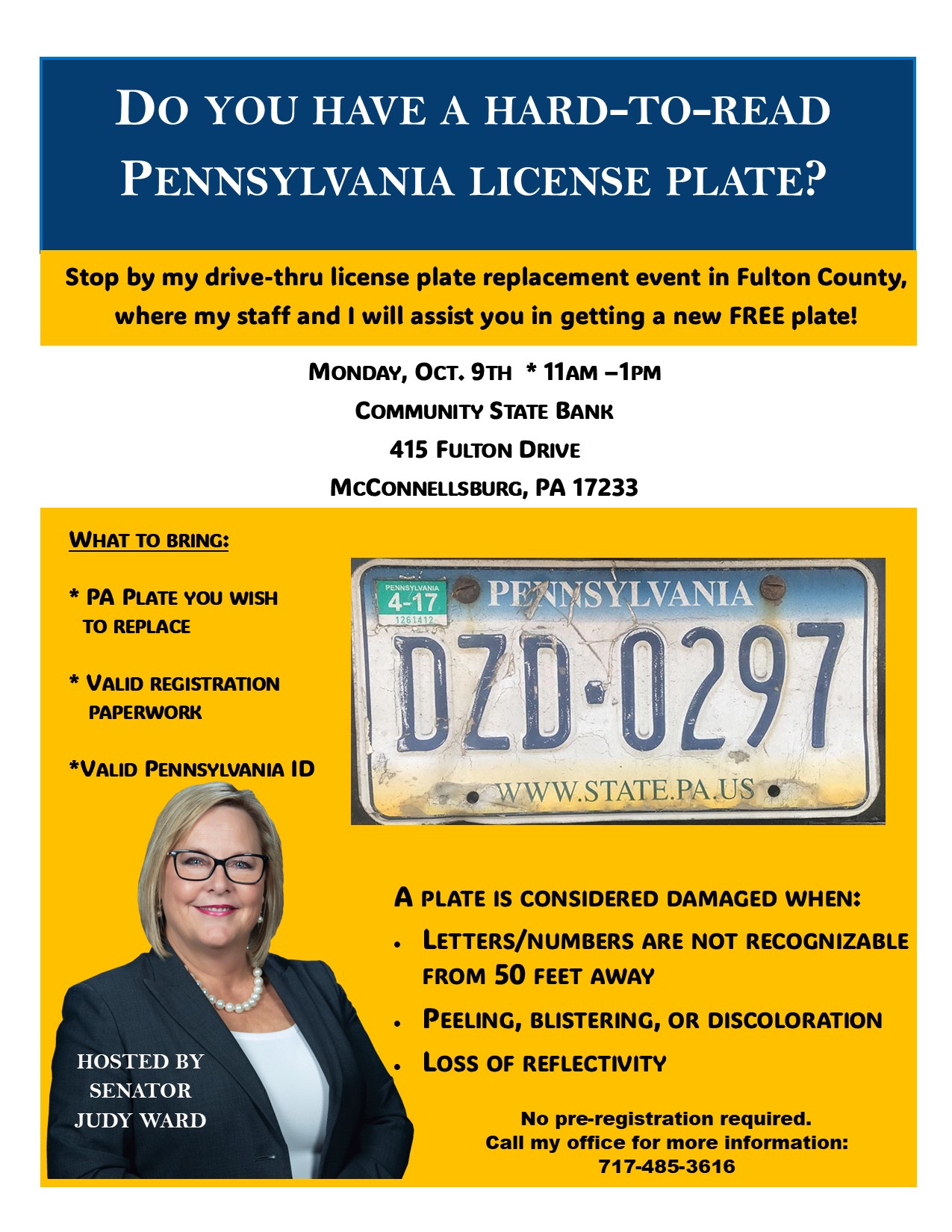 Emergency Alert Test Scheduled for Oct. 4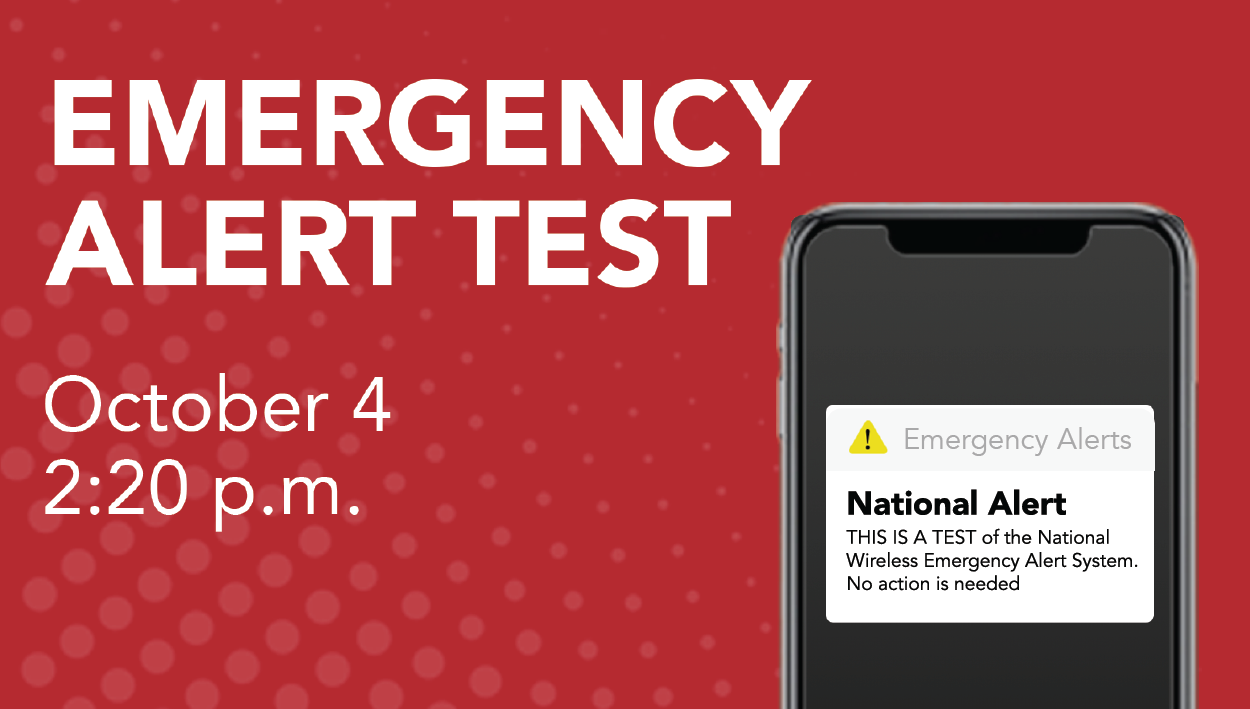 There will be a national test of the Emergency Alert System (EAS) and Wireless Emergency Alerts (WEA) on Wednesday, Oct. 4, at approximately 2:20 p.m. The test is to ensure the systems continue to effectively warn the public about emergencies, particularly those on the national level.
The WEA portion of the test will be directed to all consumer cell phones. The EAS portion will be sent to radios and televisions.
In case the Oct. 4 test is postponed due to widespread severe weather or other significant events, the back-up testing date is Oct. 11.
Fiscal Restraint Means More Good News for PA's Financial Position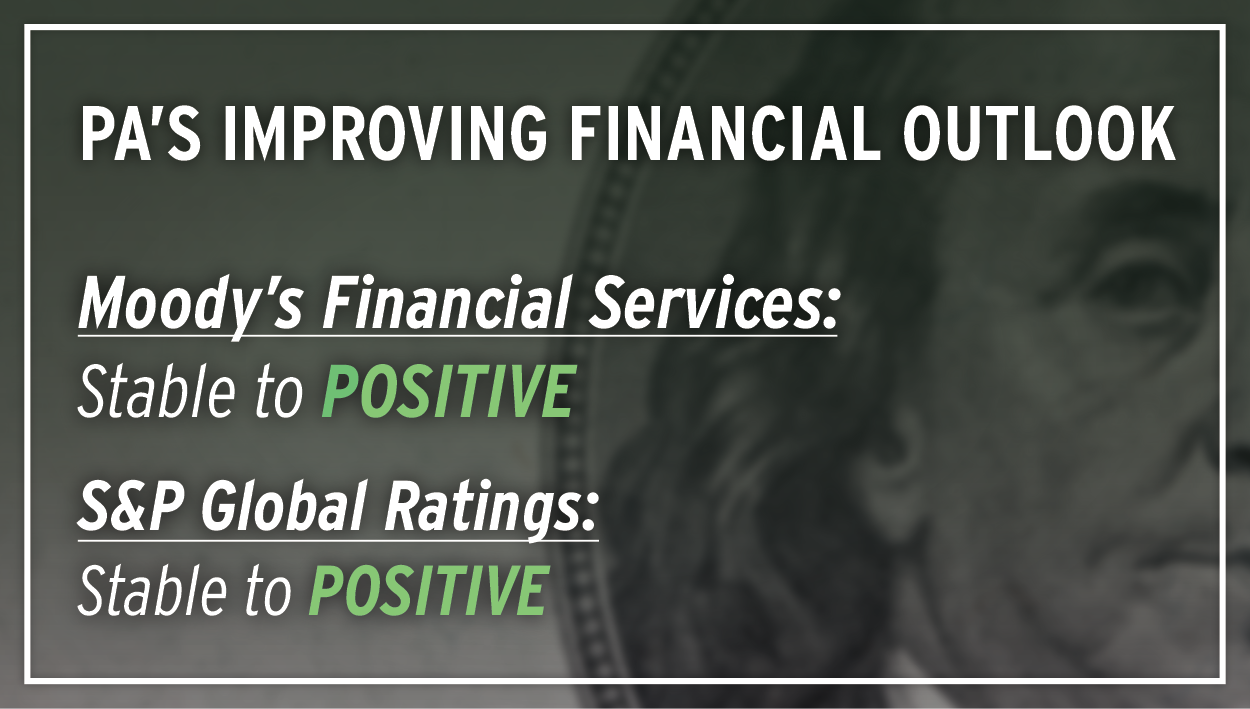 Pennsylvania has been upgraded from stable to positive regarding debts issued, according to S&P Global Ratings. The state maintains its A+ rating on its general obligation bonds.
S&P highlighted the well-established priority of repaying debts and adding to the Rainy Day Fund as reasons for the improved rating. My Republican colleagues in the Senate and I knew these efforts would benefit the state and its residents, which is why we insisted on making the responsible decision even as others wanted to spend the money we had and even take on additional debt.
This promising news follows a similarly encouraging rating improvement by Moody's Investor Services when it recently revised the state's financial outlook from stable to positive.
Apply Now to Enhance Pennsylvanians' Safety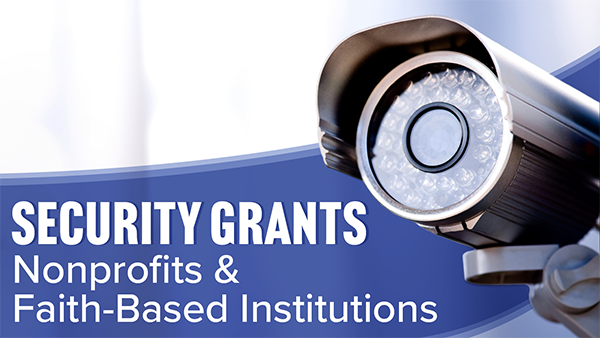 Because of legislation the Senate supported, $5 million is available in nonprofit security grants and applications will be accepted until Tuesday, Oct. 10, at 11:45 p.m.
Eligible applicants must be a nonprofit based in Pennsylvania and serve individuals, groups or institutions that are included in a bias motivation category, such as religion, sexual orientation, race, disability and gender.
Grants can be used for the purchase of equipment and security-related technology, trainings, threat assessments and specialty-trained canines. Learn more and apply here.
Men, Take Care of Yourselves with Healthy Habits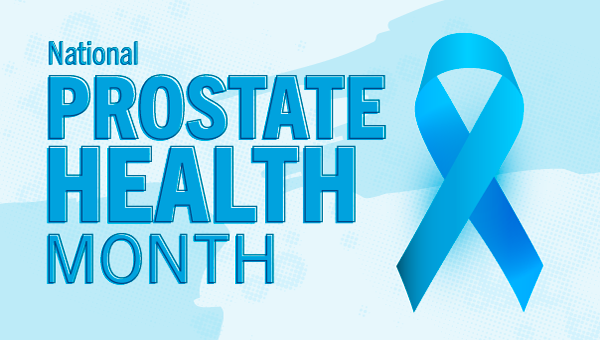 The Senate voted to designate September 2023 as Prostate Cancer Awareness Month in Pennsylvania to raise awareness and encourage men to complete recommended screenings.
Prostate cancer is the most common cancer for Pennsylvania men. One in nine men will be diagnosed with prostate cancer.
While there is no way to completely prevent prostate cancer, men can reduce their risk by choosing a low-fat diet filled with fruits and vegetables, maintaining a healthy weight and exercising most days of the week.
30th Happenings
The Pennsylvania Catholic Conference held their Bishops of the Commonwealth Breakfast to worship together and discuss issues relevant to the church today. It was an honor to get to join them, the bishops, and other church officials for a roundtable discussion. Pictured with me is Archbishop Perez of Philadelphia, Bishop Bartchak from the Diocese of Altoona-Johnstown, and 10 other bishops from across the Commonwealth.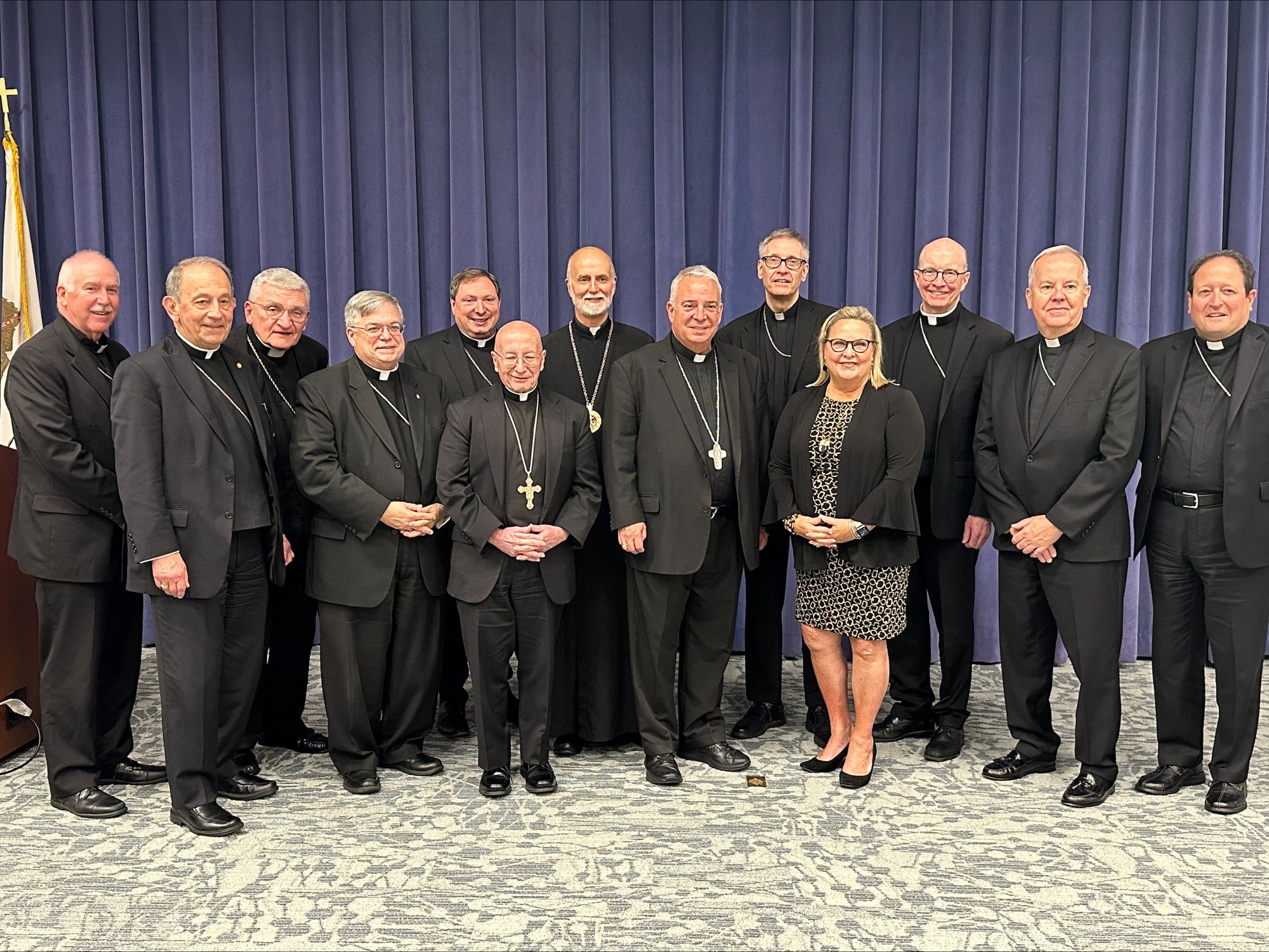 The Saint Vincent De Paul Monastery gardens in Duncansville is quite a blessing to our community. With a great group of volunteers, they are planting and harvesting nutritious foods and donating it to food pantries and outreach services in several counties. Pictured with me is Nancy Shultz and Erika Renwick.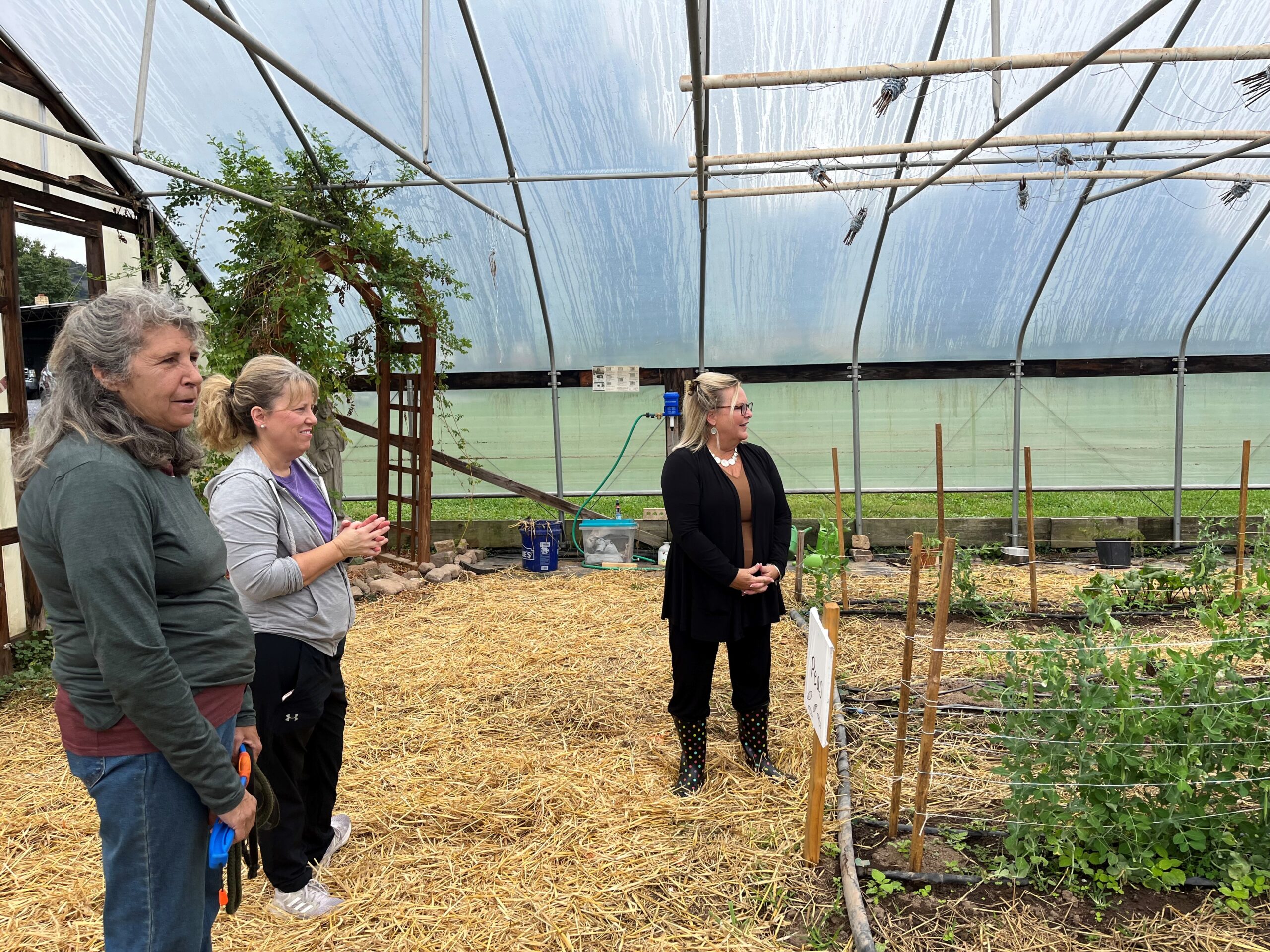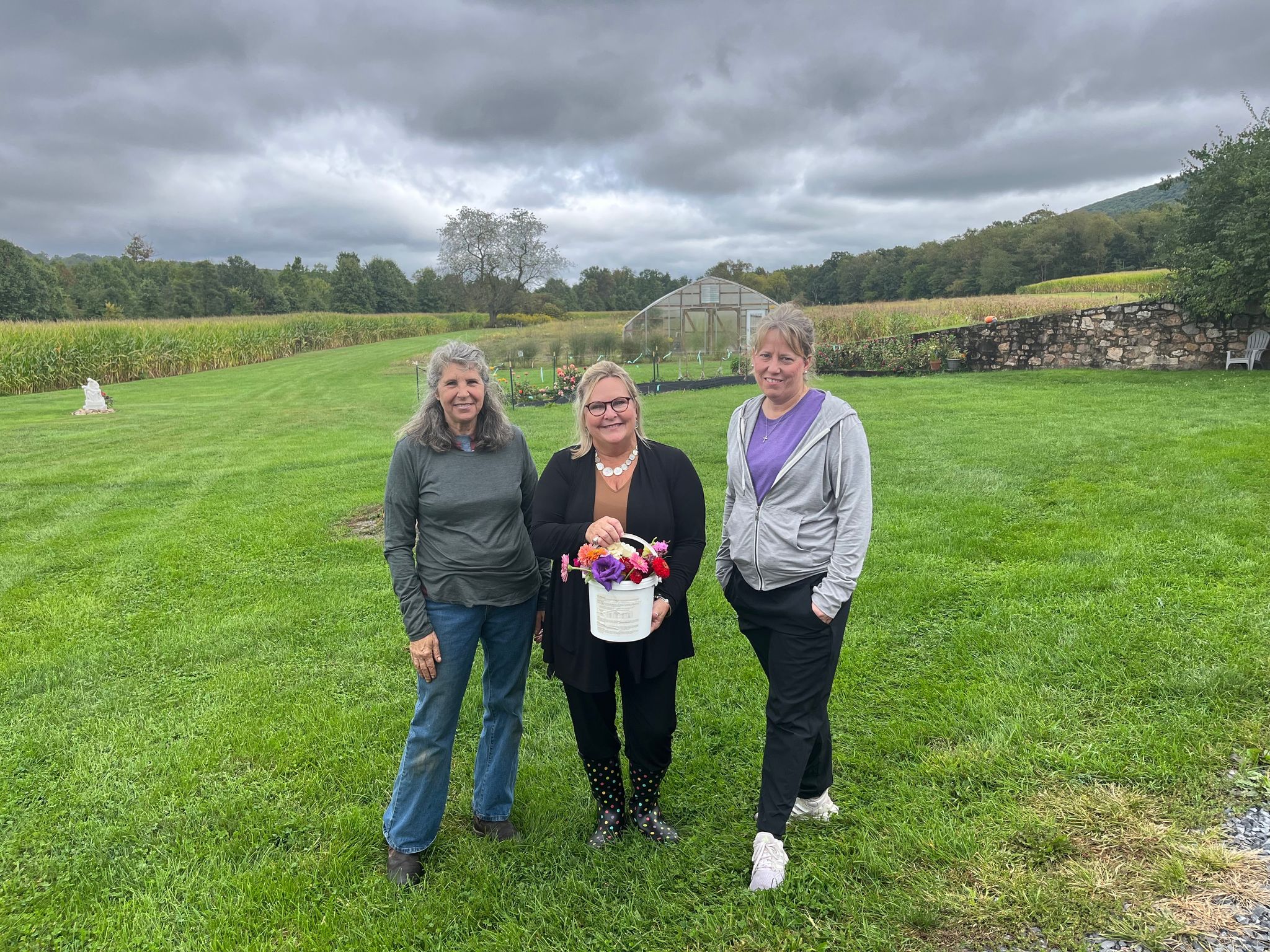 One of the best parts of my job is visiting with schools and spending time with young people! I visited with high school students at Great Commission School in Altoona this week and provided each student with a U.S. Constitution and a Pennsylvania Constitution booklet. We had a great Q&A session about government.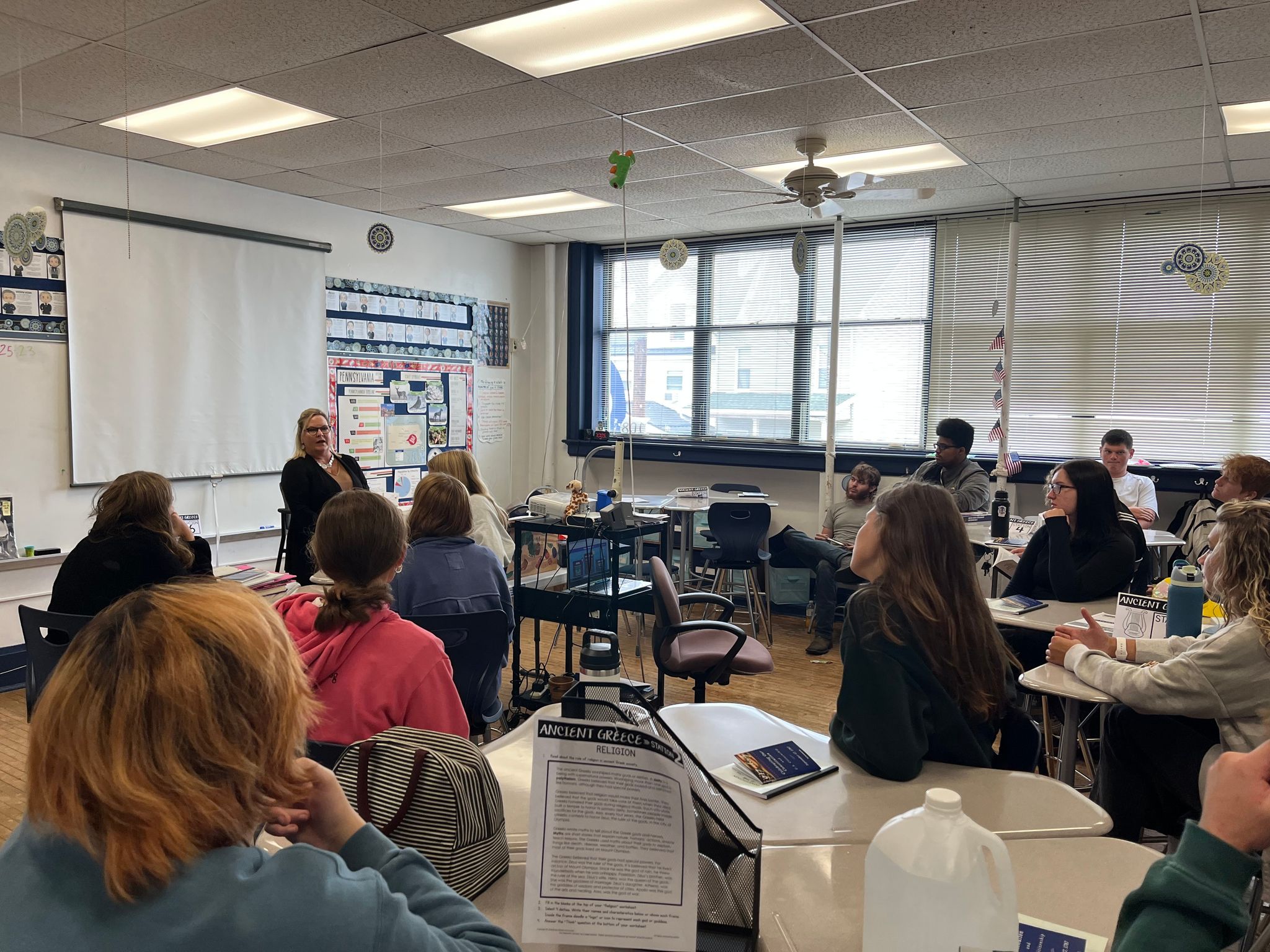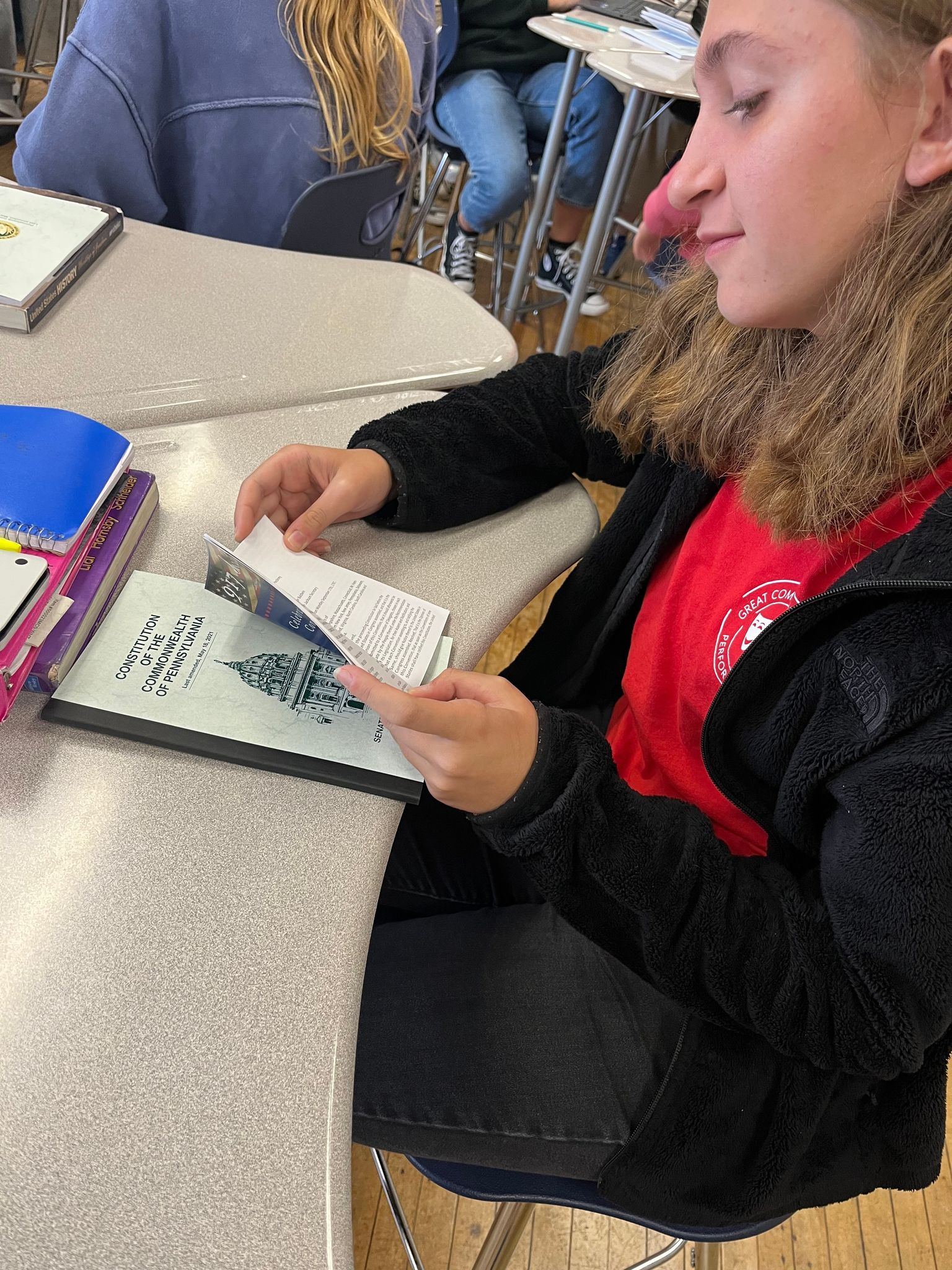 I was invited to visit Salted Springs Youth Ranch in Duncansville, Blair County. Pastor Dave and Beth Ann Huston operate this wonderful, faith-filled program for young people that strives to cultivate relationships between kids/teens and horses, with an outcome that improves a young person's life. Part of my visit was a tour of the property, where Pastor Dave shared his vision of expanding the program to serve even more kids in our community.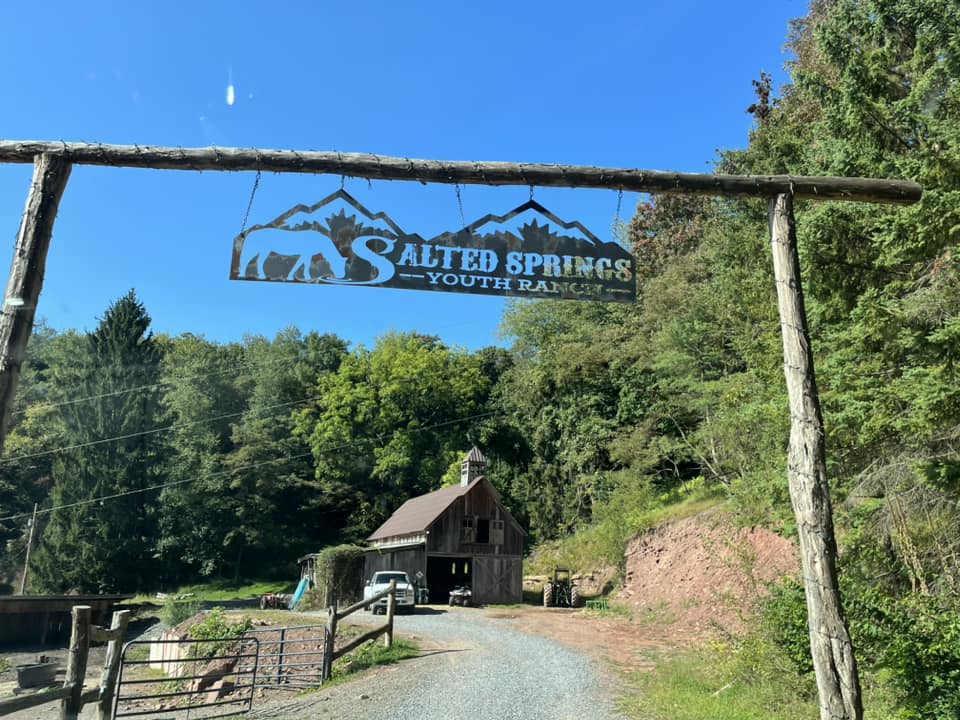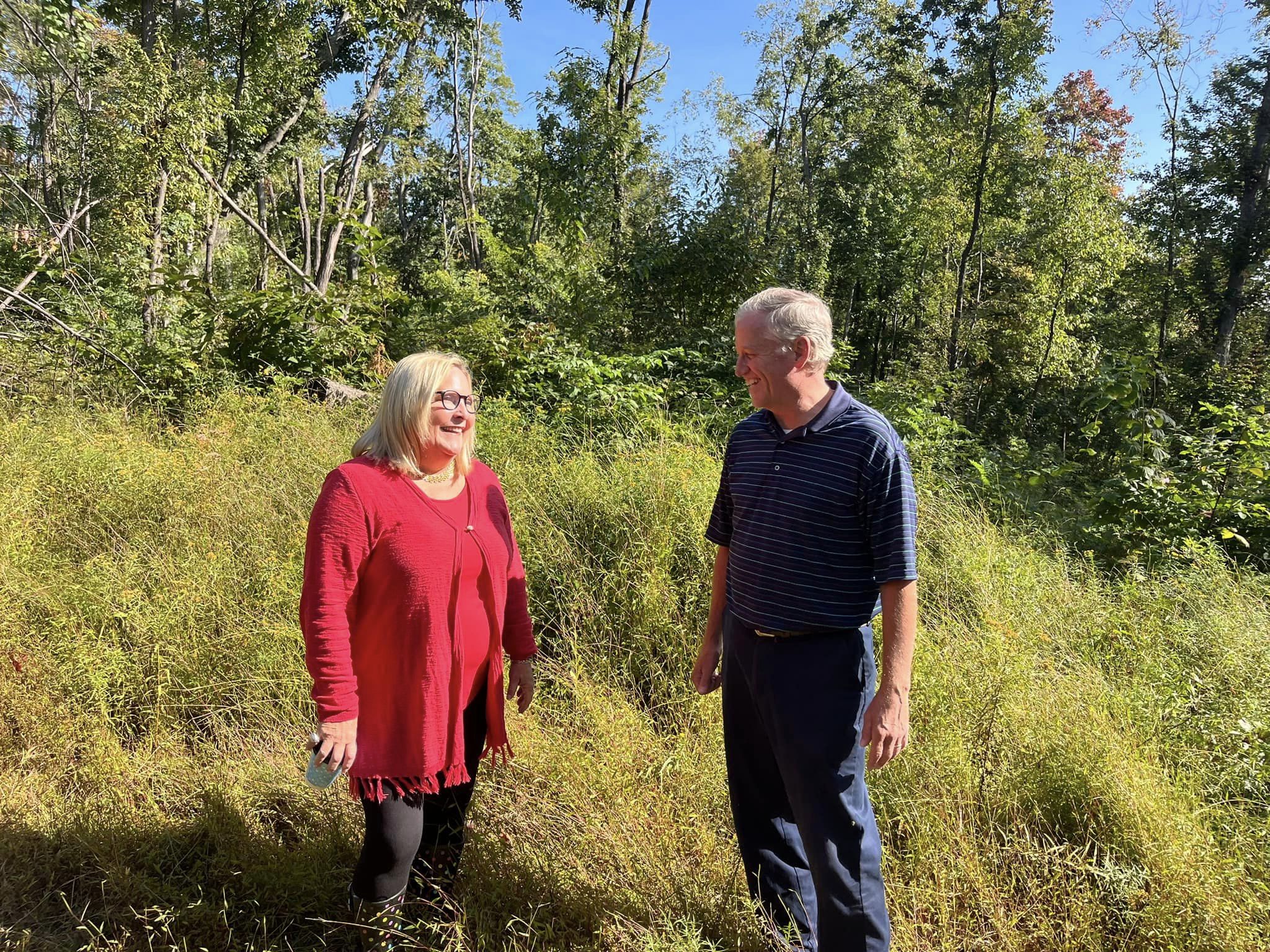 The Hollidaysburg Community Farm Show always has a nice display of homegrown foods and homemade items submitted by community members. Pictured with me is the Farm Show President, Apryl Smith.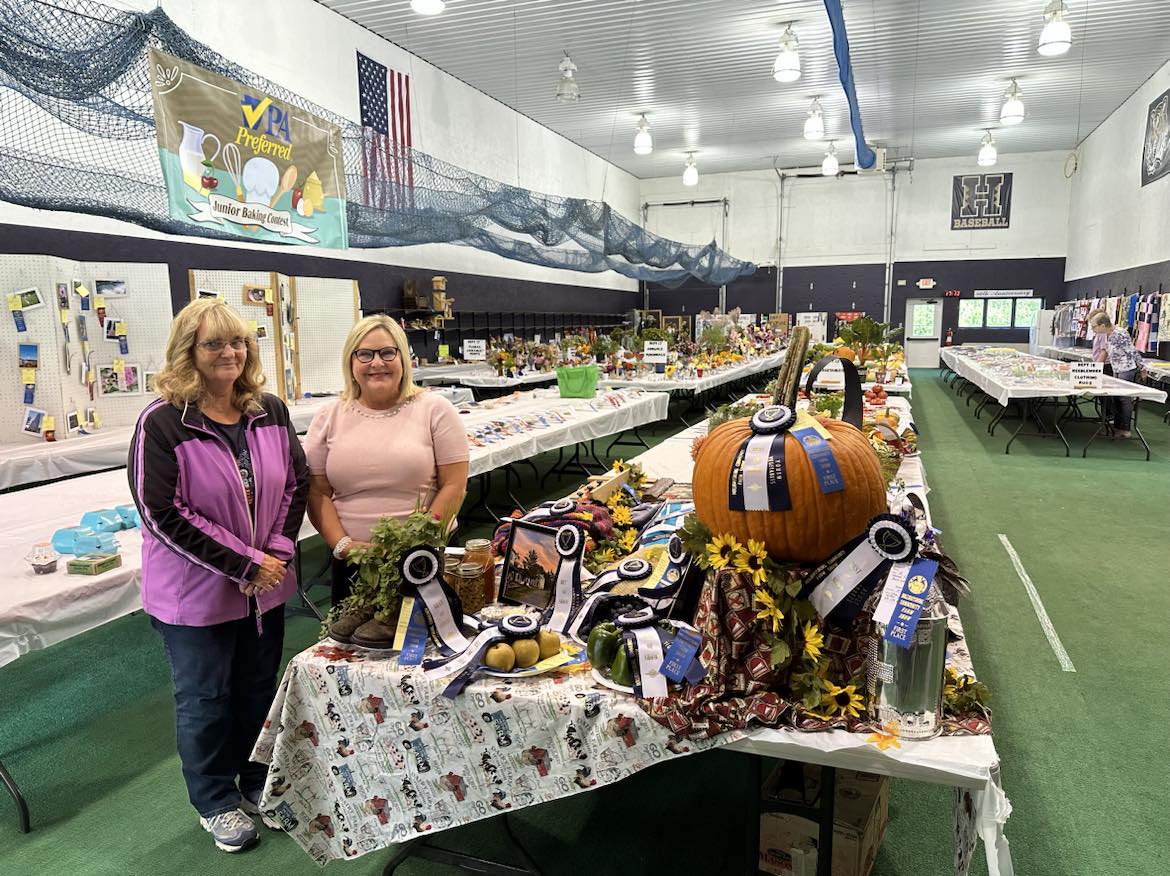 Congratulations to Legion Post 126, Watson & Black American Legion, on their 100th year anniversary! I was honored to present a Senate citation to the Post Commander, Elmer Weimert.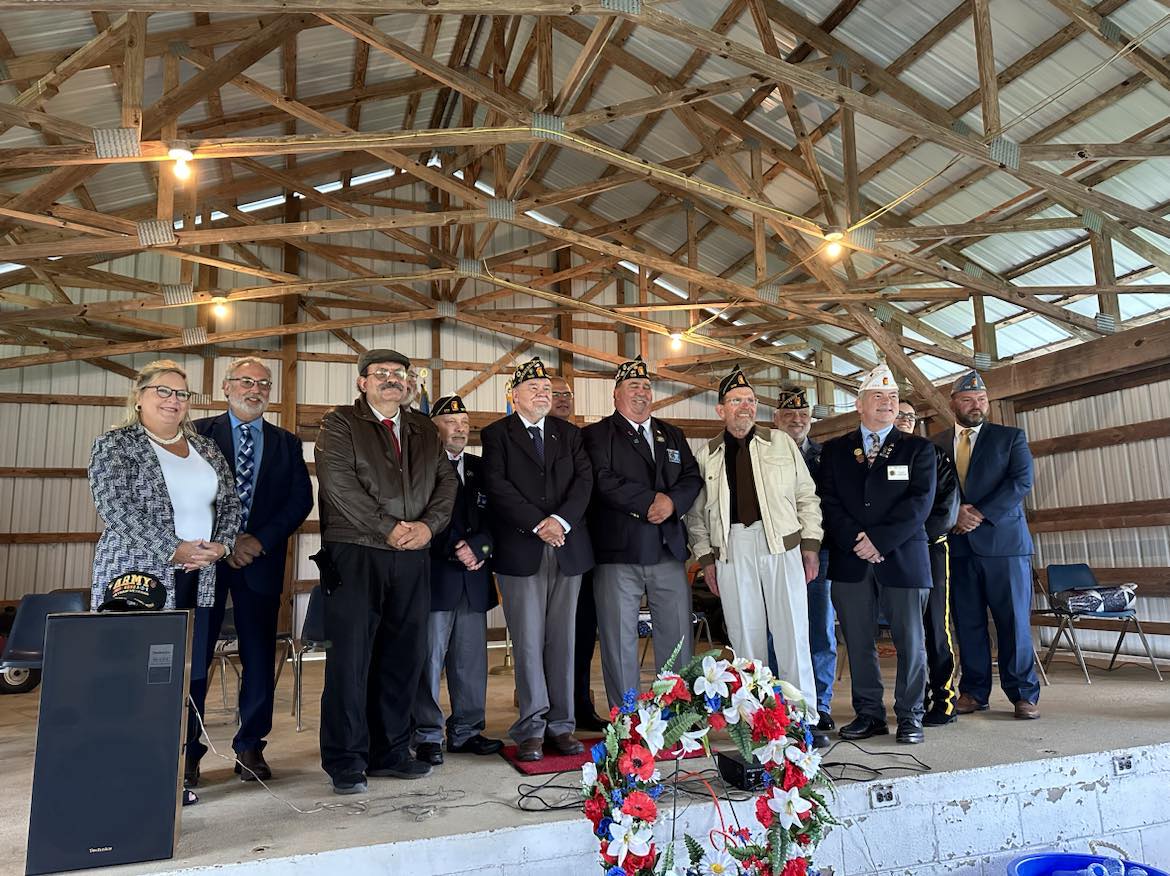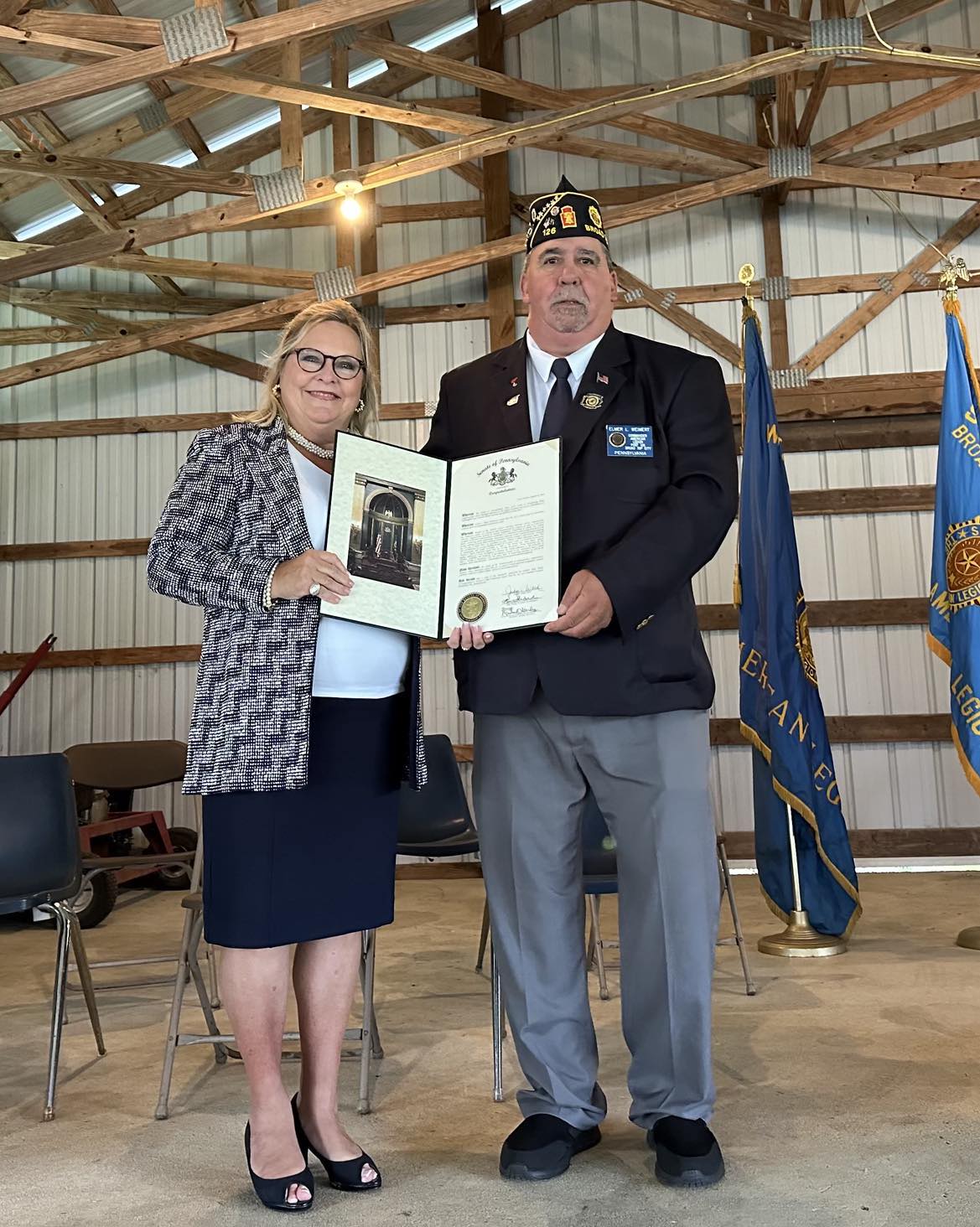 I attended the annual Blair County Farm Bureau dinner this week. I appreciate the conversations with the farmers in my districts and any concerns they have. Pictured addressing the crowd is Elyse Dilling, Blair County Dairy Princess and also pictured is Farm Bureau Regional Director, Joe Diamond, and Farm Bureau board member, Ken Diebold.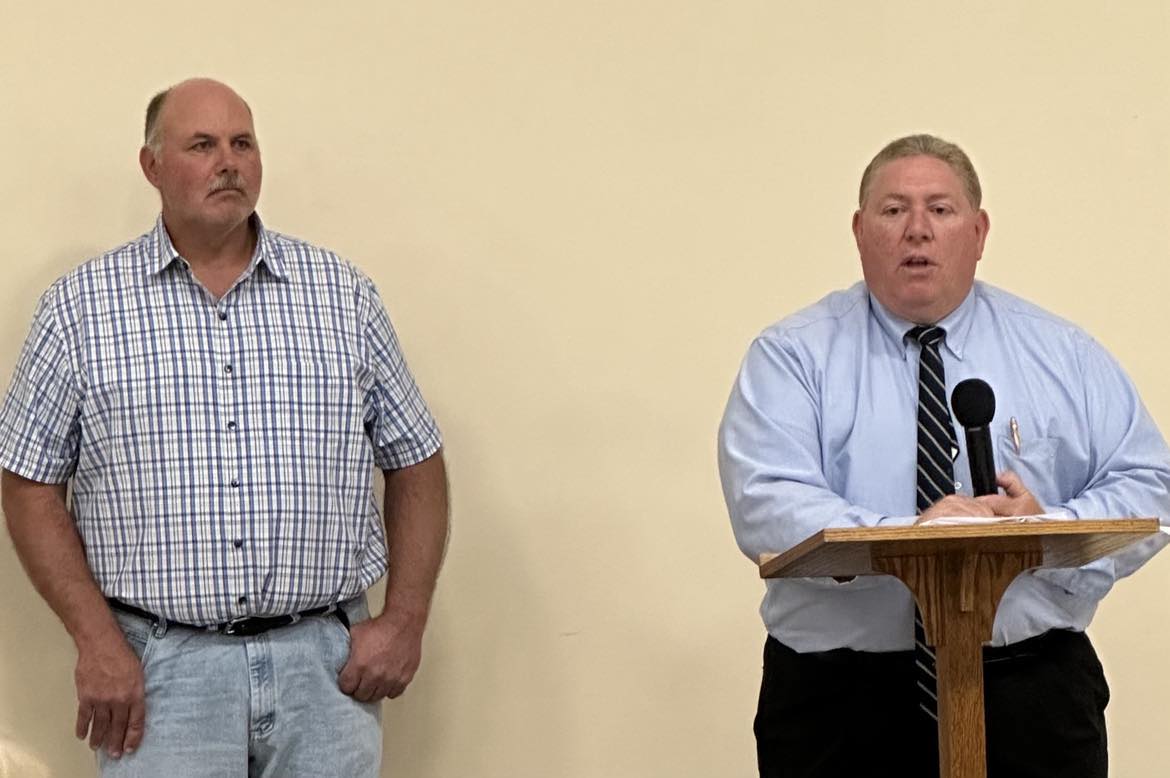 I was pleased to sponsor a citation from the Senate of Pennsylvania for Barry and Marlene Halbritter congratulating them on the 2023 Distinguished Citizens Award from the Kiwanis Club of Altoona presented to them by my staff at The Kiwanis Club of Altoona 105th Anniversary Installation & Awards Banquet. The Halbritters have been involved in Kiwanis for many years and are well-known for their philanthropic work and dedicated service to the community. Congratulations to Barry and Marlene Halbritter on this well-deserved recognition!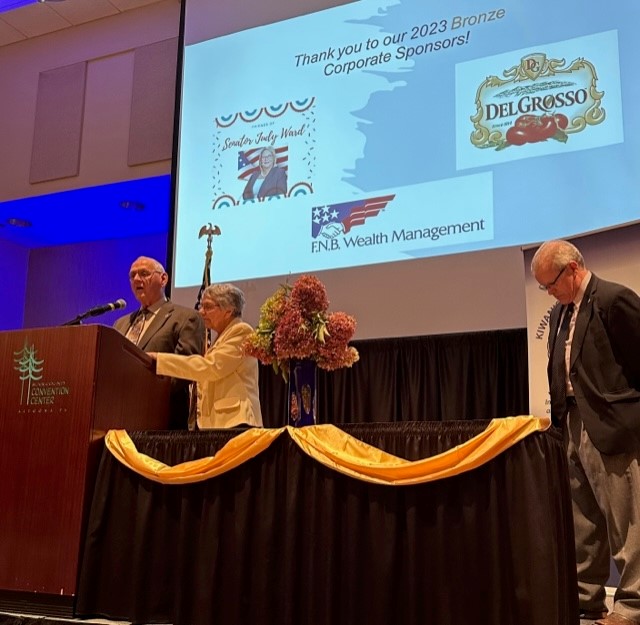 Mifflin County Farm Bureau held their annual banquet this week and I was able to offer remarks and discuss concerns with farmers in this part of my district. Sonieta Harrop was recognized for the Outstanding Woman in Agriculture by the bureau.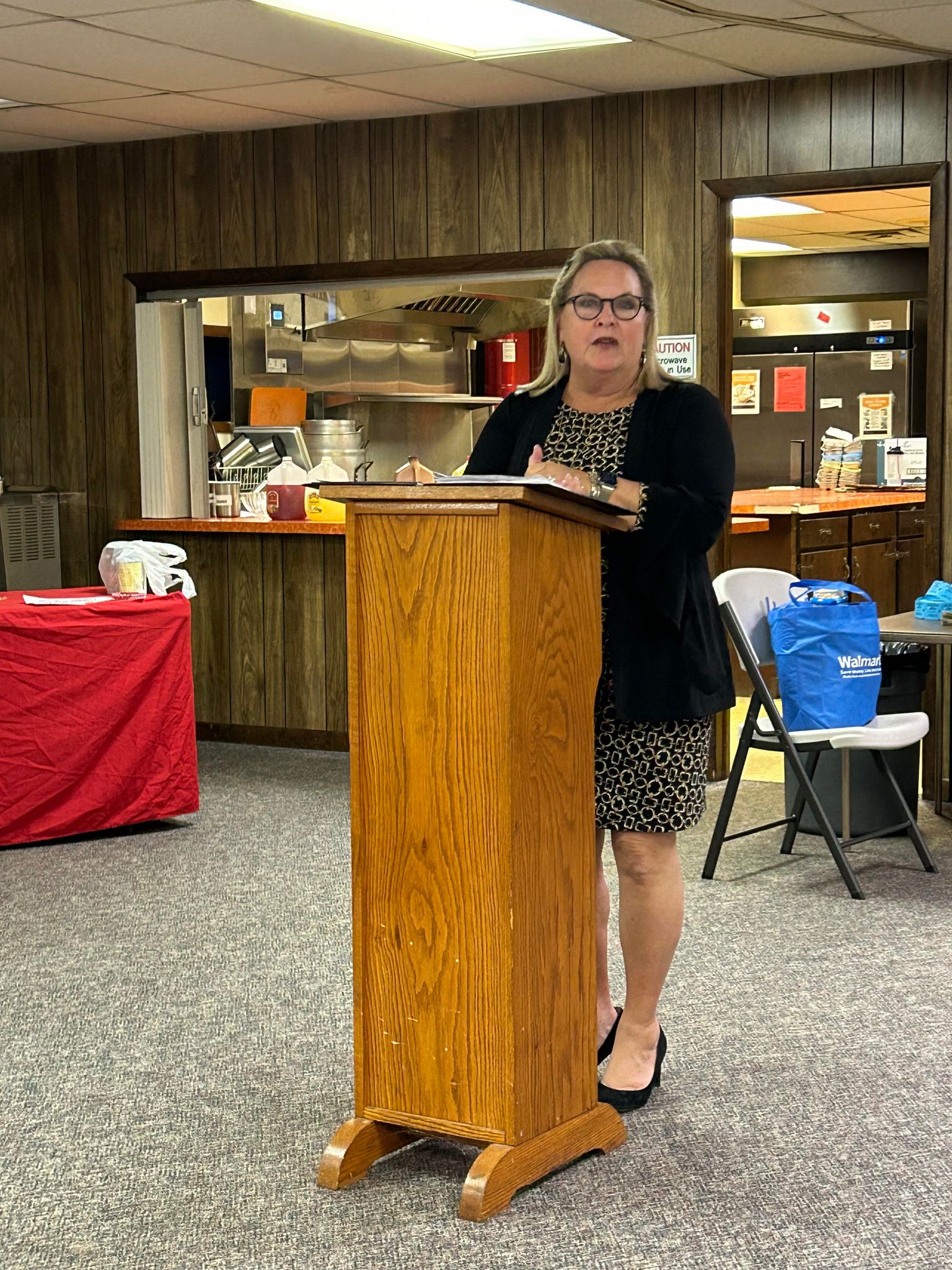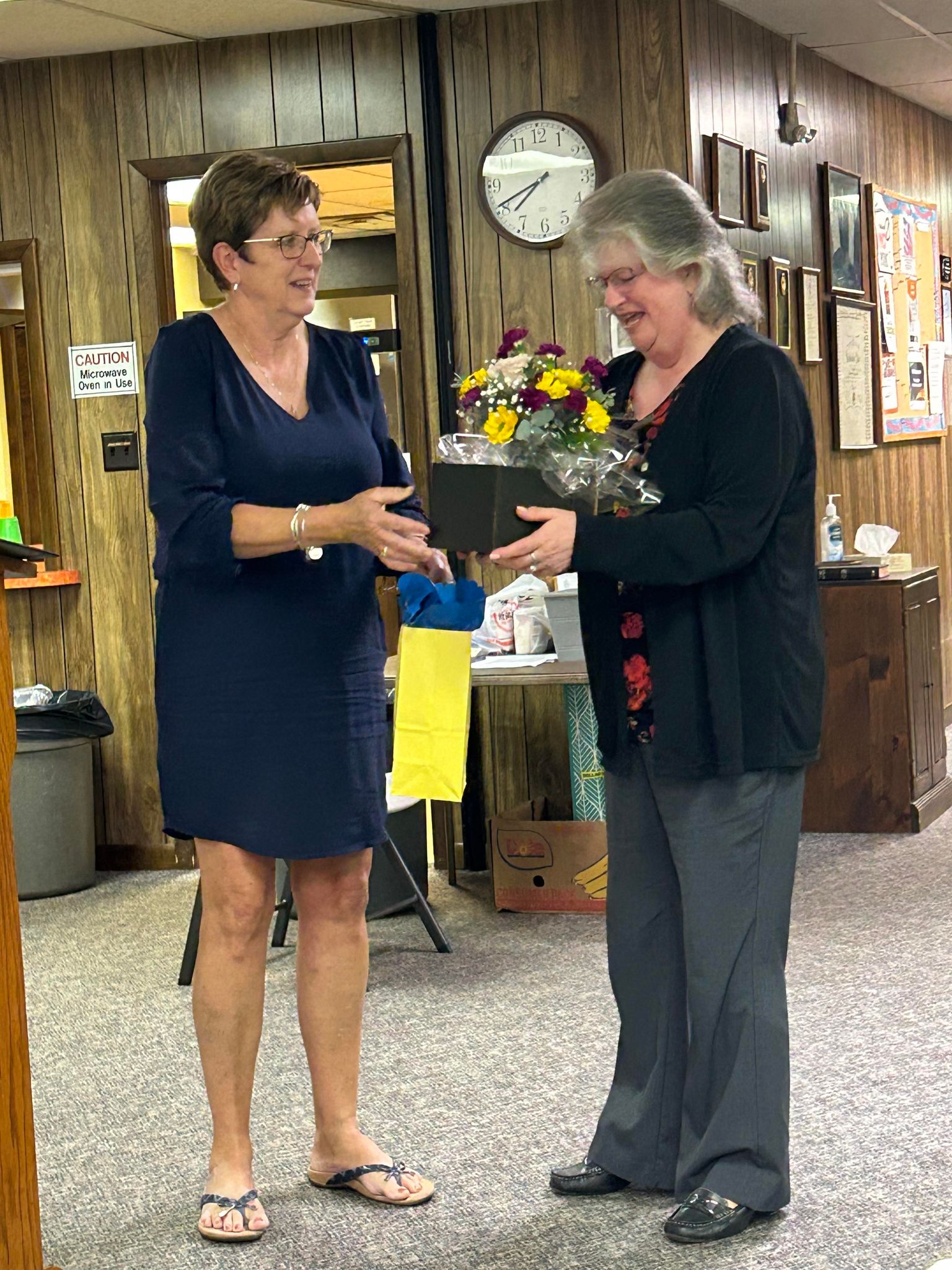 If you are not already subscribed to this newsletter please sign up here.