In this Update:
March for Life Rally
Senate Expands Right to Know Law to State-Related Universities
Hearing Highlights Ideas to Combat Lyme Disease in PA
September is Suicide Prevention Month
Rosh Hashanah Begins Sunday
Collecting Items for Area Food Banks Continues
Out and About
---
March for Life Rally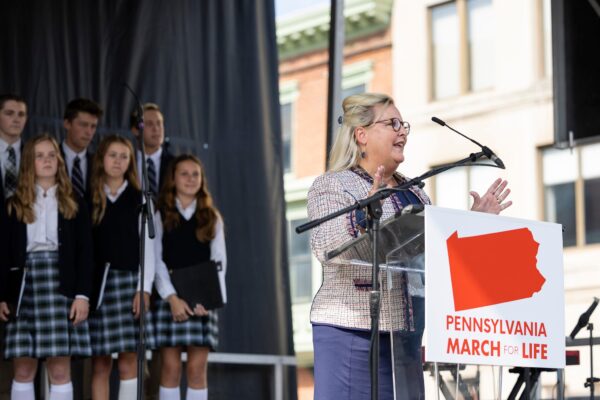 On Monday, the March for Life organization hosted a rally and march at the Capitol in Harrisburg. This was the first march since the Dobbs decision and saw attendance in the thousands. The rally consisted of praise and worship and several speakers including legislative leaders, authors, and pro-life advocates. I kicked the rally off by leading the crowd in the Pledge of Allegiance before some amazing speakers took the stage. It was a great seeing so many people come out and join together in support of life.
Senate Expands Right to Know Law to State-Related Universities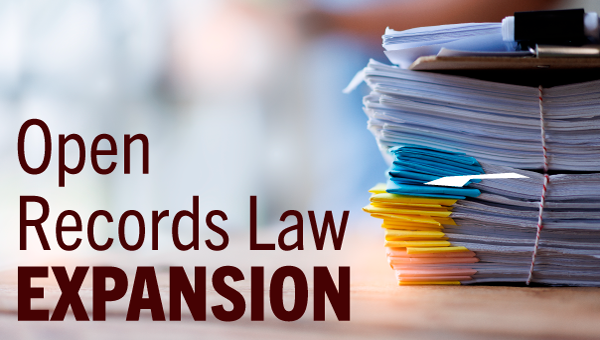 Seeking to shine light on costs driving college tuition increases, the Senate approved legislation to expand Pennsylvania's Right to Know Law to provide greater access to public records at state-related universities.
Senate Bill 488 would create an online searchable database that details information about budgets and contracts approved by Penn State University, Temple University, the University of Pittsburgh and Lincoln University. The legislation also increases the amount of university personnel salary information subject to public disclosure.
State-related universities receive more than $600 million in taxpayer dollars.
Under Pennsylvania's Right to Know Law, the Office of Open Records processes requests for documents from public agencies, such as the governor's administration, legislative and judicial agencies and local organizations. The bill now moves to the House of Representatives for consideration.
Among other measures passed by the Senate this week was Senate Bill 1203, which prevents companies from receiving state contracts, grants or tax credits if they are owned, controlled by, or acting on behalf of the Russian government.
Hearing Highlights Ideas to Combat Lyme Disease in PA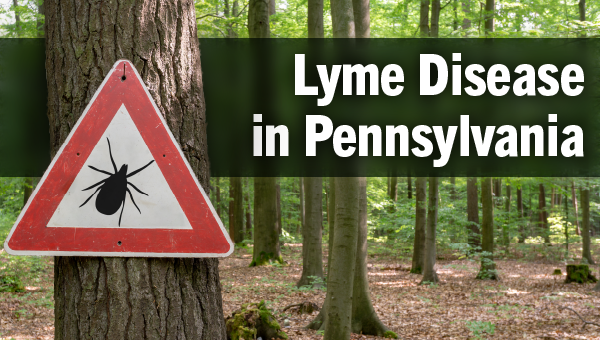 Pennsylvania leads the nation in Lyme disease cases, with children making up the largest demographic affected.
The Senate Health and Human Services Committee held a public hearing to increase understanding of tick-borne diseases, tick testing and mitigation, testing options for physicians and patients, and guidelines for treatment options.
The panel heard testimony from Physician General and Acting Health Secretary Denise Johnson, as well as the director of the Tick Research Lab of Pennsylvania at East Stroudsburg University, an infectious disease physician, and the president of the PA Lyme Resource Network.
September is Suicide Prevention Month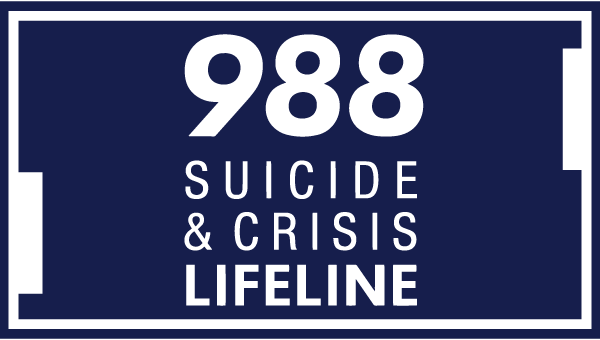 Approximately 1.2 million adults attempt suicide annually in the United States, with more than 85% reporting having made a suicide plan prior to their attempt. In 2020, the most recent year that data is available, approximately 1,700 people died by suicide in Pennsylvania.
Suicide Prevention Month provides an opportunity to remind Pennsylvanians that help is always available. This summer, the 988 Suicide and Crisis Lifeline officially launched nationwide, streamlining call and text access to the national lifeline that provides no-cost crisis response support 24 hours a day, 365 days a year.
In addition to 988, many other resources also remain available to Pennsylvanians in need of support, including:
Crisis Text Line: Text "PA" to 741-741
Veteran Crisis Line: 1-800-273-TALK (8255)
Mothers: 1-833-9-HELP4MOMS
Farmers AgriStress mental health hotline: 833-897-2474
Disaster Distress Helpline: 1-800-985-5990
Get Help Now Hotline (for substance use disorders): 1-800-662-4357
Rosh Hashanah Begins Sunday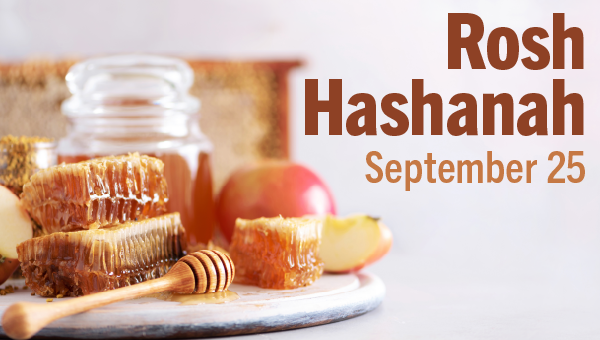 Rosh Hashanah begins at sundown on Sunday and ends at nightfall Tuesday evening. For all who observe this Jewish holiday, I wish you a wonderful new year.
Collecting Items for Area Food Banks Continues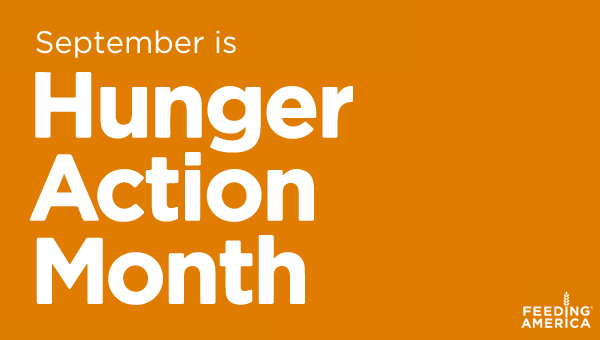 Throughout Hunger Action Month, my district offices are collecting non-perishable items to be given to food banks in our communities.
Neighbors helping neighbors is the best form of charity and it's one of the many traditions that make our country great. Please consider making a donation to help a family in need.
District office locations:
1904 North Juniata Street
Hollidaysburg, PA 16648
201 Lincoln Way West
Suite 102
McConnellsburg, PA 17233
Out and About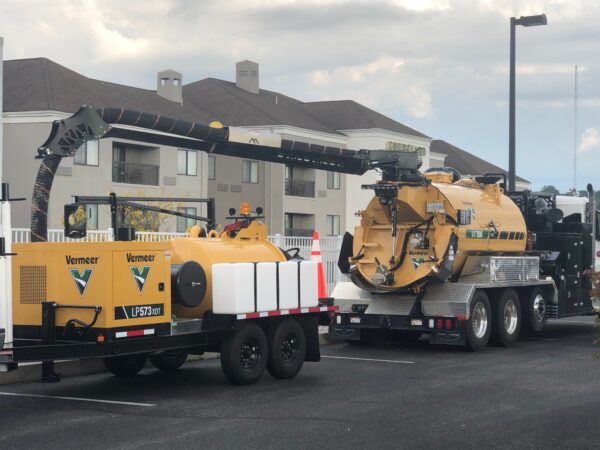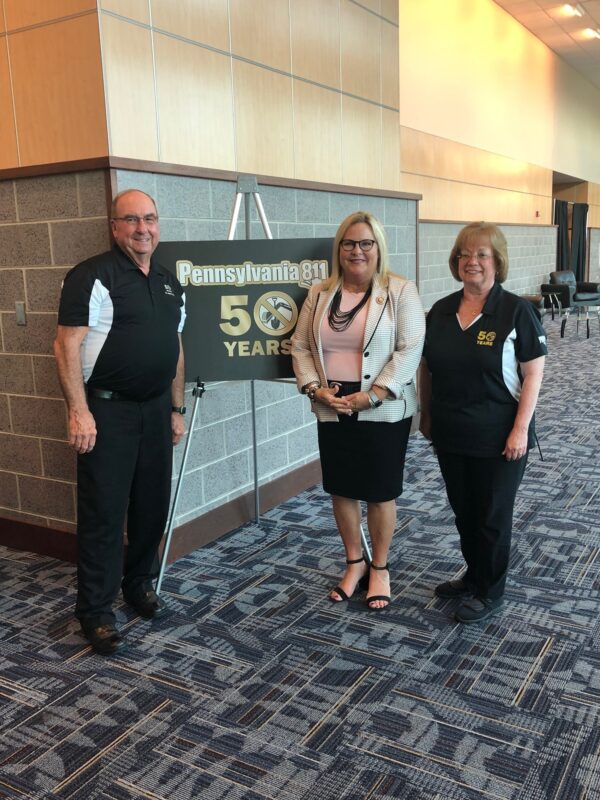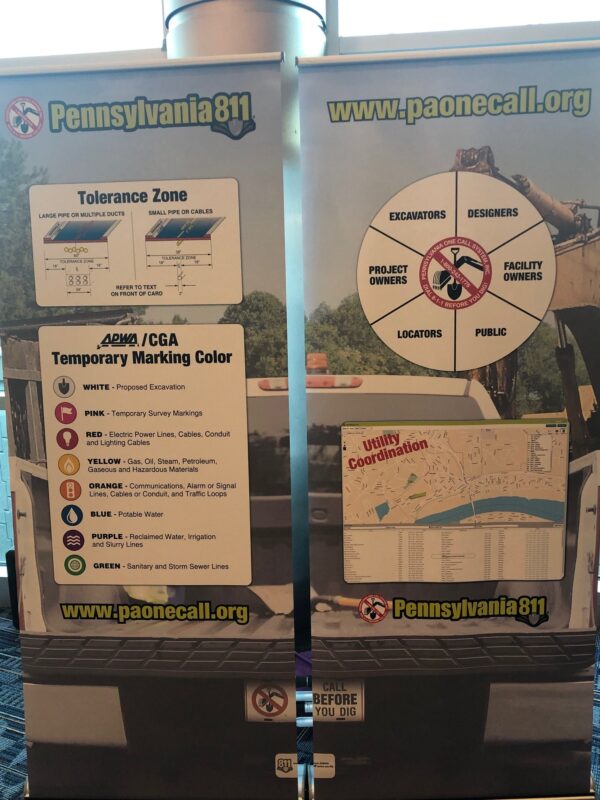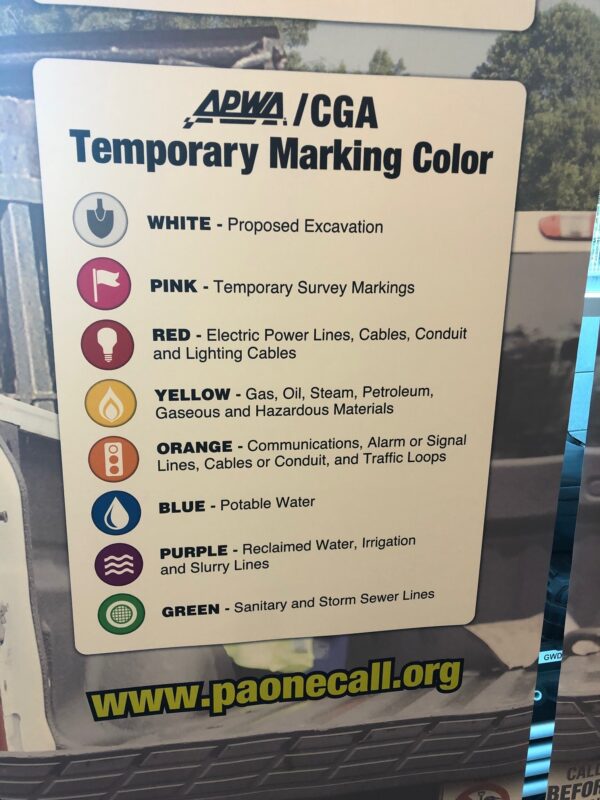 I really enjoyed being with folks from the PA One Call system as they celebrated their 50th anniversary. PA One call, or 811, helps construction and utility workers know what is below them before they dig. Since its creation, PA One Call has prevented countless accidents by helping workers identify and avoid underground wires and pipes. Pictured with me is PA One Call System President and Executive Director, Bill Kiger and Vice President, Ellen Kiger.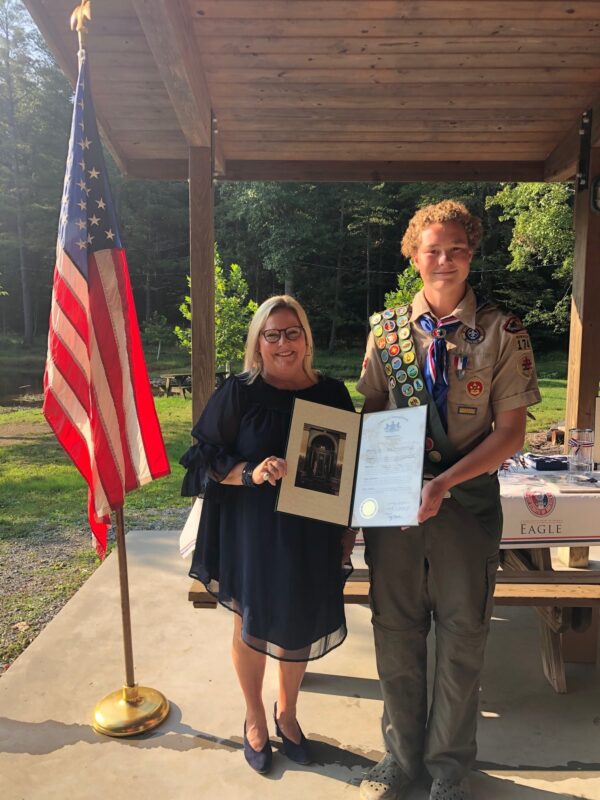 Congratulations to Nicholas Egger who earned the rank of Eagle Scout with Scout Troop 174 of Newville. Way to go!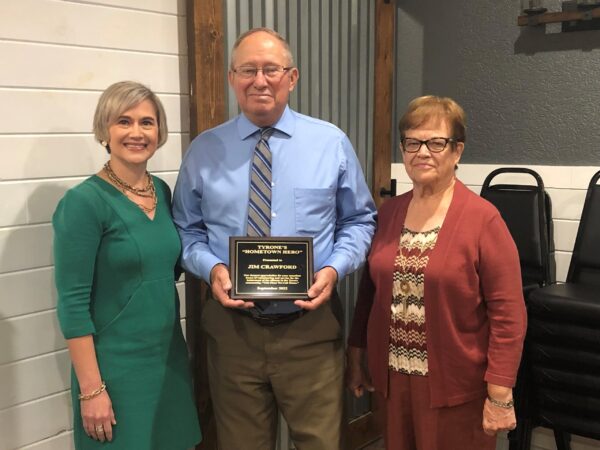 Congratulations to Jim Crawford of Tyrone who was recognized this morning at the Tyrone Chamber breakfast as the 2022 Tyrone Hometown Hero. Pictured with Jim is his daughter Kelly Fedeli, one of my staff members, and his wife Bonnie.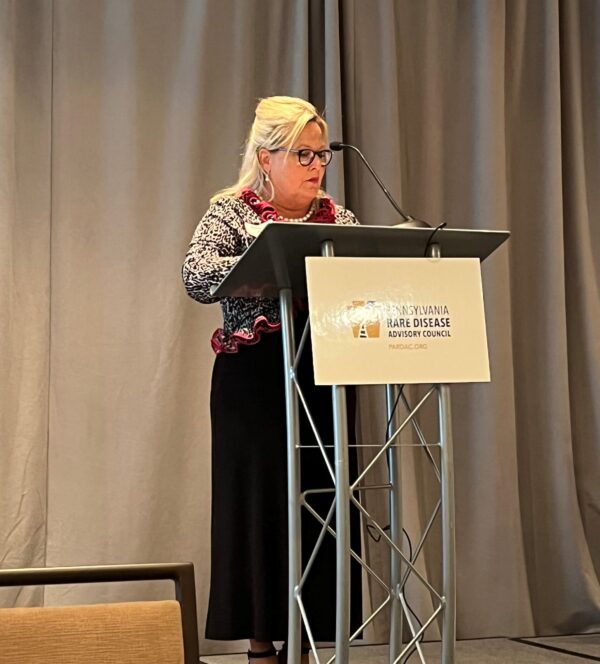 I had the pleasure of speaking at the Rare Disease Advisory Council's stakeholder summit luncheon and highlighting my legislation, Senate Bill 196, that would make life-saving medication more affordable for those with rare diseases.