In this Update:
Department of Aging Hosts Town Hall in Altoona
Share Your Opinion about Broadband in Pennsylvania
First Energy Open House to Discuss New Transmission Line
Report Abuse of Adults Living with a Disability
Recognizing National Farmers Market Week
Free Tool to Relate Military Experience to Civilian Job Requirements
Submit or Search for a Veteran Job
Out and About in the 30th
---
Department of Aging Hosts Town Hall in Altoona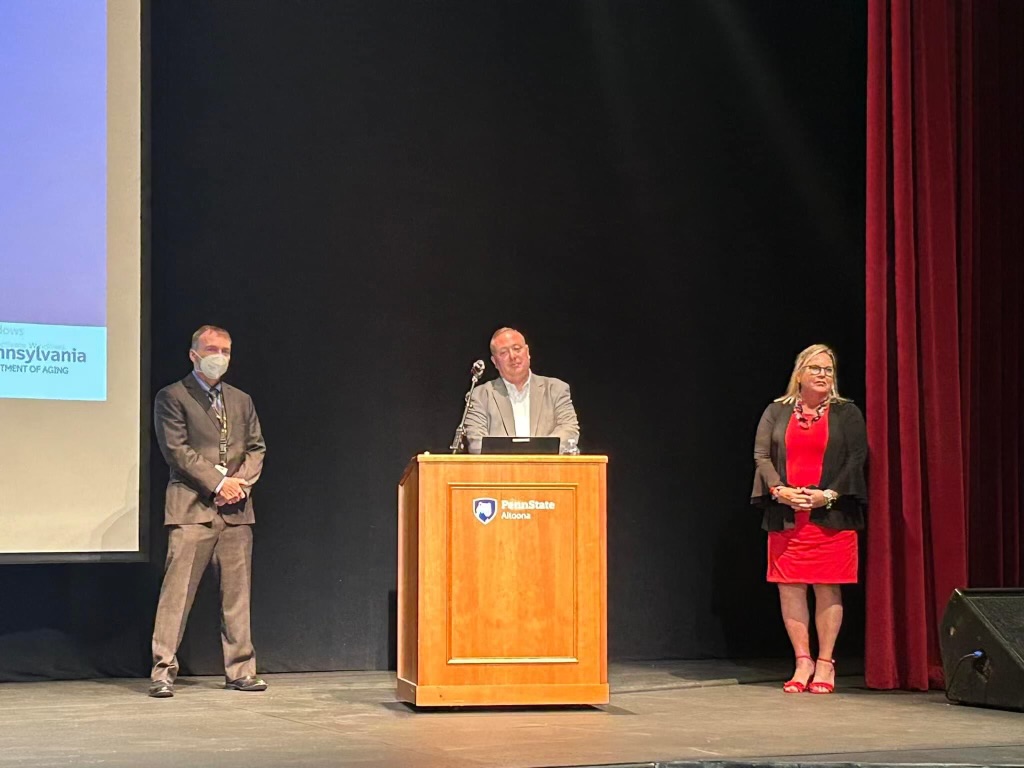 Secretary Jason Kavulich and the Department of Aging hosted a regional town hall to discuss and gather input on Pennsylvania's Master Plan for Older Adults – a 10-year plan designed to help transform the infrastructure and coordination of services for older Pennsylvanians. The Master Plan will also reflect the needs and preferences of this population to live where they choose and access the supports they need to thrive and age in place. 
The Department of Aging has created a webpage dedicated to the Master Plan for Older Adults, aging.pa.gov/MasterPlan, which provides information on why a master plan is needed, the core tenets, how the Department will gather input for the plan, resources and more. 
Individuals who would like to submit input on the plan can either email AgingPlan@pa.gov, provide feedback through an online form or send mail to:
Pennsylvania Department of Aging
c/o Master Plan
555 Walnut St., 5th Floor
Harrisburg, PA 17101

Additionally, all Pennsylvanians will have an opportunity to participate in the development process. The Area Agencies on Aging and the Centers for Independent Living will host listening sessions where the public can learn about the plan and submit input. The stakeholder engagement process will involve outreach and requests for feedback from anyone or any group with a vested interest.   
Pennsylvania's diverse and rapidly growing older adult population provides the Department with a unique opportunity to create and implement a plan that will create an age-friendly Commonwealth. Pennsylvania is home to 3.4 million people aged 60 and over, ranking it fifth among the highest older adult populations in the country. Older adults represent 1 in 4 Pennsylvanians and by 2030, they will represent 1 in 3. The growth rate of Pennsylvania's senior population aged 65 and over is more than 20 times higher than the growth rate of the general population.  
Share Your Opinion about Broadband in Pennsylvania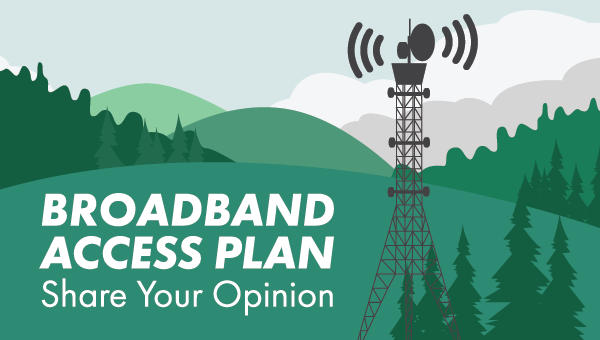 Rather than a luxury, high-speed internet is a necessity to participate in today's economy. Access to high-speed internet helps to ensure public safety, benefits employers and Pennsylvania's workforce, and provides an equal opportunity for students.
Pennsylvania has been awarded $1.16 billion in federal funding to expand internet access across the commonwealth. Community members – including residents, businesses and organizations – are invited to comment on the draft five-year implementation plan via an online survey available through Aug. 8.
First Energy Open House to Discuss New Transmission Line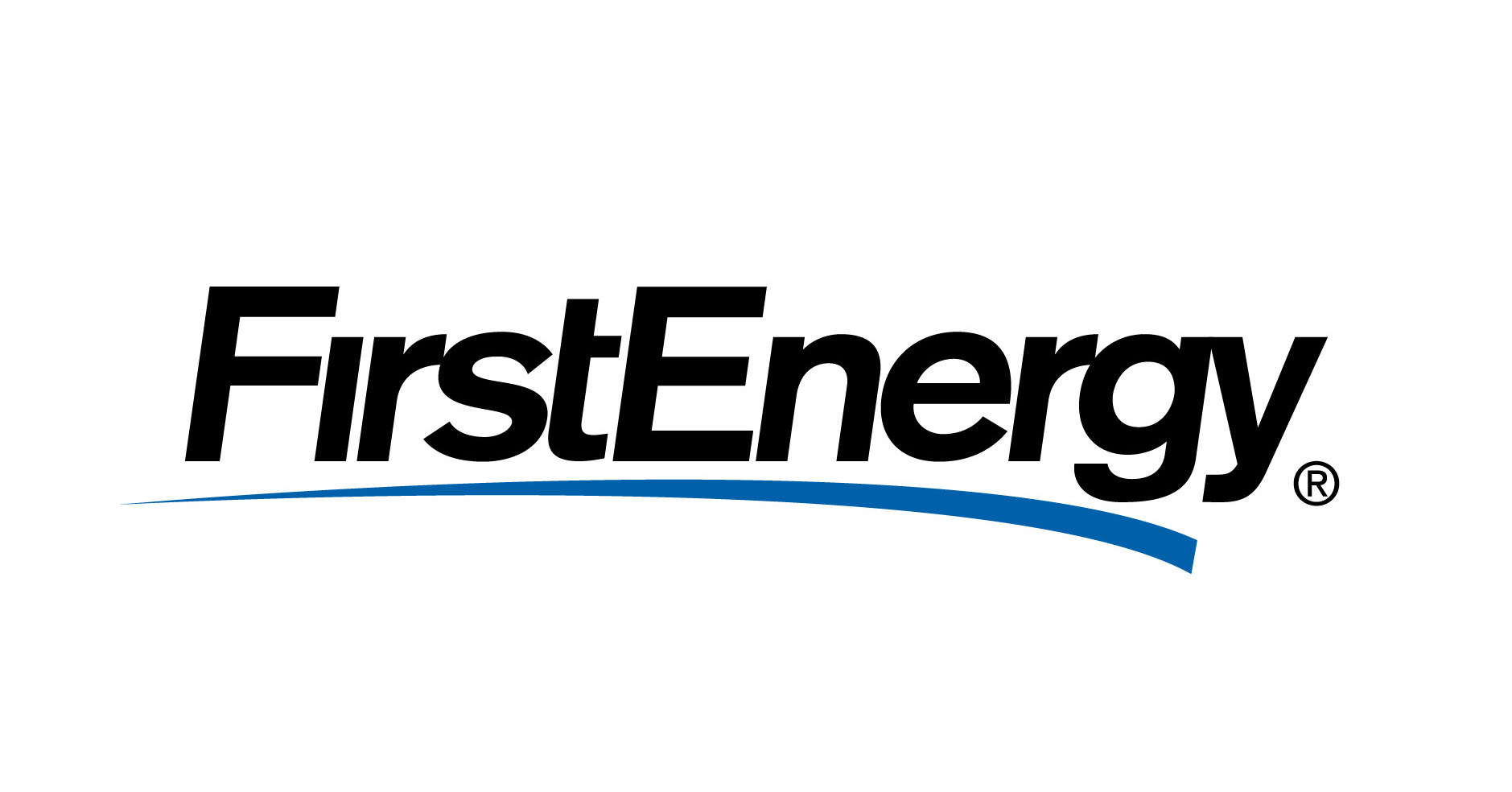 An in-person open house to discuss First Energy's proposed Saxton to Shade Gap transmission line has been set for 8/29/2023 from 6-8PM at the Robertsdale Wood and Broad Top (RW&BT) Volunteer Fire Company 13 N. Main Street, Robertsdale, PA. This meeting is open to the public, and affected customers will receive a notice of the open house in the mail. For more information on the proposed transmission line, please visit: Saxton-Shade Gap 115-kV Transmission Line Project Tap Project to Texas Eastern Project (firstenergycorp.com)
Report Abuse of Adults Living with a Disability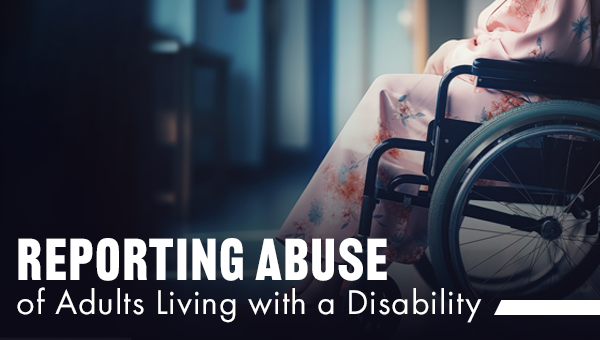 Sadly, adults living with a disability are more likely to face abuse, neglect, exploitation and abandonment.
Common signs of abuse include bruises or broken bones, weight loss, memory loss, personality changes, social isolation and changes in banking habits.
If you suspect abuse, report it by calling the Protective Services Hotline at 1-800-490-8505. A report can be made on behalf of the adult whether they live in their home or in a care facility such as a nursing facility, group home or hospital. Reporters can remain anonymous and have legal protection from retaliation, discrimination, and civil and criminal prosecution.
Recognizing National Farmers Market Week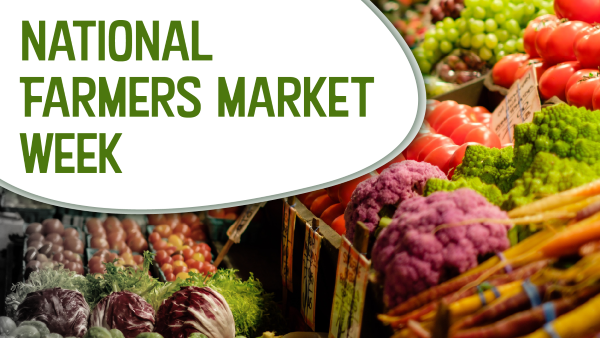 Aug. 6-12 is National Farmers Market Week, and there are so many places to celebrate in Pennsylvania. With agriculture as the state's top industry, farmers markets can be found all across the commonwealth.
Farmers markets offer more than the freshest produce. You can also find delicious baked goods, cheeses and craft coffees. Some even offer how-to classes and the opportunity to pick your own produce.
Find a farmers market to enjoy here.
Free Tool to Relate Military Experience to Civilian Job Requirements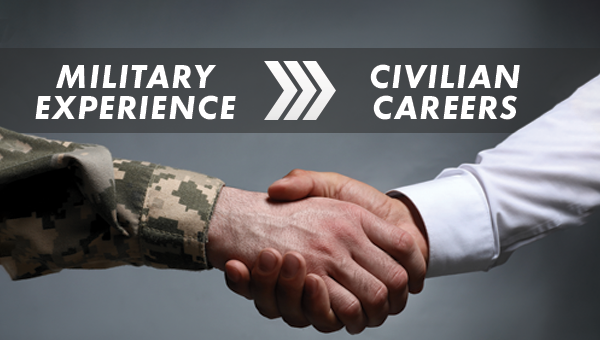 The Department of State has an innovative tool to help veterans and service members translate their military experience into civilian career opportunities. The military occupational crosswalk is a series of charts for each occupation licensed by the department that compare licensing requirements with typical duties, training, qualifications and related credentials with military occupations.
Created after Act 35 of 2022 received unanimous support from the General Assembly, the crosswalk defines a military applicant as a service member, veteran or military spouse; provides initial licensure fee waivers for military spouses who must relocate because of a service member's military orders; allows service members to reactivate an expired professional or occupational license without penalty if the reactivation coincides with a deployment and is completed within one month of returning from the deployment; and more.
Read more here about professional and occupational licensing in the commonwealth.
Submit or Search for a Veteran Job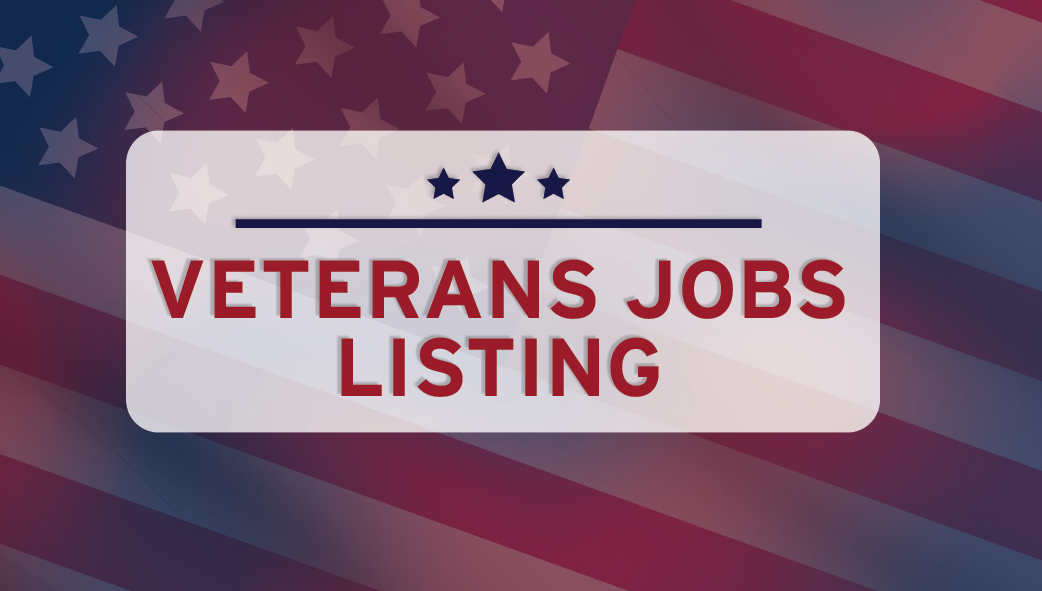 The Department of Military and Veterans Affairs offers a job listing as a service to individuals and organizations to promote their veteran and military-oriented events being held in Pennsylvania. It is a comprehensive resource for the state's more than 700,000 veterans as they consider new employment opportunities.
Submit a job or view the current listings – which include roles for nurses, police officers, recovery specialists and more – here.
Out and About in the 30th
I had the opportunity to tour the Traffic Management Center (TMC) in Clearfield, PA. This center serves the Central Region of the state and provides a 24/7 service to monitor the health of Pennsylvania's roads for crashes, disabled vehicles, and emergency scenarios that could impact the overall safety and mobility of motorists. Visiting this center with me was Shannon Morris, a Blair County resident who lost her daughter, Falon, in a multi-vehicle crash on I-80 during a snowstorm in December 2020. Shannon has been a tireless advocate for safety improvements on I-80 and has worked with my office and PennDOT District 2-0 staff over the past several years on this. Tom Prestash, PennDOT 2-0 District Executive, and his team shared with us the innovative technology enhancements that have been made to improve safety on this corridor as a result of these efforts. Shannon has turned her grief into a mission to prevent such tragedies in the future, and her dedication to this goal in her daughter's memory is inspirational!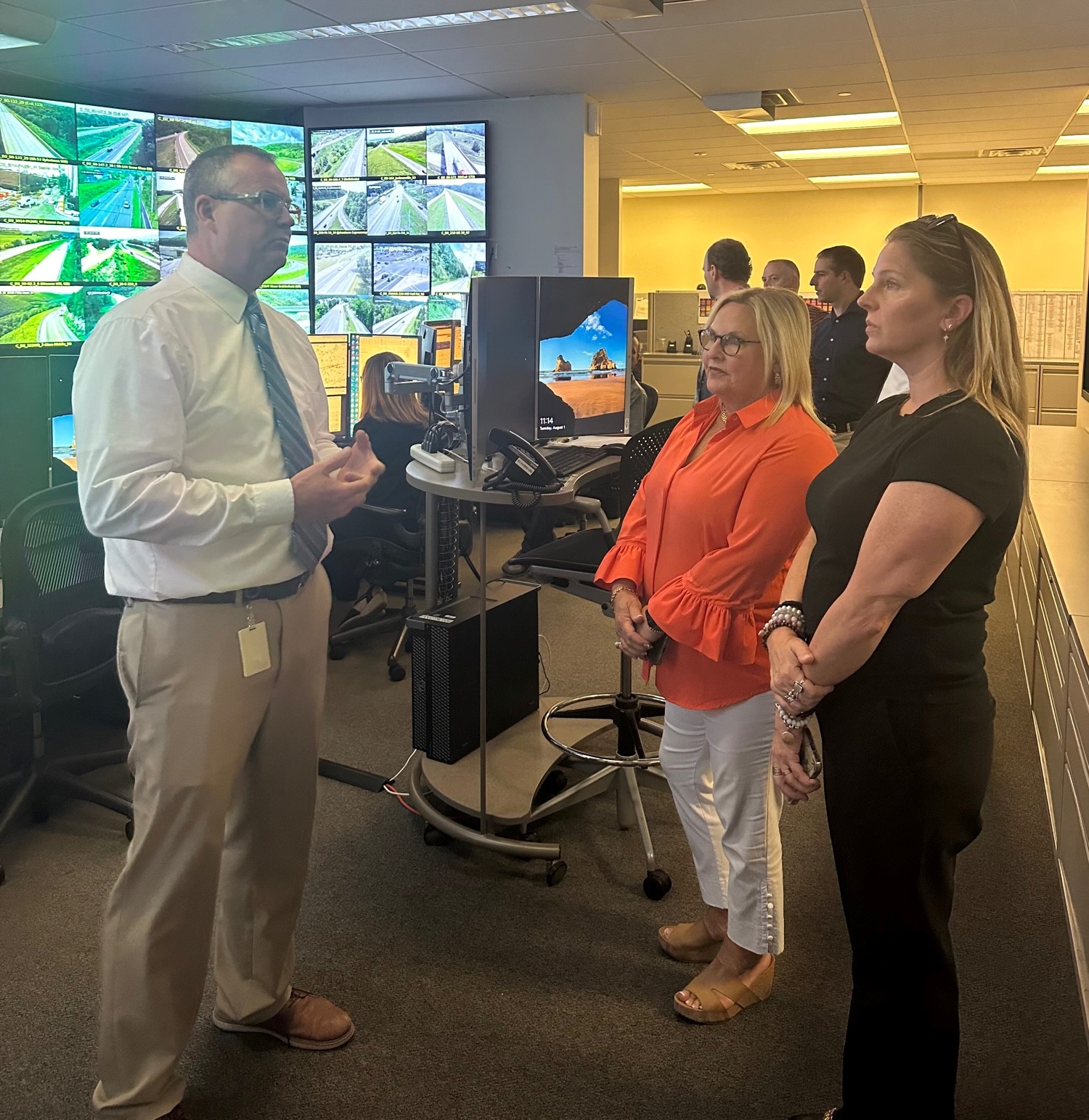 This past week was the Annual National Night Out Against Crime. My staff and I participated in the Blair County event and the Mifflin County event. The little firefighter pictured with me is my new buddy, Asher. Also, Barry Weyant of Claysburg brought his antique car to the event to display his great patriotism!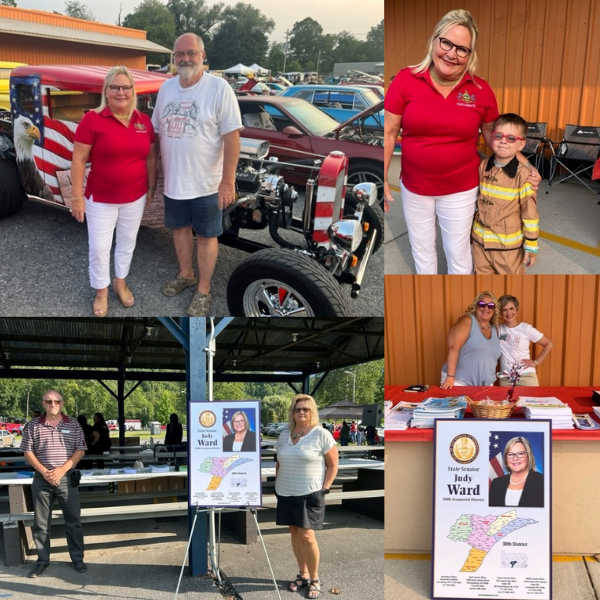 Recently, Logan Township held their annual Fire Department appreciation picnic at DelGrosso's Park. Pictured is Township Supervisor, Jim Patterson, and Township Manager, Tim Brown.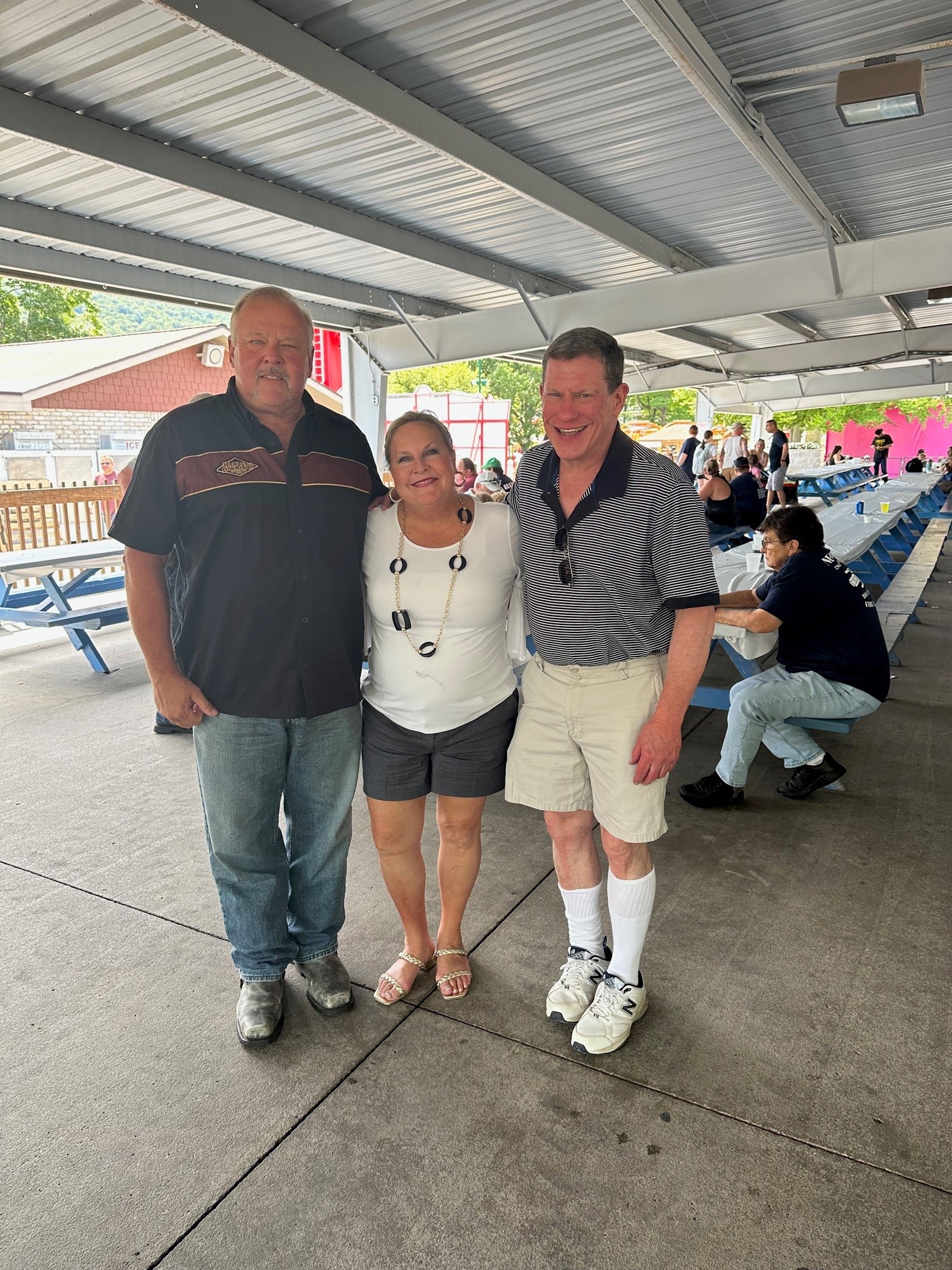 I enjoyed attending the African American Heritage Festival in Altoona, where there is always great food, music, and fellowship! Pictured with me is Richard Halsey and Dave Mallow.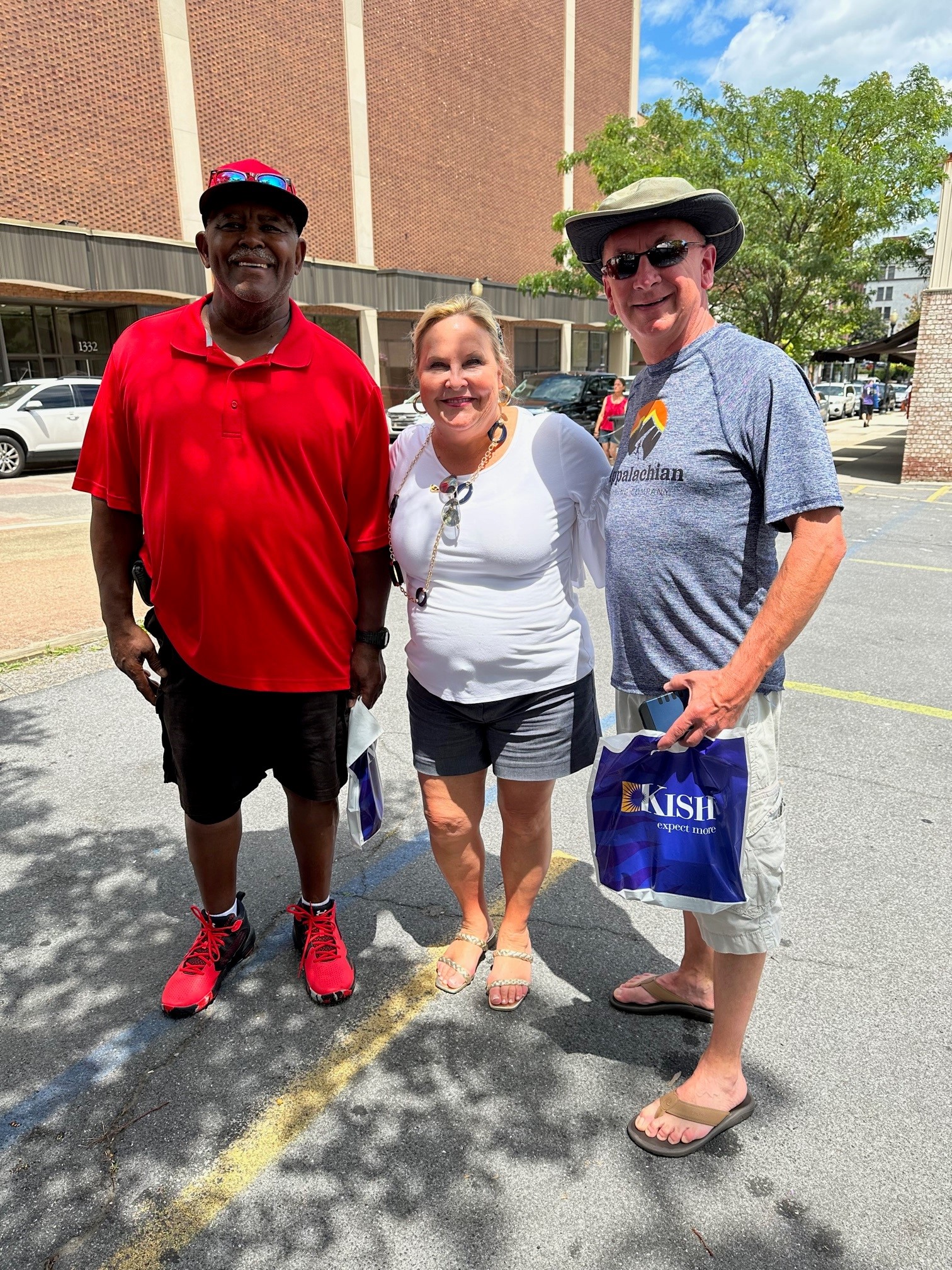 Penn State Rural Urban Leadership Program (RULE) held a reunion this past weekend for graduates of the program. As former graduates of the program, Rick Bryant and I gave a presentation to the group about how very different people can still work together in leadership and friendship. Also pictured with me is JD Dunbar, RULE Program Director.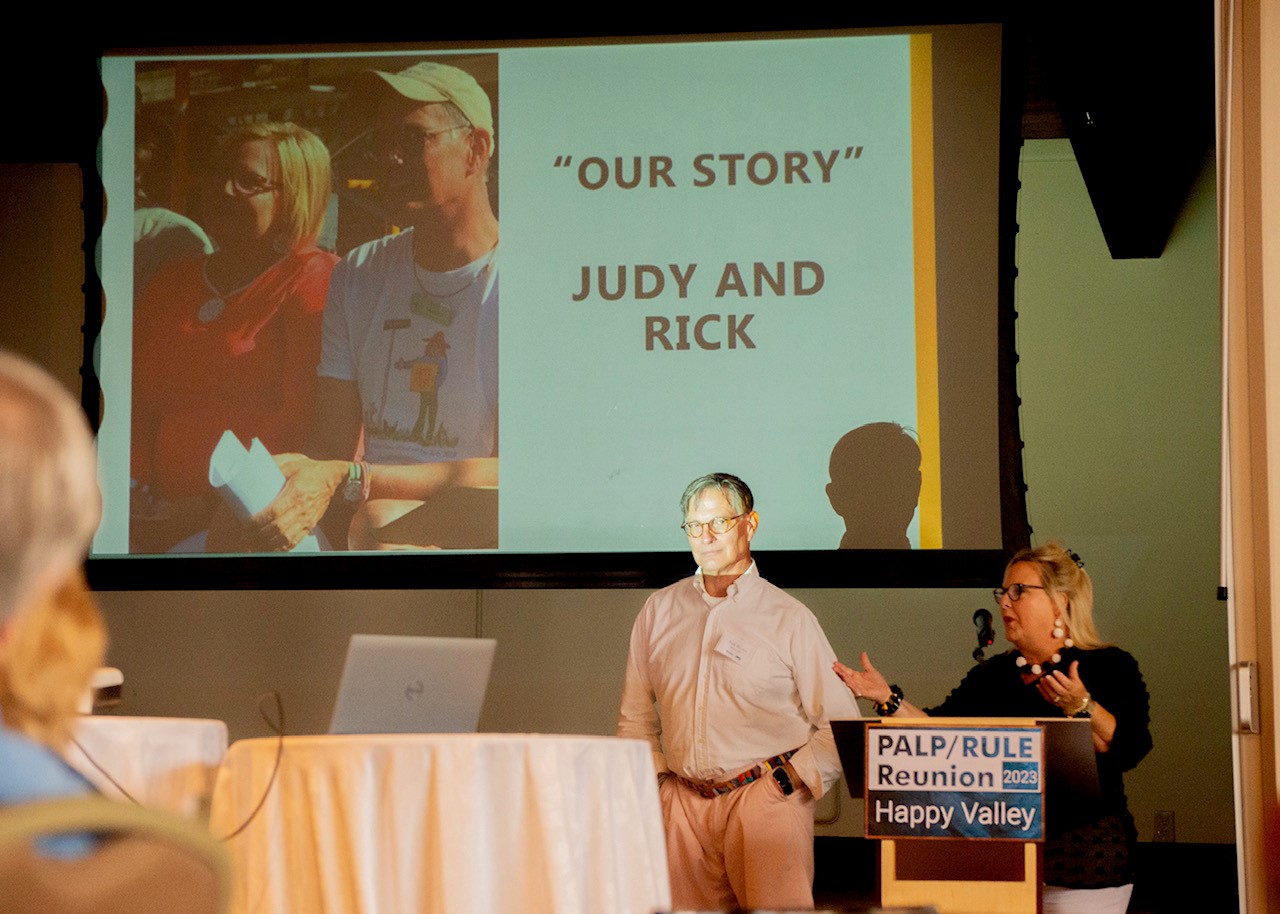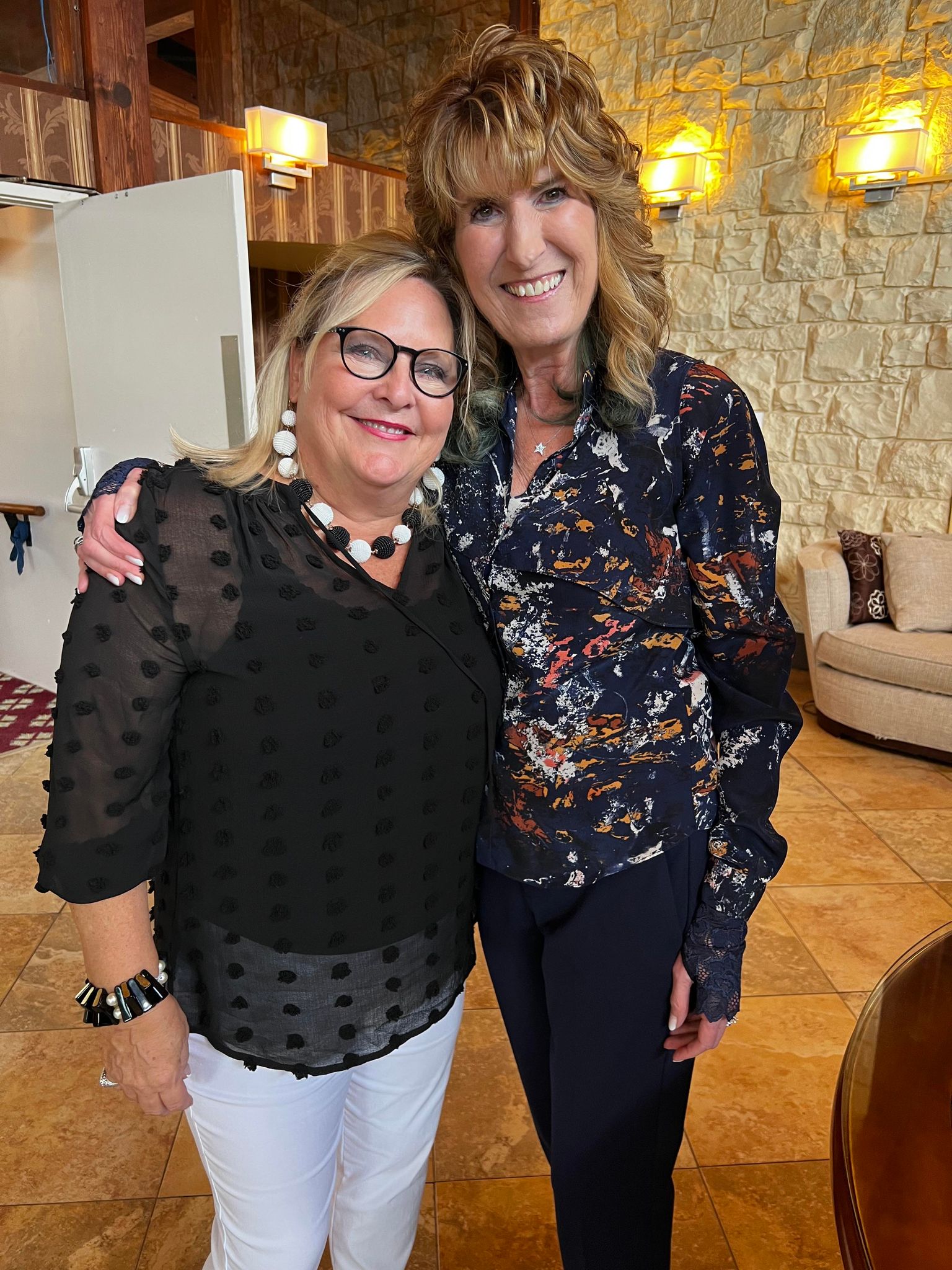 If you are not already subscribed to this newsletter please sign up here.