In this Update:
Student Opportunities for Success Examined by Senate Committee
Town Hall about State's Master Plan for Older Adults
First Energy Open House to Discuss New Transmission Line
Grant-Writing Workshop
PA State Universities Hold the Line on Tuition
REAL ID Extension Allows Access Through May 2025
Free Help Available to PA Small Businesses
Observing World Day Against Trafficking in Persons
Wishing a Happy Retirement to Jim Caltagirone
Out and About in the 30th
---
Student Opportunities for Success Examined by Senate Committee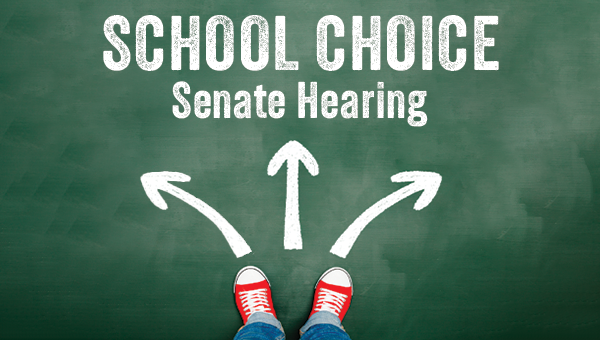 Parents and advocates said they need expanded learning opportunities during a public hearing of the Senate Education Committee.
The version of the 2023-24 state budget, approved by a bipartisan majority in the Senate, contains $100 million to fund the PASS (Pennsylvania Award for Student Success) Program, which I had introduced this session. This program would provide low-income students in low-performing schools with scholarships to attend the school of their choice. Gov. Josh Shapiro has threatened to line-item veto this funding after previously voicing support for the program.
Funding the PASS Program would empower parents and families in the education of their children and would not take a single dollar away from public schools. The state budget passed by the Senate also includes a $567 million increase in basic education funding.
Town Hall about State's Master Plan for Older Adults

Join us Wednesday, Aug. 2, at 1 p.m. on the Penn State University Altoona campus to participate in a town hall meeting about Pennsylvania's master plan for older adults.
The meeting is being coordinated by the Pennsylvania Department of Aging (PDA) through its Long-Term Care Council. Senator Ward serves on the council and as chair of the Senate Aging and Youth Committee.
"This is an opportunity for residents to learn about state plans to coordinate programs and services for older Pennsylvanians," Ward said. "This is a public meeting, and I encourage residents, caregivers and others to attend the town hall at Penn State University's Altoona campus to have their voices heard and participate in the Master Plan development process."
Gov. Josh Shapiro issued an executive order earlier this year directing PDA to establish a master plan for older adults. The plan will include goals, objectives and initiatives to promote the health, well-being and quality of life of Pennsylvania's aging population.
The meeting will be held at the Wolf-Kuhn Theatre in the Misciagna Family Center for Performing Arts. Visitors can park in lots near the performing arts center.
First Energy Open House to Discuss New Transmission Line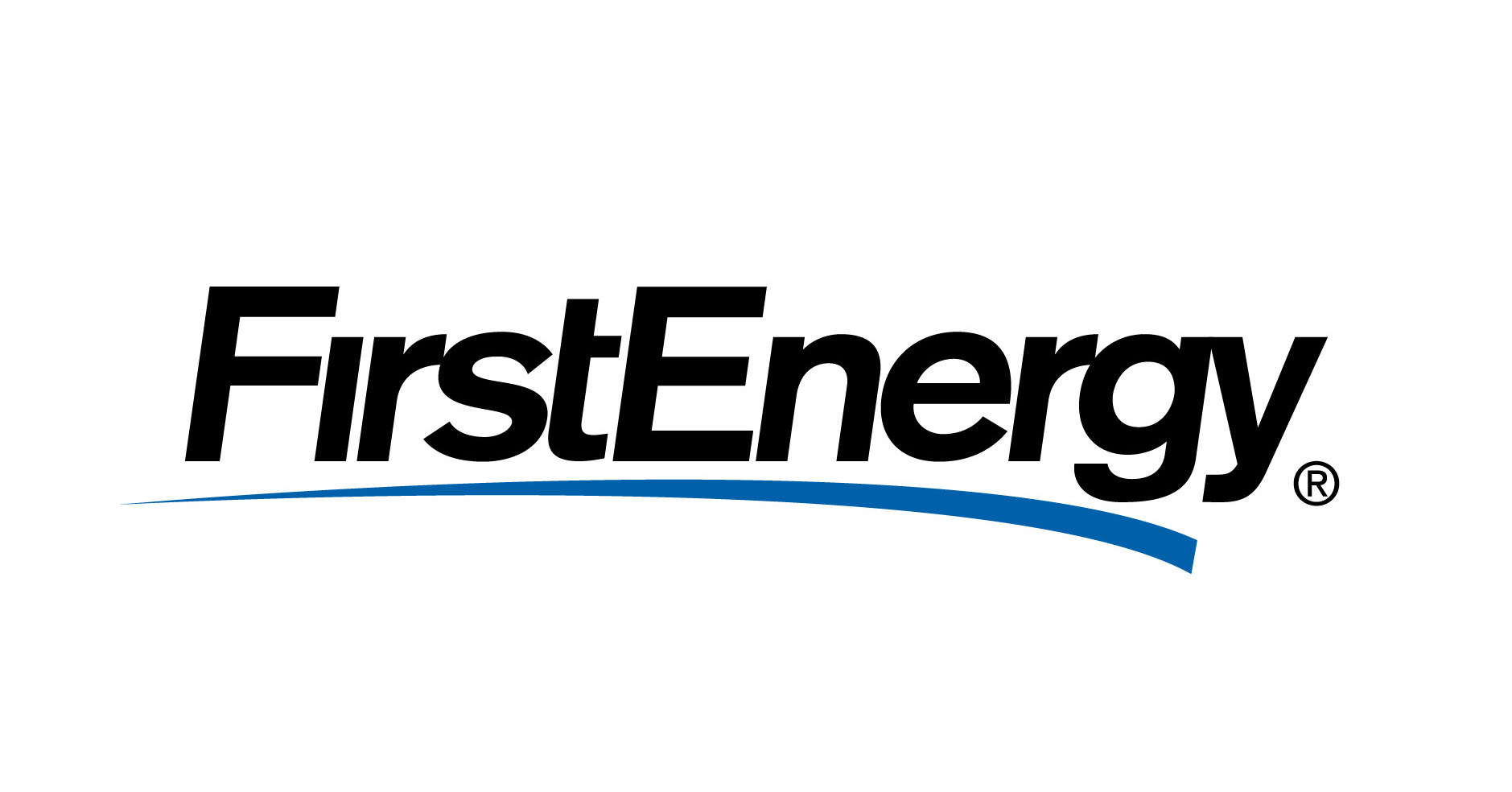 An in-person open house to discuss First Energy's proposed Saxton to Shade Gap transmission line has been set for 8/29/2023 from 6-8PM at the Robertsdale Wood and Broad Top (RW&BT) Volunteer Fire Company 13 N. Main Street, Robertsdale, PA. This meeting is open to the public, and affected customers will receive a notice of the open house in the mail. For more information on the proposed transmission line, please visit: Saxton-Shade Gap 115-kV Transmission Line Project Tap Project to Texas Eastern Project (firstenergycorp.com)
Grant-Writing Workshop

The Southern Alleghenies Planning & Development Commission, through its Community Capacity and Municipal Assistance Program, is in the process of planning a workshop to discuss the various grant funding opportunities for the Southern Alleghenies Region. This workshop will take place on Tuesday, September 12, 2023 at Six Mile Run Fire Hall from 8:00AM to 12:00PM. Municipal governments, multi-municipal authorities, non-profit organizations, and other municipal organizations are urged to attend.
PA State Universities Hold the Line on Tuition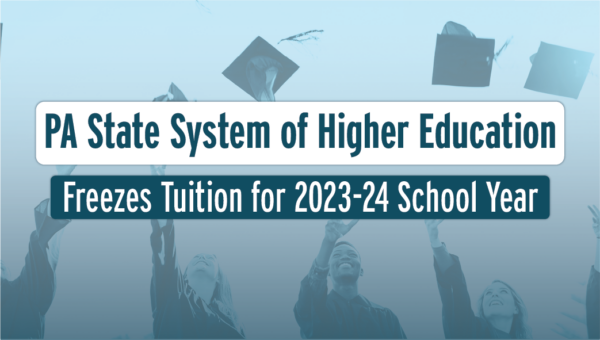 The Pennsylvania State System of Higher Education (PASSHE) board of governors voted to freeze tuition for the fifth consecutive year, a decision made possible by the financial support provided in state budgets passed by the General Assembly.
The budget passed by the House and Senate would provide an increase of $33 million, or 6%, to PASSHE universities. Offering Pennsylvanians education empowerment and access has been and will continue to be a Senate Republican priority.
The cost for students, had it kept pace with inflation since 2018, would be 21% higher today. In addition to keeping in-state undergraduate tuition at $7,716 for the sixth year, PASSHE students will receive $125 million in university-funded financial aid to help them afford their education.
REAL ID Extension Allows Access Through May 2025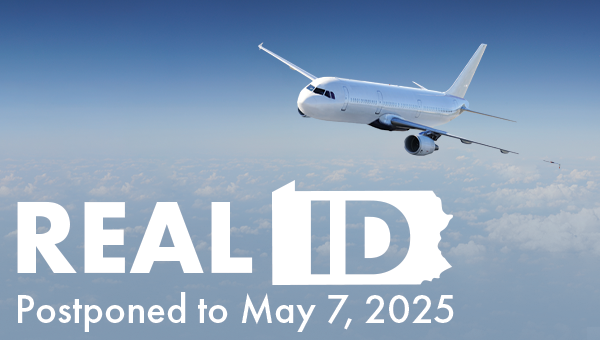 Pennsylvania residents will be able to use their current driver license to access federal facilities through May 7, 2025, under an extension granted by the federal government last week.
REAL ID is a federal law that affects how states issue driver's licenses and ID cards if they are going to be acceptable for federal purposes, such as boarding a domestic commercial flight, or entering a military installation or federal facility that requires ID.
REAL ID-compliant driver licenses and identification cards are available now to consumers who wish to obtain them. Learn more, including whether you need a REAL ID and what information you must provide if you do, here.
Free Help Available to PA Small Businesses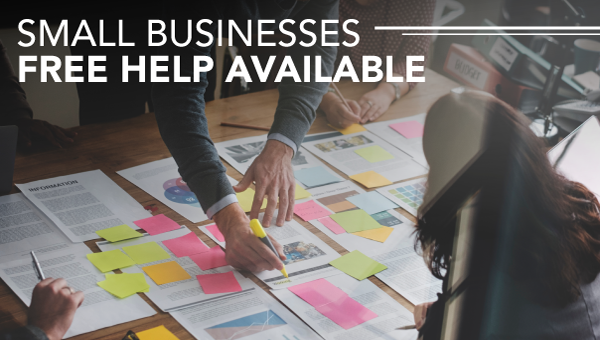 There are 15 Small Business Development Centers in Pennsylvania that provide free, confidential consulting and low-cost training to small businesses across the state. Trainings cover a range of business issues including testing a new business proposition, shaping a business plan, investing funding opportunities and more.
Whether you have an idea for a new business, want to improve your existing business or would like to buy or sell a business in Pennsylvania, experienced business consultants are available to help you. Read more here.
Observing World Day Against Trafficking in Persons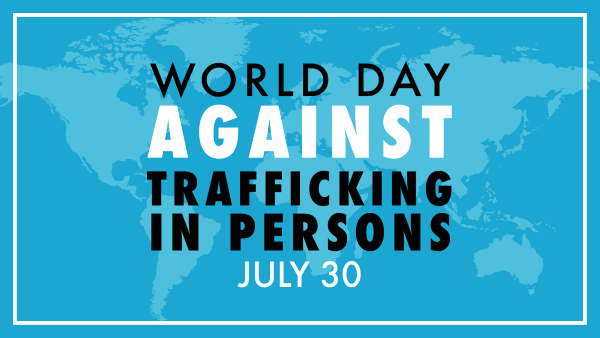 Sunday, July 30, is World Day Against Trafficking in Persons. By observing this solemn day, we hope to raise awareness of this disturbing exploitation and how to spot trafficking in action. If you suspect human trafficking, please call the National Human Trafficking Hotline at 1-888-373-7888 or the ChildLine at 1-800-932-0313.
The Senate unanimously voted to help child human trafficking victims by granting them full access to appropriate services and support. Tragically, under current Pennsylvania law, any minor who is exploited for commercial sex must identify their third-party perpetrator to be considered a victim of human trafficking, unless their purchaser is charged as a trafficker.
Senate Bill 44 would ensure that third-party control is never a consideration for access to services, and Senate Bill 45 would eliminate the third-party control requirement to access victim services under the National Human Trafficking Resource Center Hotline Notification Act.
Wishing a Happy Retirement to Jim Caltagirone

This week, we said farewell to Jim Caltagirone from our Hollidaysburg Office and wished him the best on his well-deserved retirement. Jim was a dedicated part of our office for the past three years, seated at the front desk where he answered the phones and greeted constituents visiting the office with a smiling face. Jim worked hard to help each and every person that contacted the office seeking help with unemployment compensation, birth certificates, property tax/rent rebates, and other state-related issues. We will miss Jim, but wish him the very best!
Out and About in the 30th
Congratulations to Doug Grace on retiring from Freedom Township after more than two decades as a municipal equipment operator. Doug was surprised by his co-workers with a special gathering and a plaque. I was honored to attend the celebration and present a Senate plaque to Doug. He was very humbled by the out-pouring of gratitude.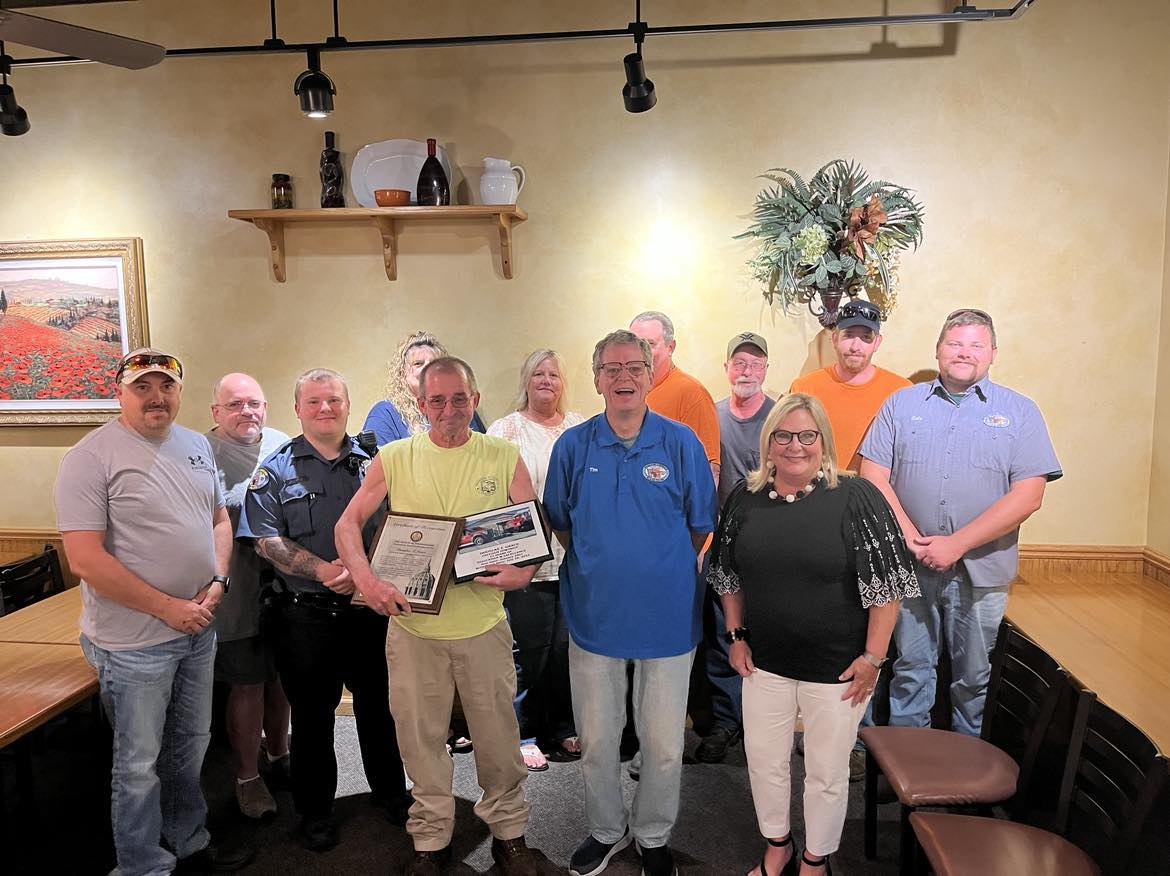 I had a wonderful evening at Juniata County's 4-H Youth Fair's opening ceremony. Rep. Perry Stambaugh and I honored two long-time volunteers, Sharon McCahren and Helen Shoop, with citations from the Senate and House. Rep. David Rowe, Juniata County Commissioner's Todd Graybill, and Mark Partner were also in attendance to enjoy in the evening festivities. Congratulations to Kera Bentz as Juniata County's Dairy Ambassador and to all of participants in this year's fair for all of their hard work.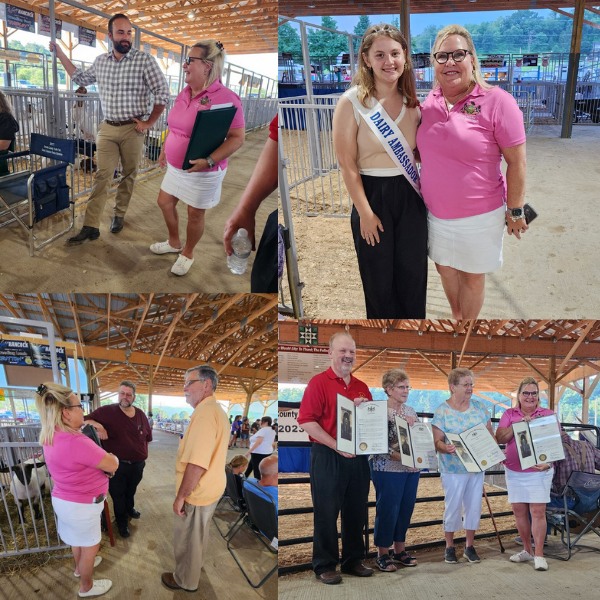 Congratulations to Dairy Queen on the grand opening of their new location at 1811 North Juniata St, Hollidaysburg, PA.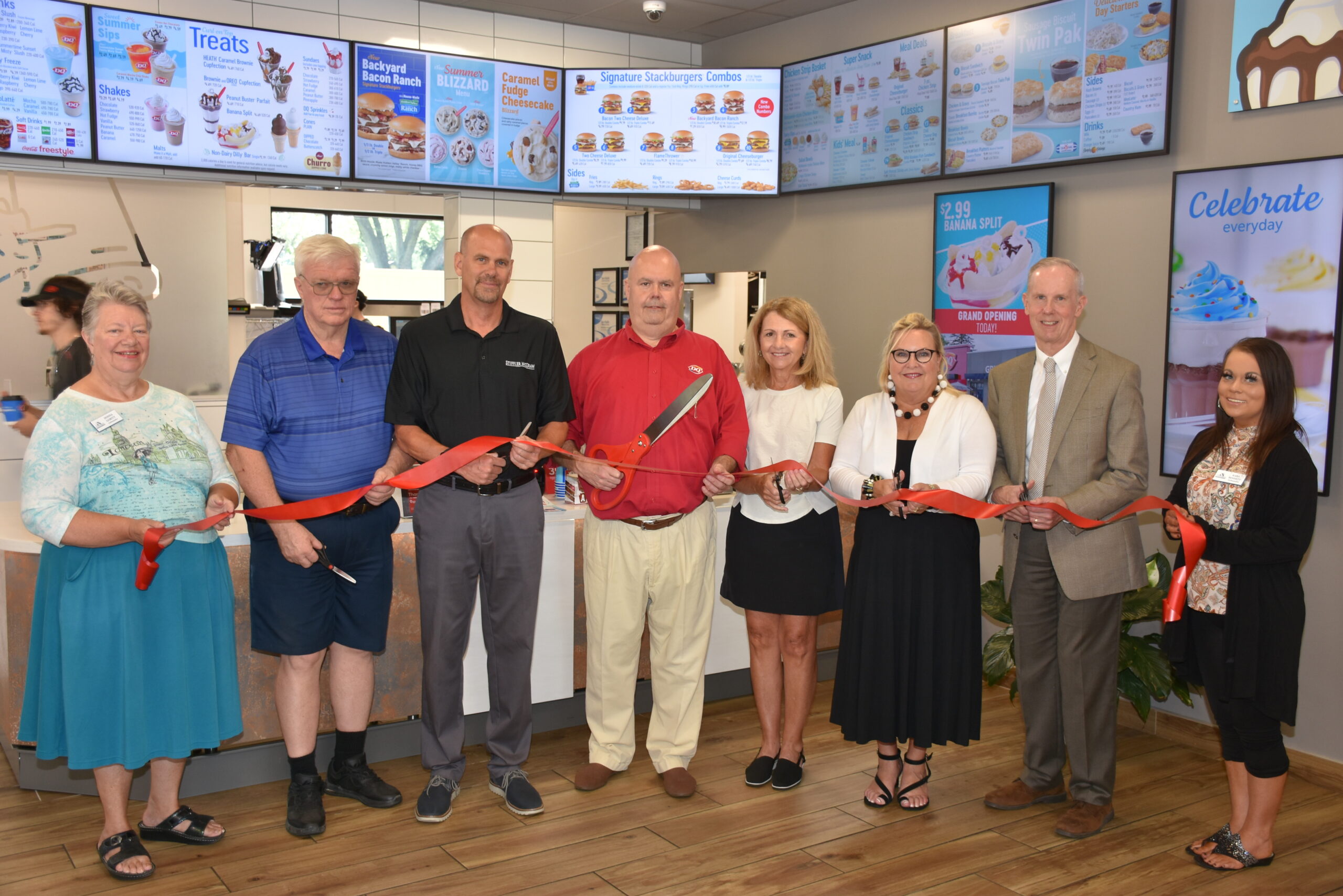 We had great participation at our Senior Expo in Reedsville, Mifflin County, this week. Thirty-eight vendors offered displays on health and wellness, senior social services, veterans services, and more. I enjoyed catching up with constituents of the community and meeting many new ones!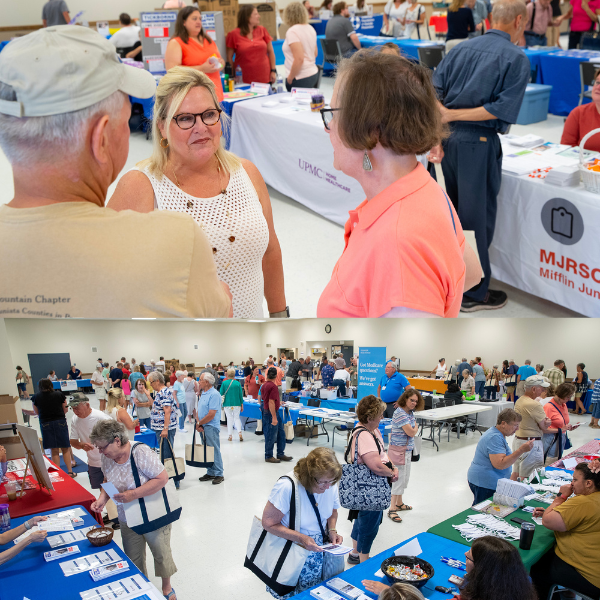 I made a new friend at the Juniata County Youth Livestock Auction! I purchased a market goat from Bella Auker and enjoyed getting to know her and her family.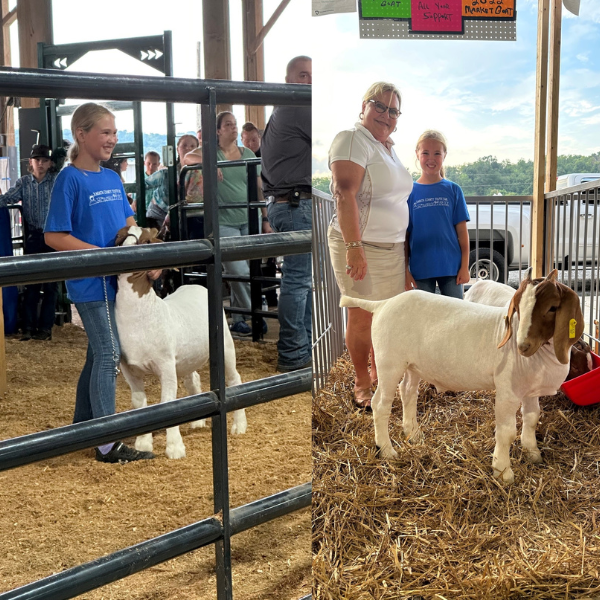 Andrew "Drew" Smith of Boy Scout Troop 169 in Thompsontown (Juniata County) earned the rank of Eagle Scout. Drew constructed a memorial for veterans at Haldeman Park in Thompsontown as his final project. Great job Drew!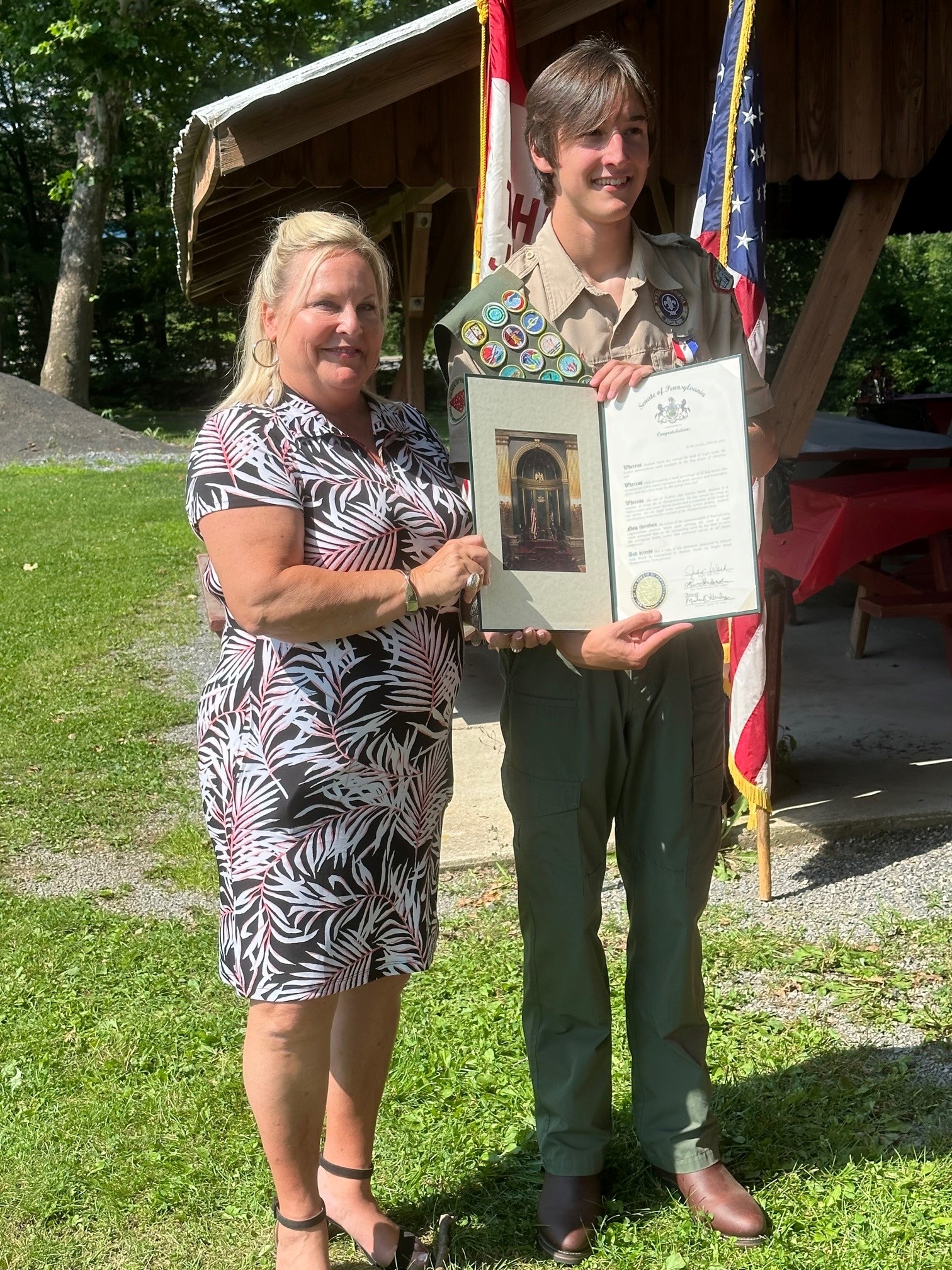 I dropped by the 21st Annual Hoopsfest basketball tournament in Altoona this past weekend. This year there were 216 teams that participated from 6 states!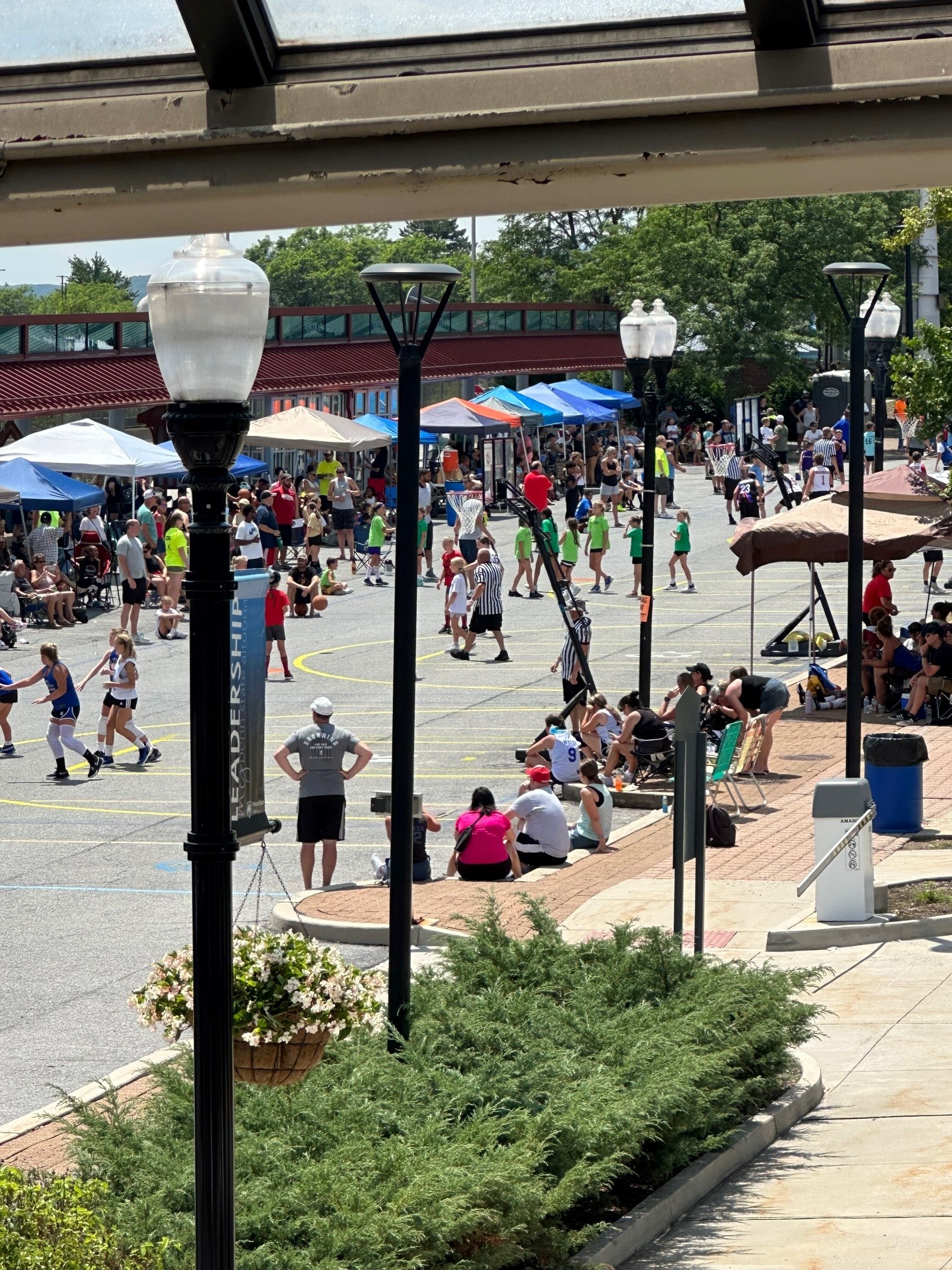 Daniel Dupuis of Boy Scout Troop 106 in Milroy (Mifflin County) earned the rank of Eagle Scout recently. Daniel rebuilt a fire ring and constructed a BBQ pit for the Big Valley Bible Church in Reedsville. He also built a wood storage shelter. Great work, Daniel!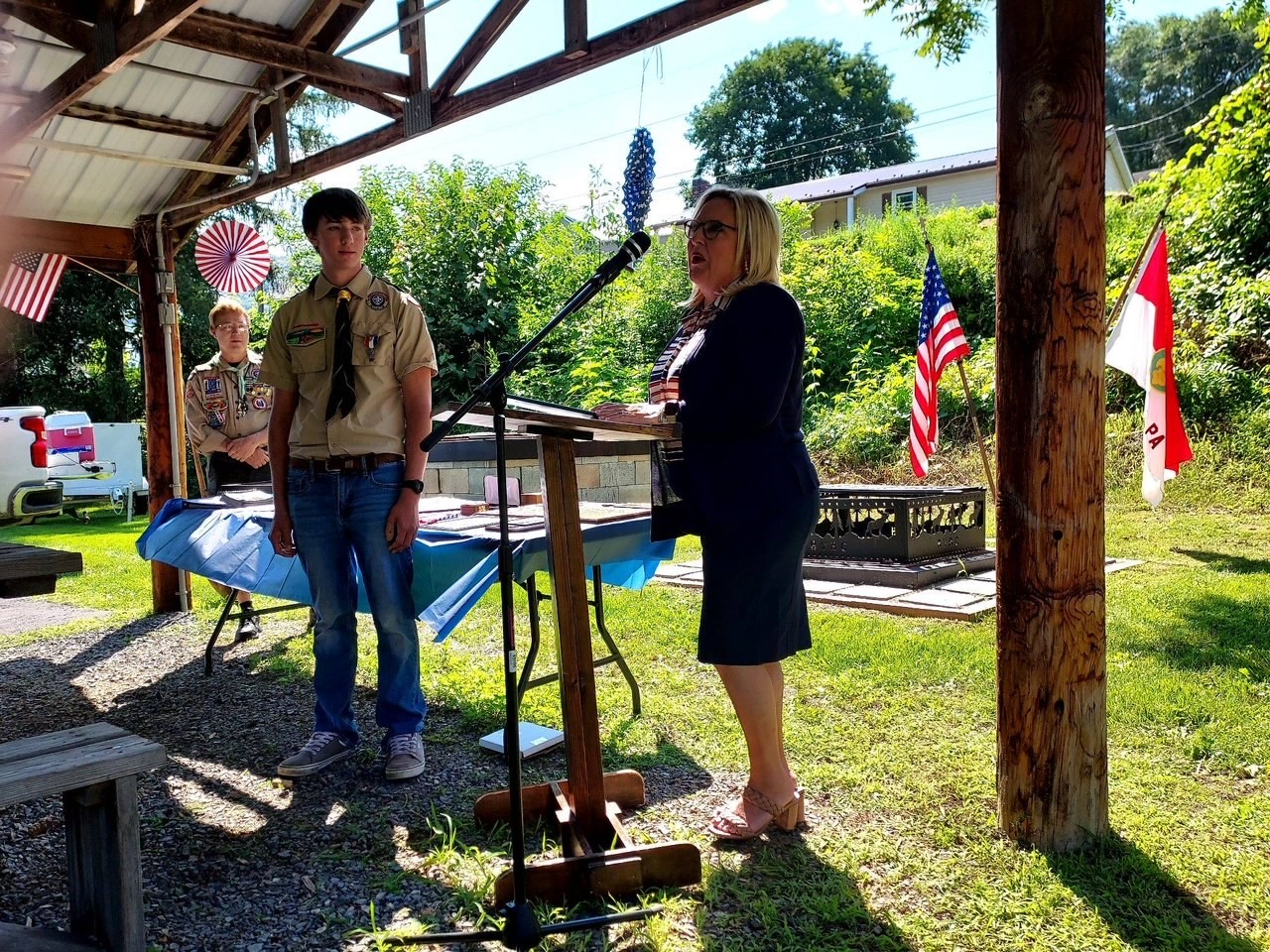 If you are not already subscribed to this newsletter please sign up here.