In this Update:
Election Investigation Update
Senate Accomplishments: Education
2022 Farm Show with Secretary Redding
Farmers and Mental Health Discussed by Senate Committee
Jan. 21 Transportation "Innovations Challenge" Deadline
Martin Luther King Jr. Day
Out and About in the 30th
---
Election Investigation Update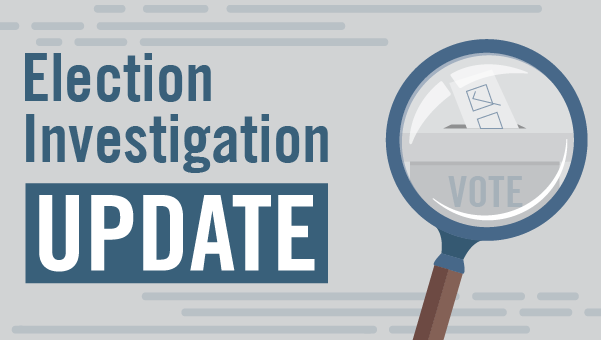 A Pennsylvania court declined Monday to block an entire subpoena in the forensic investigation of the recent elections in Pennsylvania. The court said state officials and Democratic lawmakers did not persuade them that the subpoena issued in September by the Senate Intergovernmental Committee had no legitimate legislative purpose.
The court declined to debate whether the subpoena was issued appropriately under internal Senate rules, saying it would leave that matter to the Senate.
The Commonwealth Court also ruled earlier this week that the committee could move forward with collecting information from the decertified voting machines in Fulton County as part of the election investigation. However, the Department of State appealed this decision to the PA Supreme Court, creating another delay in the collection of this data.
Senate Accomplishments: Education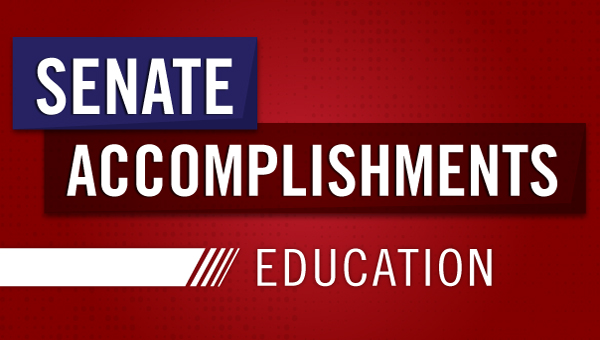 Building on last year's efforts, Senate Republicans will continue their work in 2022 to ensure students receive a proper education during the shifting elements of the pandemic.
In 2021, the Senate acted to allocate $500 million in federal funds to help ensure schools reopened, sustained safe operation and addressed student needs resulting from the pandemic. For students who experienced learning loss, the Senate passed a new law allowing parents the option to have their child repeat a grade level during the 2021-22 school year due to COVID-19.
Other legislation passed by the Senate eased school staffing shortages by making permanent a temporary program that gave schools an option to use teachers-in-training as substitutes and providing schools with more hiring flexibility for day-to-day substitutes.
You can find more key education bills passed by the Senate here.
2022 Farm Show with Secretary Redding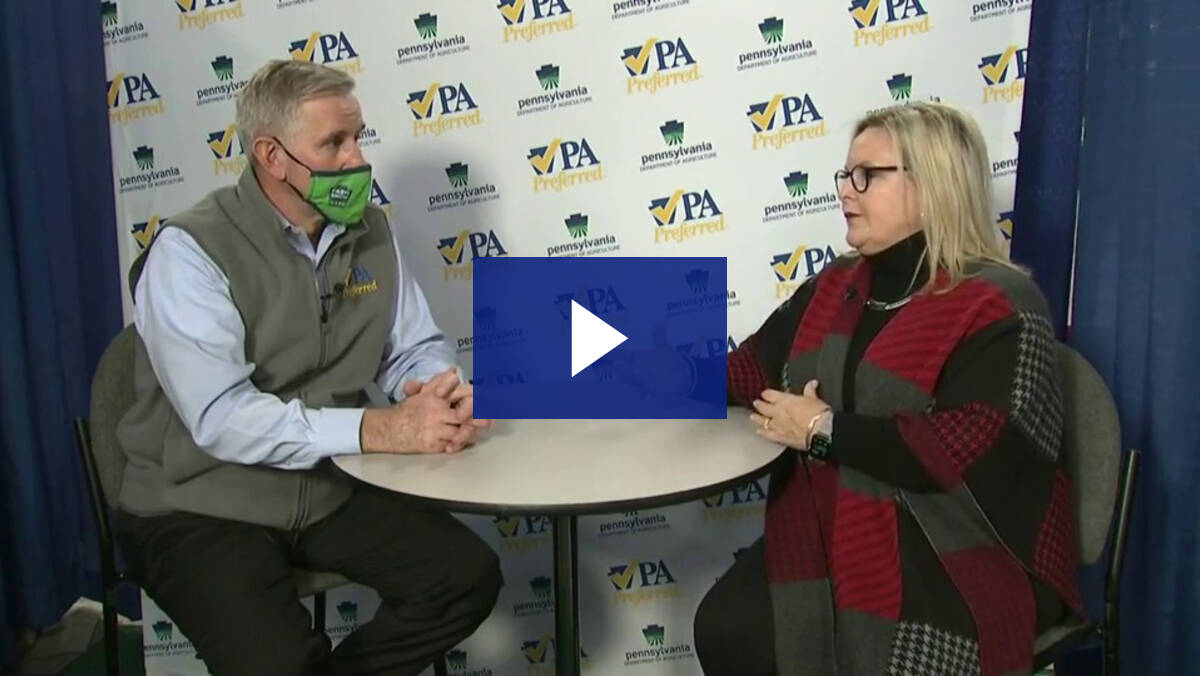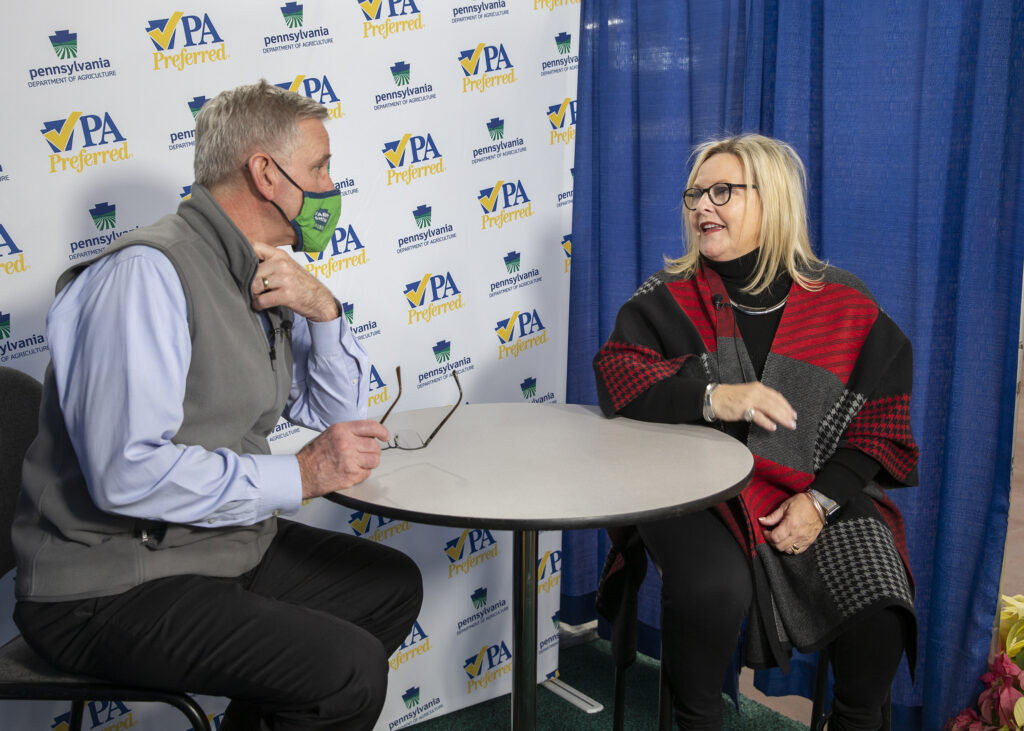 I was so happy to get to be back at the Pennsylvania Farm Show in 2022. I had a great time sitting down with Secretary Redding to discuss the show and what they are doing to help grow the show. I am fortunate to represent a district with a wonderful agriculture community, and I hope many of you had the opportunity to enjoy this year's show.
Farmers and Mental Health Discussed by Senate Committee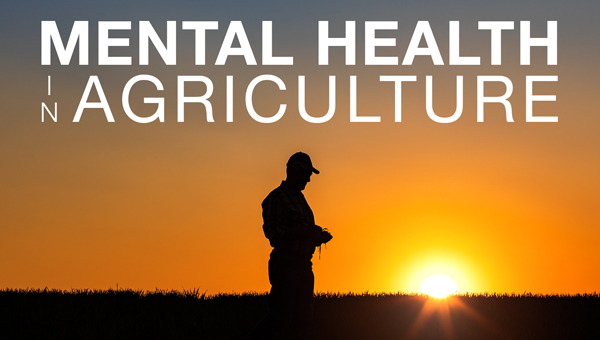 The Senate Agriculture and Rural Affairs Committee this week held a discussion about mental health in agriculture at the Pennsylvania Farm Show Complex and Expo Center.
The panel heard from Secretary of Agriculture Russell Redding, mental health professionals and others about the unique challenges faced by farmers.
Pennsylvania recently received a two-year, $500,000 federal grant to bolster mental health services and resources for the agricultural community, and the Department of Agriculture is launching a statewide education and awareness campaign in February. The department is working with the national AgriSafe Network to provide a 24/7 mental health hotline for agricultural producers in the near future.
Jan. 21 Transportation "Innovations Challenge" Deadline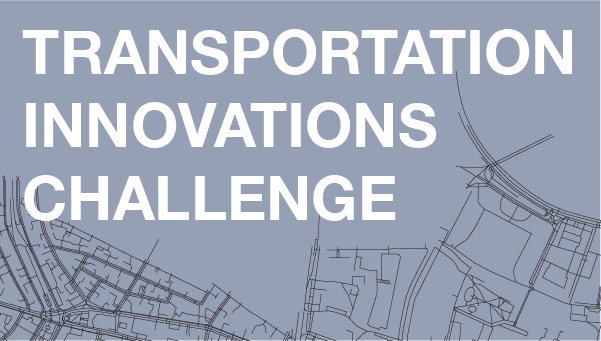 High school students have until Jan. 21 to submit entries in the Pennsylvania Department of Transportation's latest Innovations Challenge. The contest encourages students to use their problem-solving and creative abilities to solve real-world transportation challenges in a competition among their peers.
This year's Innovations Challenge asks students to develop a comprehensive and cost-effective public engagement strategy, beyond the current public engagement procedures (outlined in Publication 295) that uses innovative technologies and tools that PennDOT can implement to more effectively engage and connect with all age groups during the transportation planning and project development process.
Regional challenge winners will be selected and invited to compete for the state championship, which will be held in spring. The first-place team wins $4,000.
Martin Luther King Jr. Day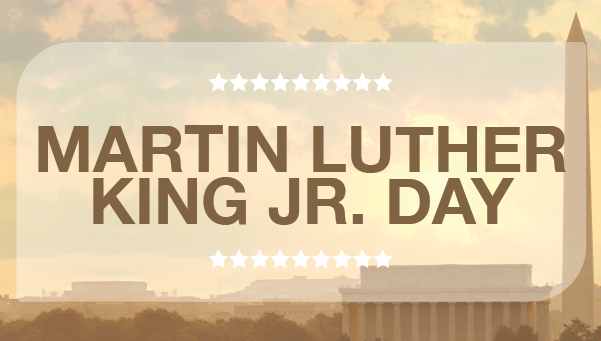 Monday is Martin Luther King Jr. Day across America. Let us stop and reflect on his legacy and his dream.
"I have a dream that my four little children will one day live in a nation where they will not be judged by the color of their skin but by the content of their character." – Rev. Martin Luther King Jr.
Out and About in the 30th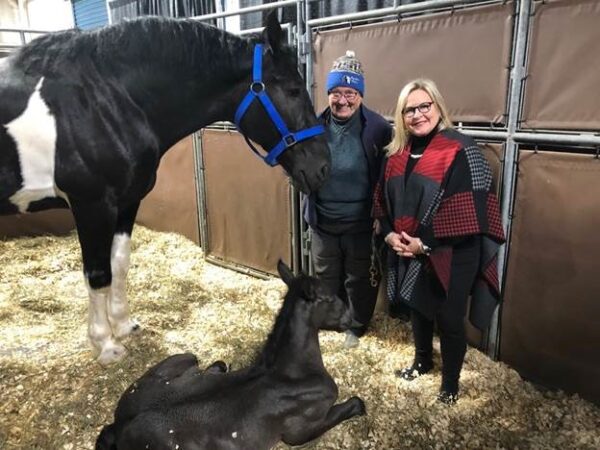 I had a great time getting to see Linda Bunning at this year's PA farm show and her new foal that was born on New Year's Day. LeRoy and Linda Bunning operate Benchfield Farms in Newville, PA. Congratulations to all the wonderful people who had a part in this year's show!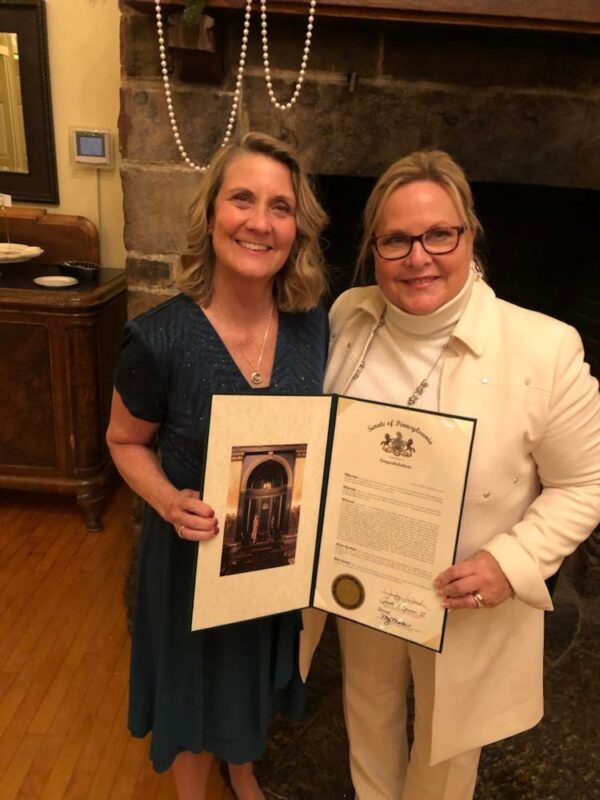 I was honored to present a Senatorial citation to Janice Meadows, recognizing her retirement as Court Administrator of Blair County. Janice has over 25 years of distinguished service with the county. Congratulations Janice!